When winter comes around and the weather becomes more bitter, all I crave is cosiness and comfort in order to get me through the short grey days. This is why, when I read about 'hygge', my mindset on how to spend these potentially dreary months changed completely.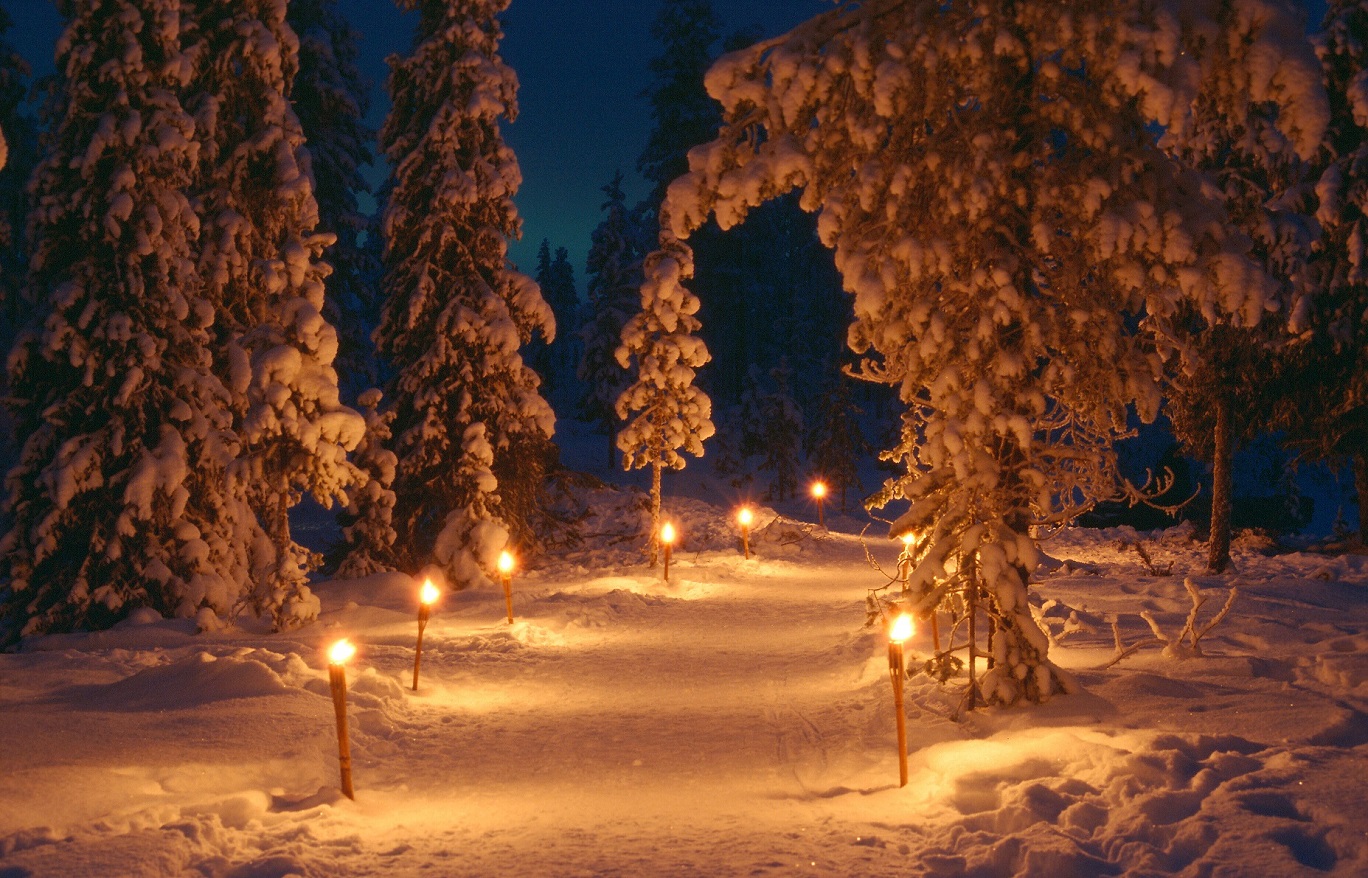 In case you haven't heard of this revelation which is taking the likes of Pinterest and Instagram by storm, 'hygge', pronounced 'hooga', is a Danish word which has no direct translation in English. It does not describe anything tangible, but rather that warm, fuzzy feeling that comes with truly enjoying life's simple pleasures, particularly during the colder months.
Written by Ali Mclean
Wednesday, 10 January 2018
Cold, dreary weather, post-festive season torpor, and back-to-work blues; welcome to the joys of January. How do we recommend you cure your mood?
Start planning your 2018 adventures of course!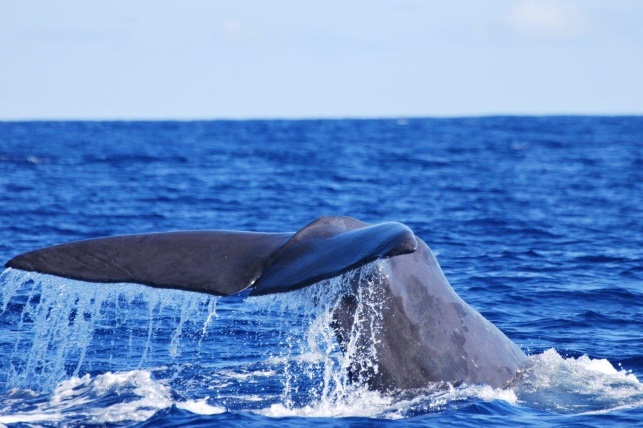 We have a vast variety of bucket list holidays all around the world, skilfully designed by our Travel Experts with you in mind. We'll take you from the wilds of Finland to the sun-drenched island of Gozo; the fjords of Iceland and Norway to the volcanic paradise of the Azores.
Now I'm hardly known as a petrol-head amongst my friends and I have never been interested in motorbikes, but who hasn't been attracted to the thrills and glamour associated with the snowmobile?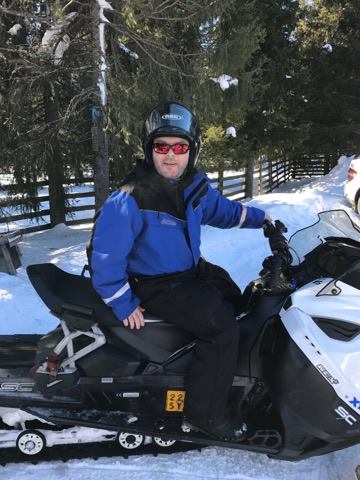 Ever since I was I younger I can remember watching Sean and Roger in old Bond movies and daydreaming of cruising over crisp white snow, a trail of powder in my wake as I power over frozen Arctic landscapes escaping some imagined team of henchmen in hot pursuit.