"What is there to do in my free time?" is a question that many of our clients ask us, and one that is difficult to answer unless you have experienced a destination yourself, so I was eager to find out just exactly Luosto had to offer.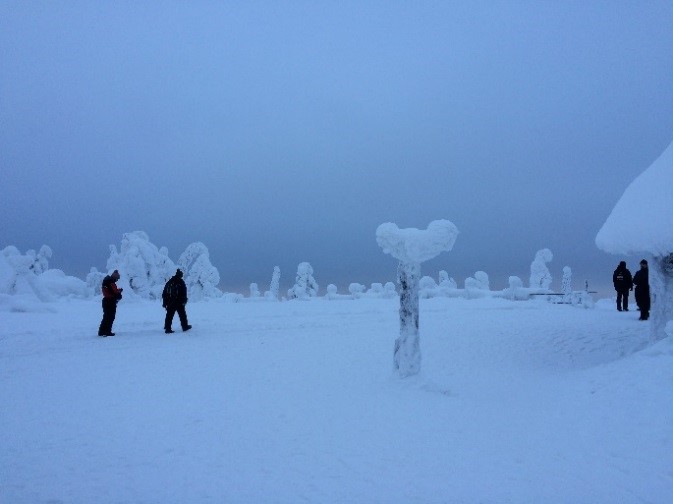 Does the thought of sitting on a beach for a week fill you with dread? Are you the sort of person who wants to get out and explore the world but still wants to enjoy some of life's little luxuries whilst you're doing it?
If that sounds like you, here are three reasons why a small-ship cruise would be the perfect holiday experience for you.