Written by James Hamilton
Tuesday, 18 September 2018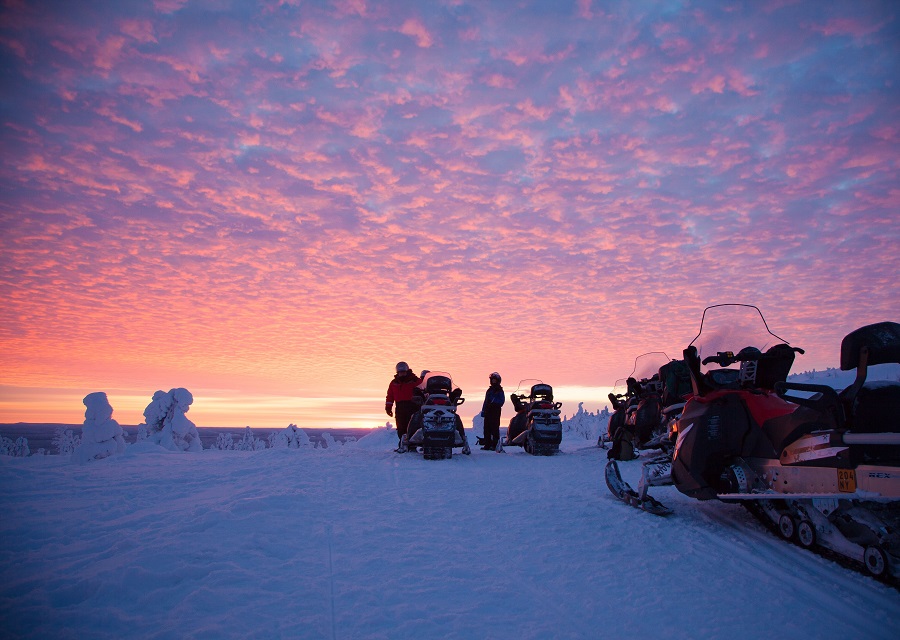 Snowmobiles are a valuable form of transport in many of our winter holiday destinations. Not only are they used regularly by local people to help connect communities, but they're also an extremely enjoyable way to explore the stunning snowy surroundings of the Arctic Circle.
These impressive machines give you the chance to enjoy some amazing vantage points that would be impossible to reach by foot. We offer many different snowmobiling adventures to get you out enjoying the best of the landscape, from short daytime safaris to more specialised overnight escapes that let you travel hundreds of kilometres a day as you explore the Arctic landscape.
Written by Mark McFaul
Thursday, 06 September 2018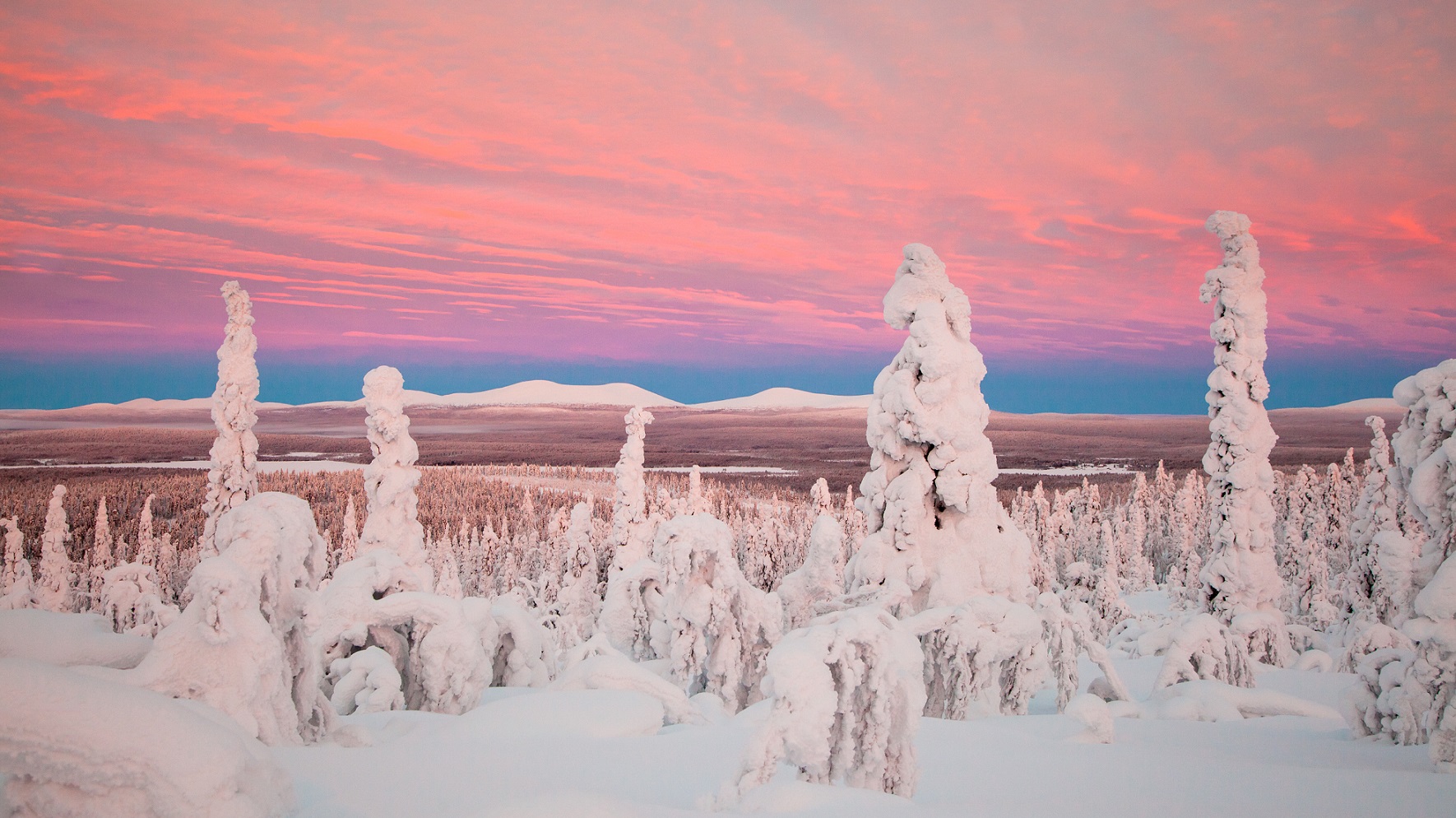 As the summer sun begins to fade and the dark nights start to return, some travellers might be tempted to pack their passport away for another year. However, we believe there are plenty of reasons to be excited about the arrival of the winter months.
Now don't get us wrong we love sunny escapes to places such as Croatia, Madeira and the Azores and there are still plenty of opportunities to enjoy some of the last of the summer sun if you want. However, what these destinations can't offer, as excellent as they may be, is the chance to enjoy some truly great bucket list, Arctic experiences.