Kat's Blog Posts
Written by Kat
Wednesday, 22 May 2019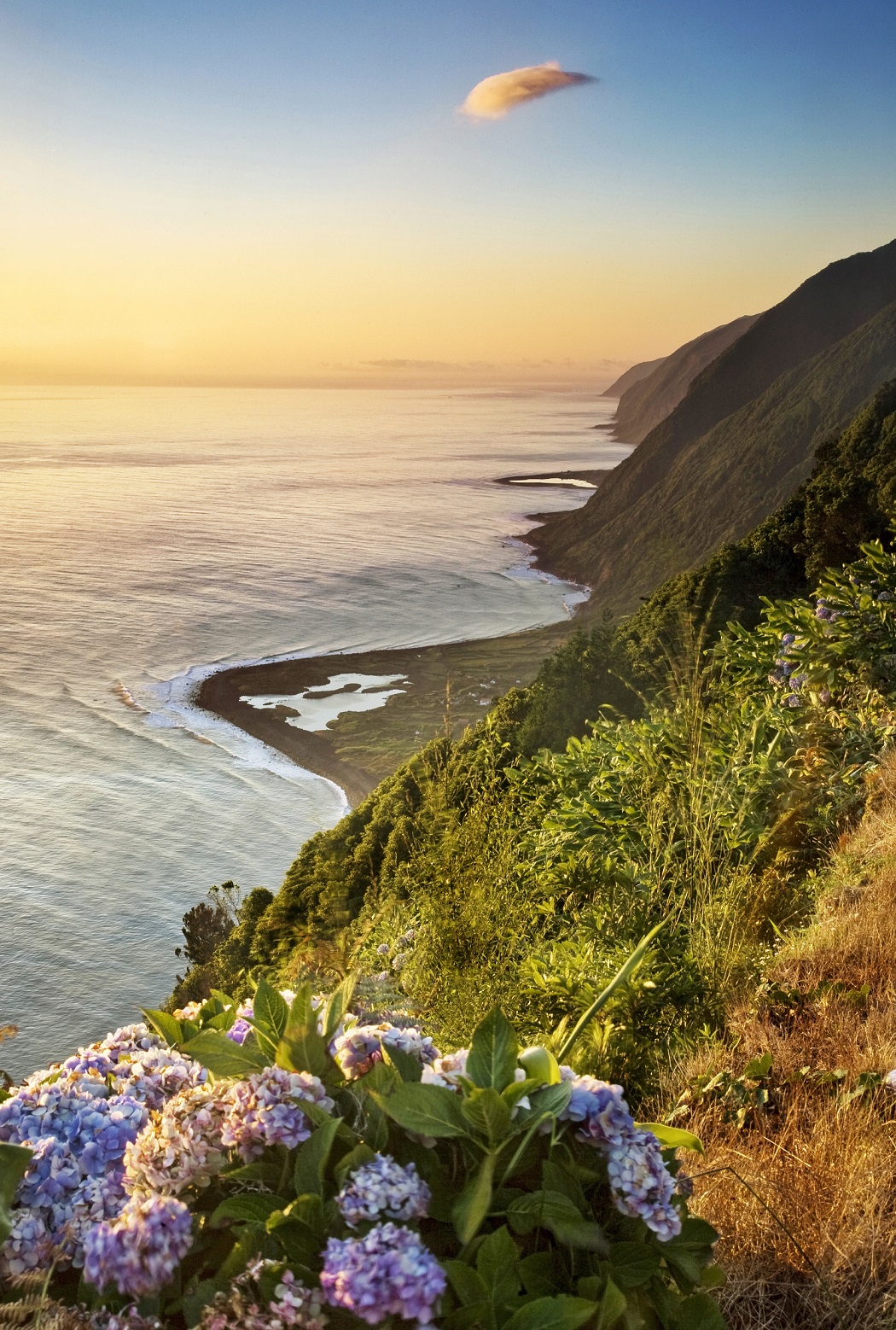 Nothing beats an island holiday for your summertime getaway, but do you fancy trying something different this year? This summer, step beyond your much-loved European escapes for a new kind of island holiday in one of Portugal's best-kept secrets; the magnificent Azores archipelago.
Written by Kat
Tuesday, 14 March 2017
Travelling to Madeira in late September, I was unsure how much I would be able to see and do. Little did I know that this archipelago is blessed with a moderate climate, kept warm by the Gulf Stream, making it perfect for almost year-round enjoyment.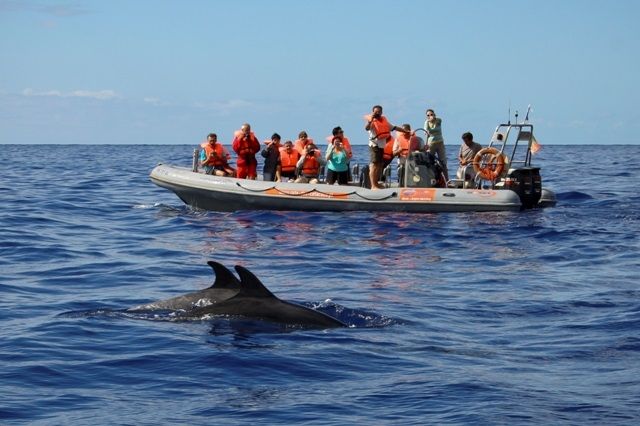 Written by Kat
Wednesday, 02 November 2016
Our Travel Expert, Kat recently visited Manitoba on our Ultimate Wildlife Experience to see the king of the Arctic - the magnificent polar bear. We caught up with Kat to find out more about her unforgettable adventure.