Written by Joanna Robertson
Friday, 13 September 2019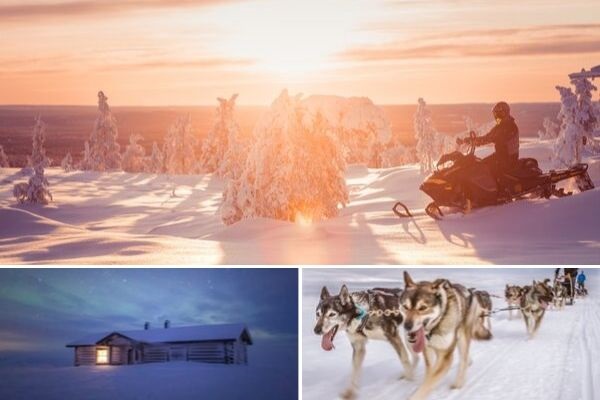 For most of us the festive season means family, friends, food and fizz. However, it can also bring with it a whole lot of stress as you try to play the perfect host, preparing food and wrapping presents or as you speed across the country trying to avoid the motorway traffic to be with your nearest and dearest. Here at Artisan Travel we think you should be able to enjoy the best bits of Christmas and New Year without any of the stresses. That is why we can think of no better way to spend the festive period than on an escape to Finnish Lapland! So, whether you are after a relaxing break with family and friends in a winter cottage or fancy an active overnight dog sledding adventure through the wilderness, we have something for you! Take a look below at 5 of our favourite festive breaks for this winter!
Written by Joanna Robertson
Thursday, 05 September 2019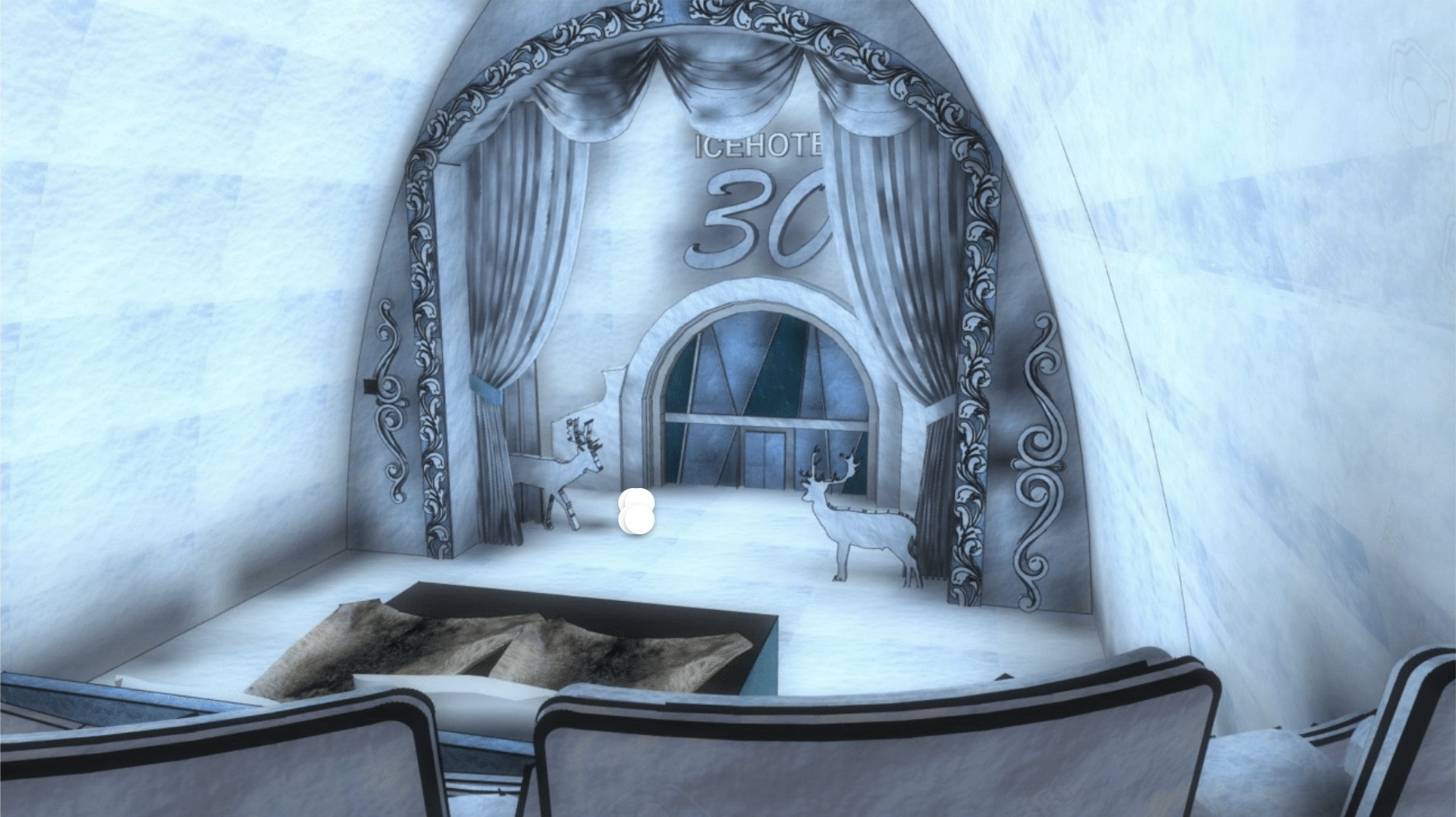 "A Night at the Theatre", art suite created by Jonathan Green and Marnie Green
Summer might be drawing to a close but that doesn't mean it is time to pack up your passport just yet! Here at Artisan Travel we think there is plenty to get excited about when it comes to the winter months. Not only are there thrilling Arctic adventures to look forward to but equally as exciting is the fact that Sweden's world-famous ICEHOTEL® has released its plans for this year as they celebrate their 30th birthday!