Arriving at Kittila Airport on a very late flight from the UK last December, I was happy in the knowledge that I had a very short transfer to get to my hotel. No sooner had my friendly Finnish taxi driver helped me into the car, he was then helping me out of it 5 minutes later as we arrived at the hotel. I was quickly checked into my room and tucked up in bed in anticipation of tomorrow's adventures.
I was met the following morning by my guide for the next two days, Jaakko. He was absolutely fantastic with the small group I joined and had obviously built up a brilliant rapport with the members despite the assortment of nationalities and ages.
This morning's activity was cross-country skiing and once we had established that no one in the group had actually done the activity before he led us through the very basic first steps of learning how to move around with the ski's attached to our feet. Once we got our balance and had learnt to stand up (!) we began a short circuit so we could practise negotiating the skiing tracks which run alongside almost all the footpaths in Northern Scandinavia.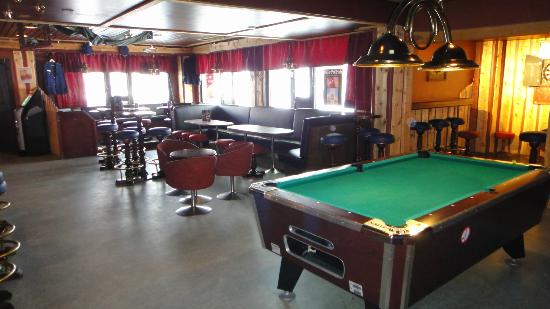 ---
Being one of those people who tends to plan their day around meals and loves to try out new food, one of my favourite parts about travelling to Lapland is sampling the Scandinavian food which is rich, varied and plentiful.
In the depths of Northern Finland and Sweden, food is (logically!) sourced firstly from the landscape – fish are caught in the lakes, reindeers are bred in the forest and berries and mushrooms are foraged from the ground. This gives the food here a natural and fresh taste and I love the fact that the meals here feel so hearty and wholesome.
The very first dish I enjoyed on a visit here was a simple one – sautéed reindeer with mashed potatoes and lingonberries, but in the bitingly cold arctic environment it was, quite honestly, perfect.
---
Written by Amy
Wednesday, 08 January 2014
I have been lucky enough to visit Tromsø in Norway several times in recent years, both in the summer and winter months, and I really like the city. It has a lot to attract people, including some mind-blowingly good restaurants, lively bars, cute little shops and a really beautiful harbour area.
I thought I had seen most of what Tromsø and the surrounding area had to offer, but it was only on my recent visit last summer that I learnt of the island of Senja....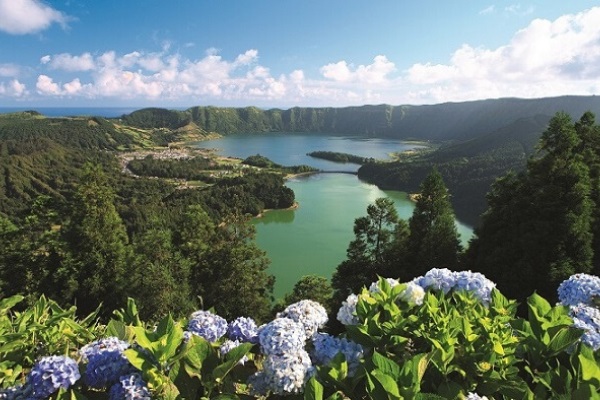 ---