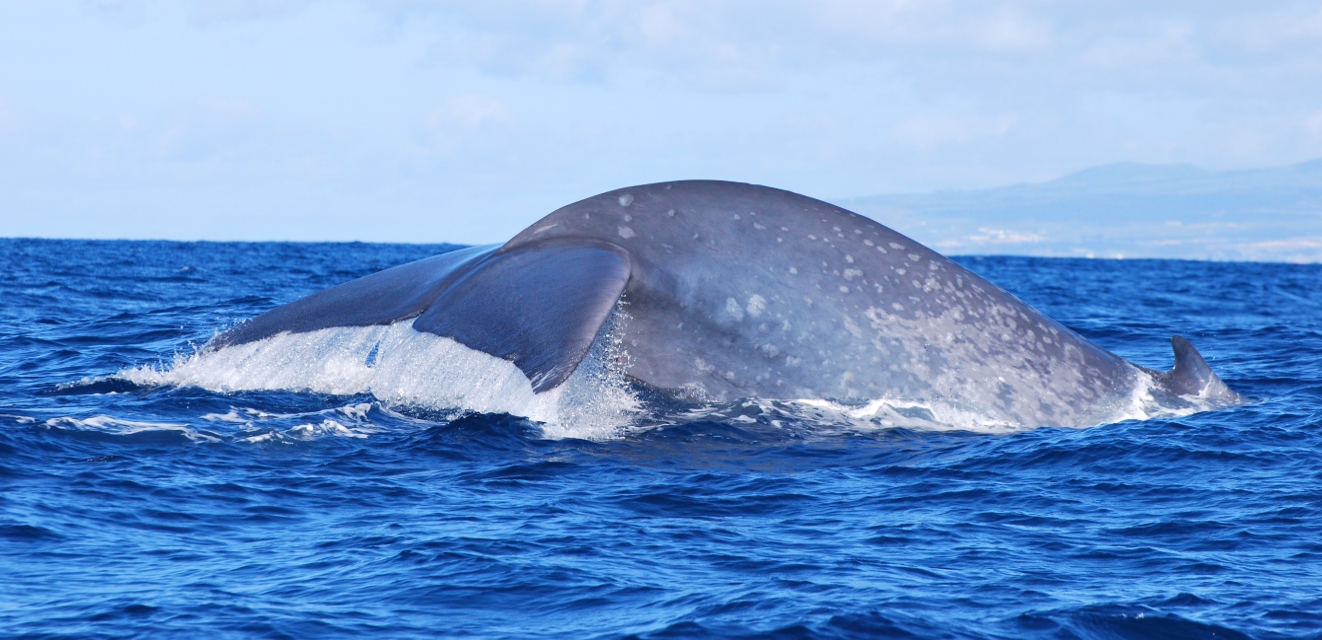 Atlantic Islands Collection
Image credits: Credit Francisco Correia & Futurismo Azores Adventures
Europe, but not as you know it
Situated in the mid-Atlantic, two archipelagos stand out as some of the last places in Western Europe that still feel undiscovered. During a holiday to the Azores or Madeira, you'll feel like you're one of the first to explore these islands as you journey both on land and at sea.
With lush green vegetation covering towering mountains, volcanic terrain taking you up to incredible views and surrounding waters filled with marine life, our Atlantic Islands Collection is Europe, but not as you know it.
About Atlantic Islands Collection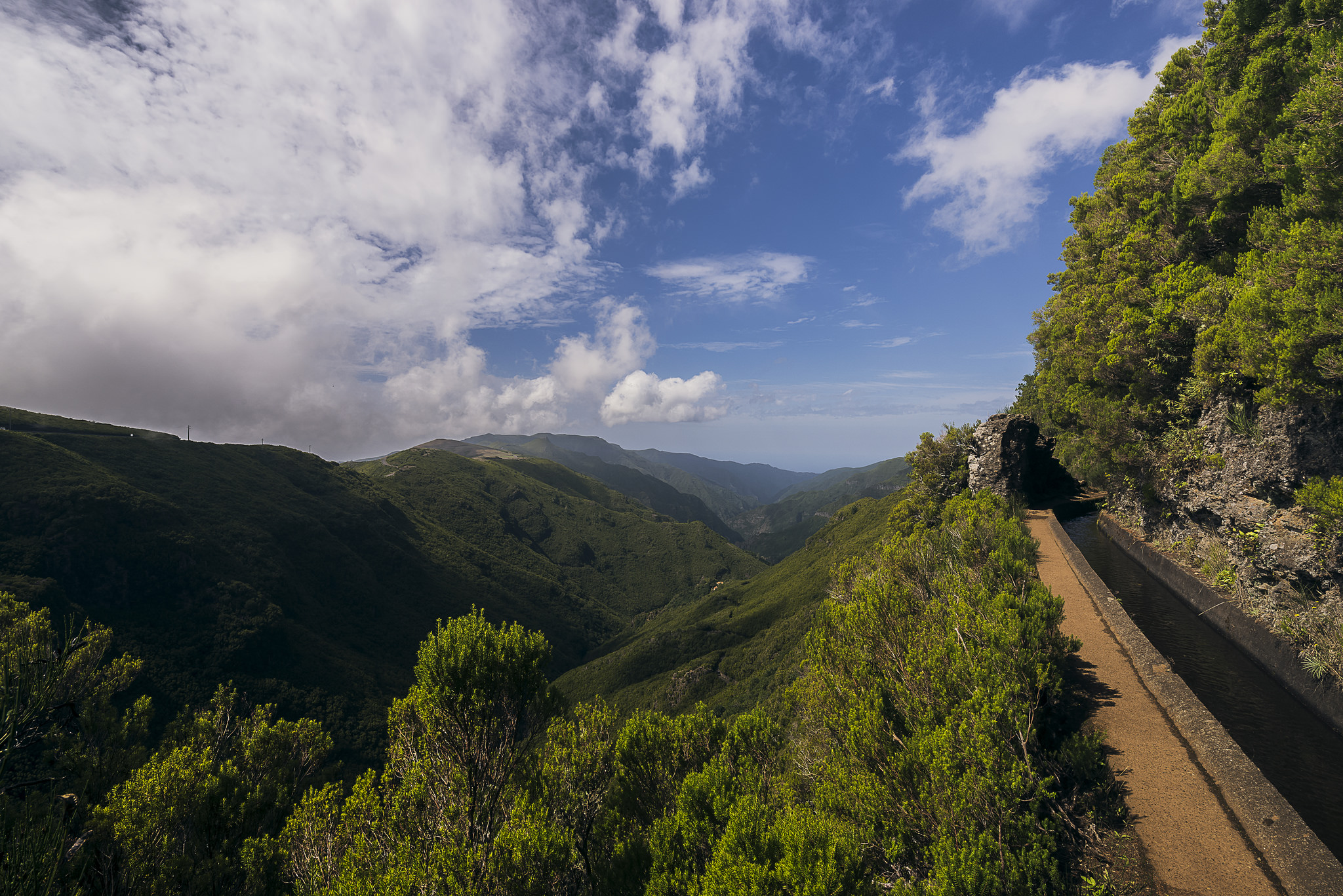 Madeira – a year-round destination
Most people have heard of Madeira but usually associated it with its wine and sub-tropical warm weather climate. However, during our many visits here, we've discovered there is so much more to this Portuguese archipelago and we want you to experience it all!
Our holidays to Madeira focus on areas that are often overlooked by visitors but give you amazing experiences. Discover impressive vantage points on both land and sea during our Island Exploration Holiday which will take you to the beautifully hidden Nuns Valley and the Madeira peaks, among other sights.
See more of Madeira's natural beauty in our Garden Island Holiday where you'll observe the flowers and fruit trees lining the luscious green mountains as well as the botanical gardens in the capital, Funchal.
Make the most of the amazing wildlife here during our Nature and Wildlife Holiday, where you'll snorkel in one of the best places in Europe to swim with wild dolphins.
The Azores – island life
Made up of nine-islands, it's no surprise that the Azores have island-living down to a fine art and our holidays ensure you get the full Azorean experience.
Your base could be the main island of São Miguel during our Volcanic Wonderland or Volcanic Island Short Break holidays where you can explore the capital of Ponta Delgada. Sample the Portuguese Tapas, stop off at one of the many bars and cafes and use it as a starting point for your whale and dolphin watching trips.
Or perhaps you will be exploring more of the islands. During our Wildlife and Volcano Exploration holiday, you'll stay on the main island but will also visit Pico where you'll walk the trails of the vineyards and get to sample some of the produce.
There's also our Three Island Tour that takes you to the Azores island 'triangle' of Faial, São Jorge and Pico.
From exploring the spectacular volcanic terrain by jeep, cycling and walking to setting your sights on the sea during whale and dolphin watching, this is a location for explorers who like to return home with a host of memories.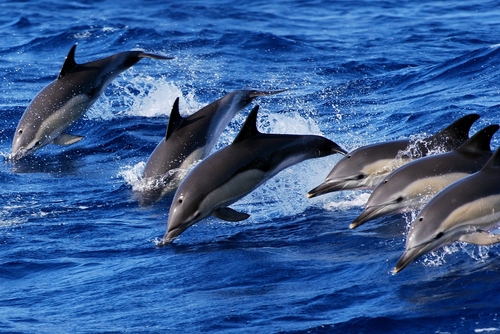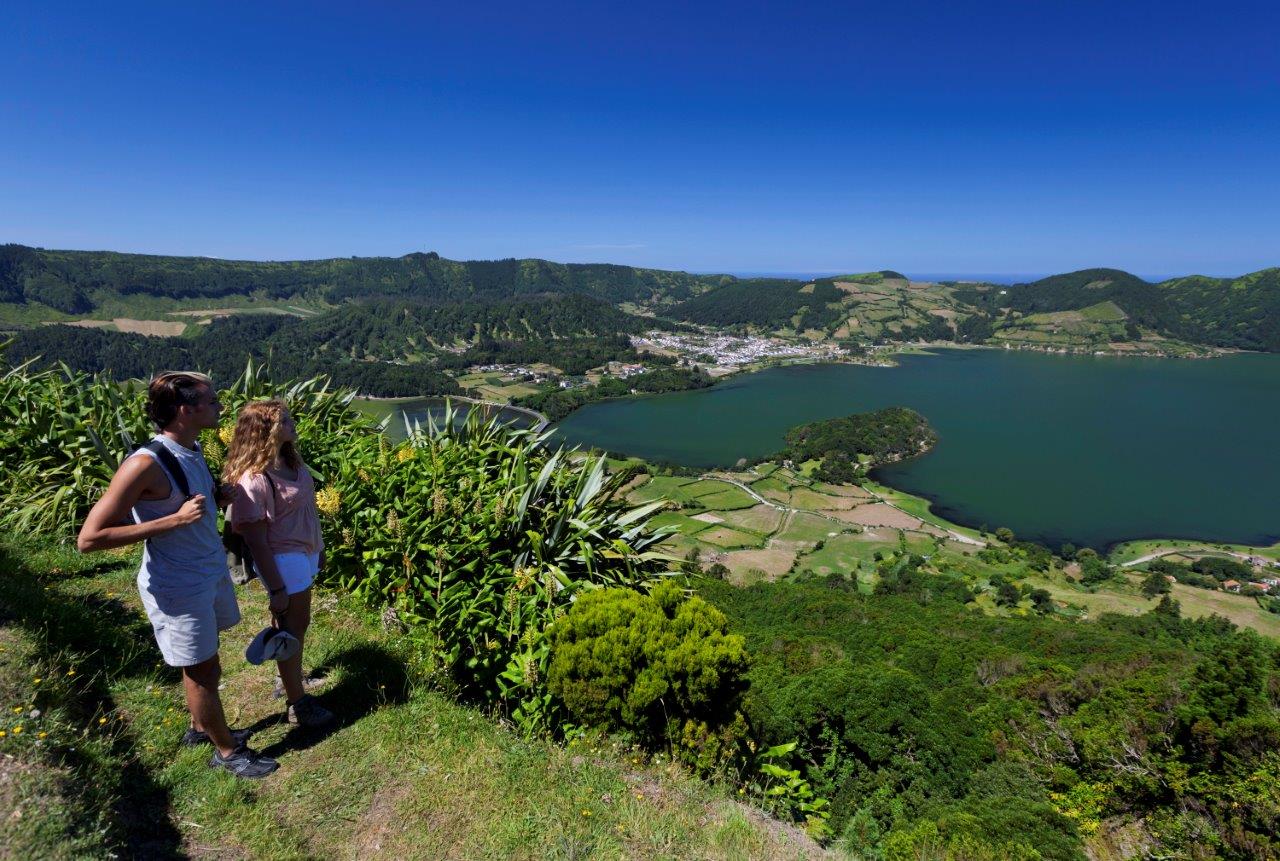 The Artisan Travel way
Artisan Travel was born of a love for offering bucket list experiences in extraordinary destinations and, our Atlantic Islands Collection is no different. Using our own first-hand experiences of each location and combining them with expert knowledge from our trusted local guides, we carefully craft our itineraries to create authentic holidays.
With us, you'll waste no time during your holiday. Instead, you'll dive straight into absorbing the culture, ticking off some bucket list experiences and having a trip of a lifetime.
Artisan Travel is your shortcut to the best holiday experiences. Talk to our Travel Experts today to discuss your once-in-a-lifetime holiday or browse our Atlantic Islands Collection here.