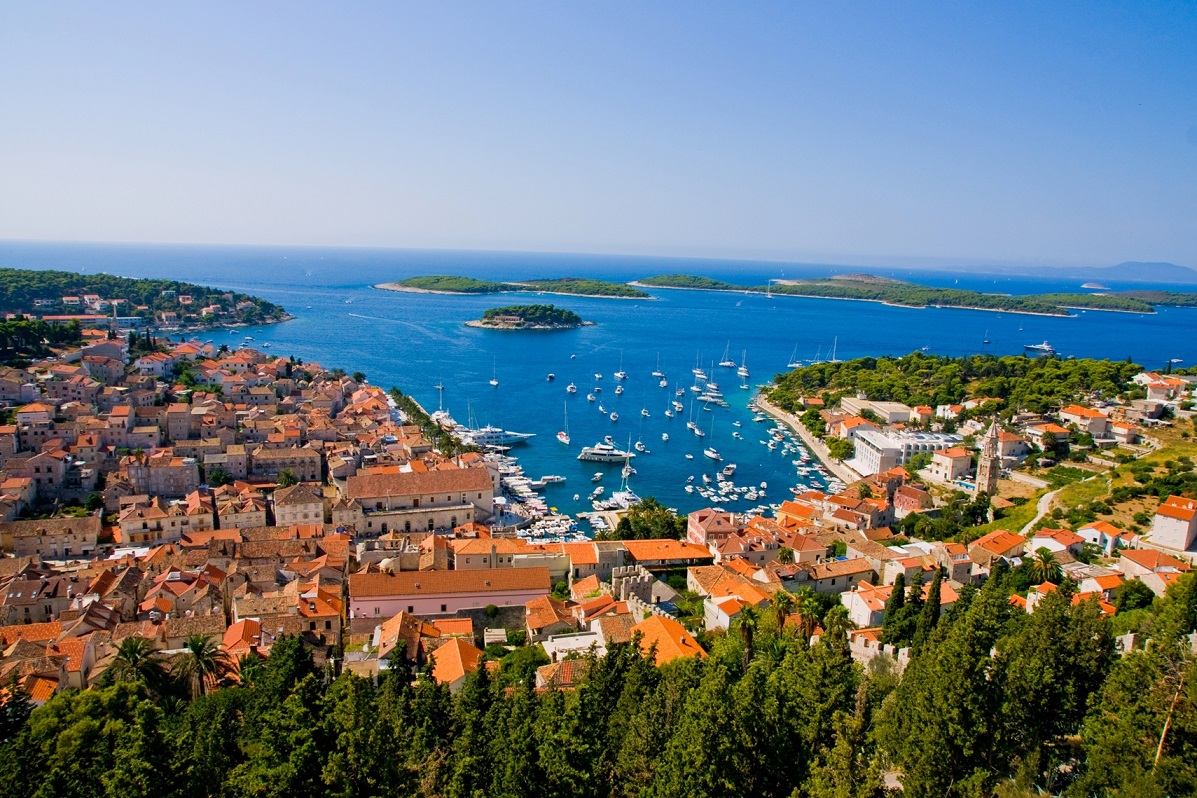 The idyllic summer months offer the perfect excuse to book a long weekend away, somewhere far beyond the typical staycation. Enjoy super-soft sandy beaches, explore vast volcanic landscapes, experience wildlife encounters, or simply bask in the summer sun; from breathtaking archipelagos to Nordic hot-spots – these destinations are all less than a five-hour flight away from London. So, take a look below at our recommendations to plan that much needed weekend away!
---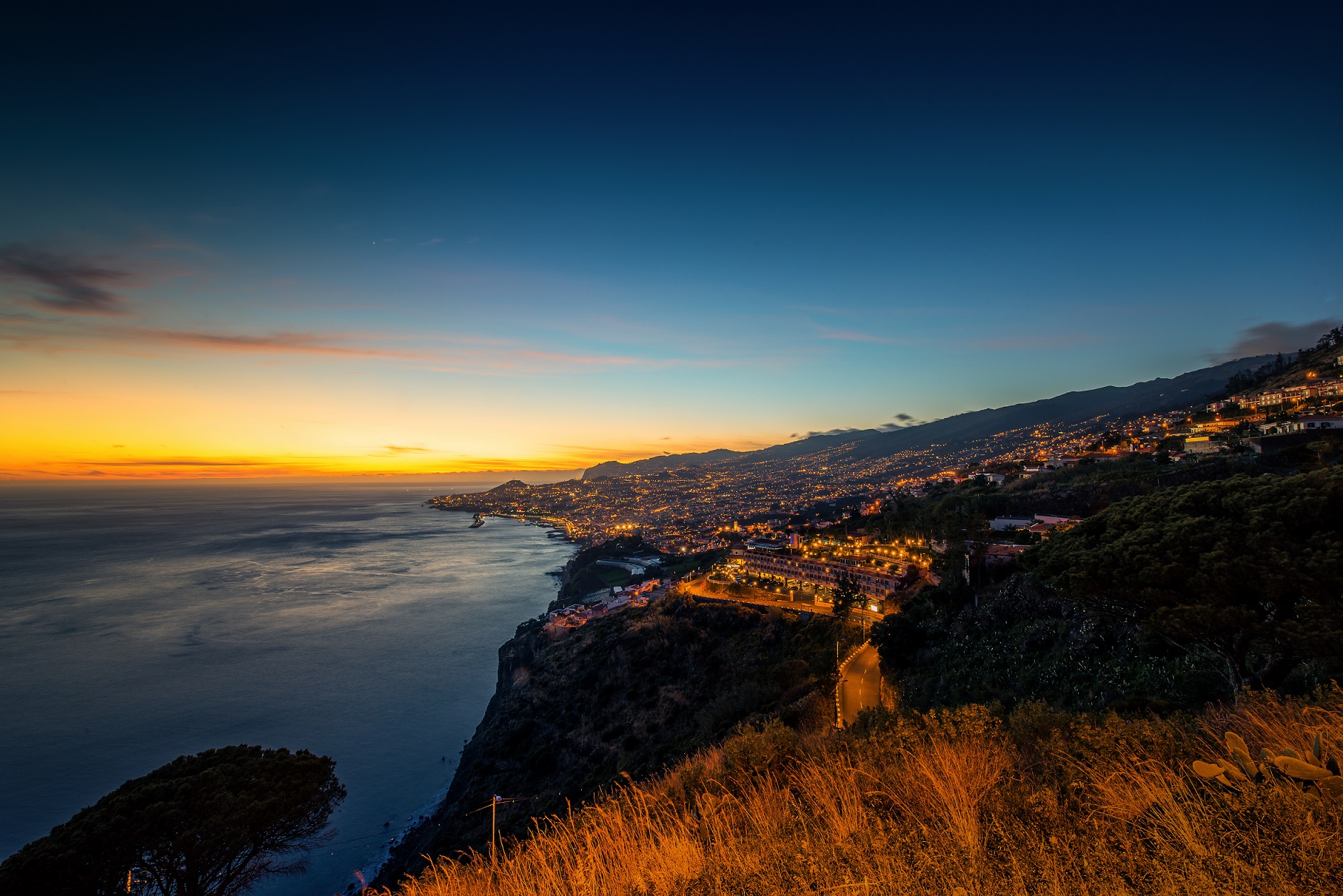 Here at Artisan Travel, we have a vast range of bucket list summer holidays, skilfully designed by our trusted Travel Experts with you in mind. We'll take you from the sun-drenched islands of Croatia's Dalmatian Coast to Northern Norway to watch the Midnight Sun over the sublime fjords, to the Azores to snorkel alongside dolphins, to Madeira to explore exotic botanical gardens and to Gozo to indulge your passion for photography. Here are our top destinations for you:
---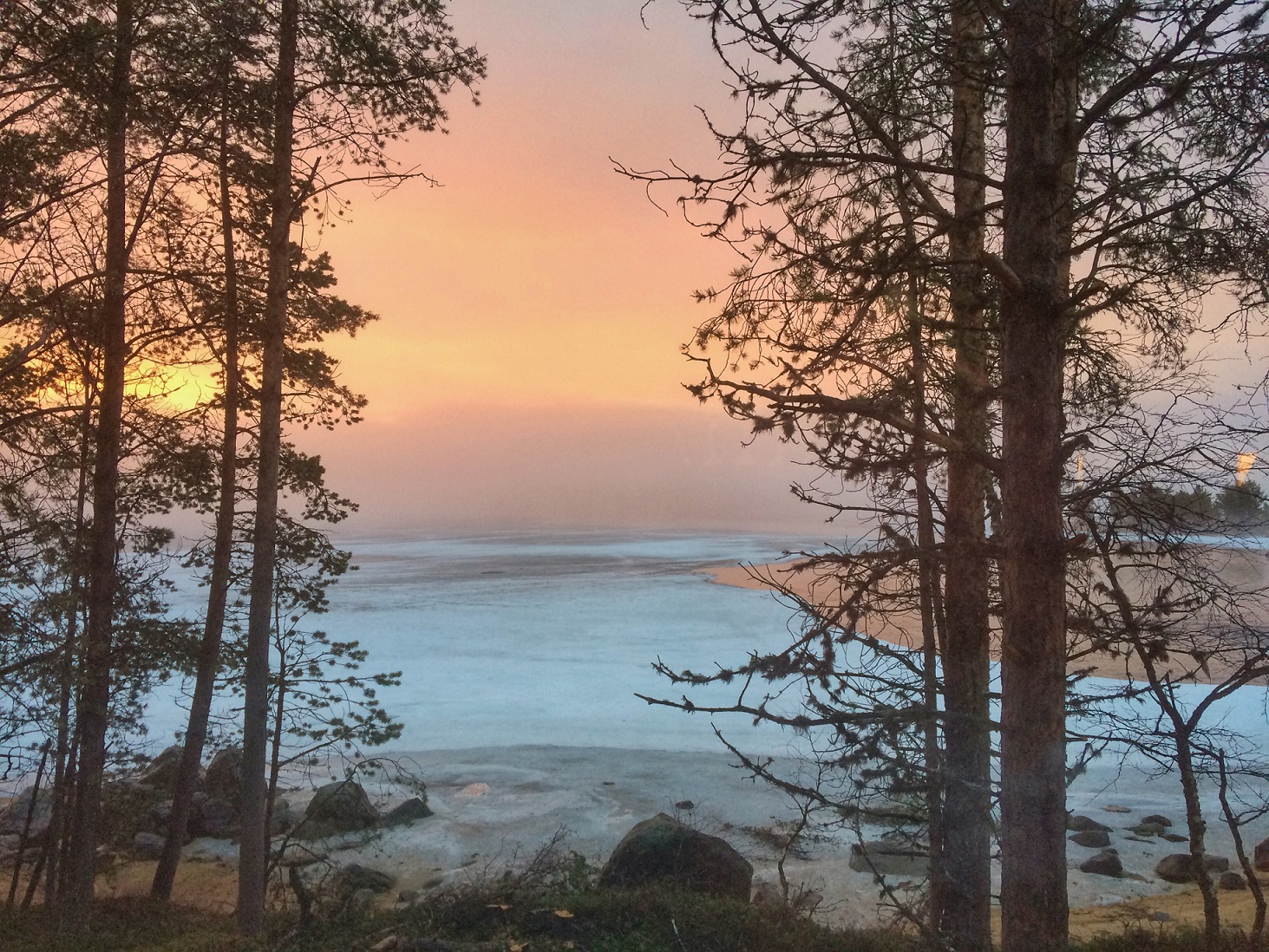 Usually, when the Artisan team travel to Finnish Lapland we visit during the winter season between the end of November and the beginning of April. However, this year we were given the opportunity to travel to Finland and Norway in the month of May. Lapland in spring provides a very different type of trip to the ones that we offer in the winter months.
---