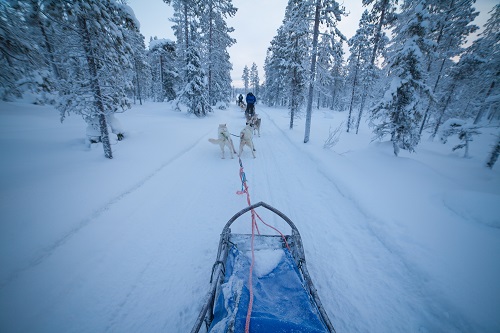 2019 is almost upon us and we think there's no better way to help beat the post-Christmas blues than to start planning your next holiday abroad. You could even make a New Year's resolution to start ticking off some travel experiences from your bucket list!
---
Now I'm hardly known as a petrol-head amongst my friends and I have never been interested in motorbikes, but who hasn't been attracted to the thrills and glamour associated with the snowmobile?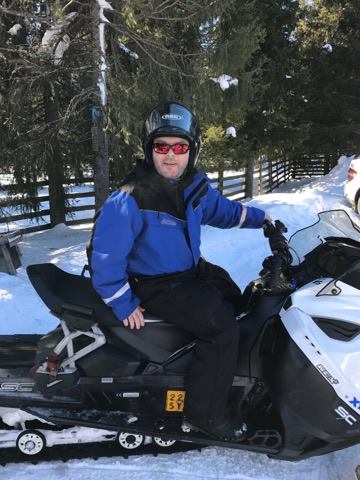 Ever since I was I younger I can remember watching Sean and Roger in old Bond movies and daydreaming of cruising over crisp white snow, a trail of powder in my wake as I power over frozen Arctic landscapes escaping some imagined team of henchmen in hot pursuit.
---