Set sail this year on a voyage across seas to islands, coastal towns and beautiful cities on a small-ship cruise.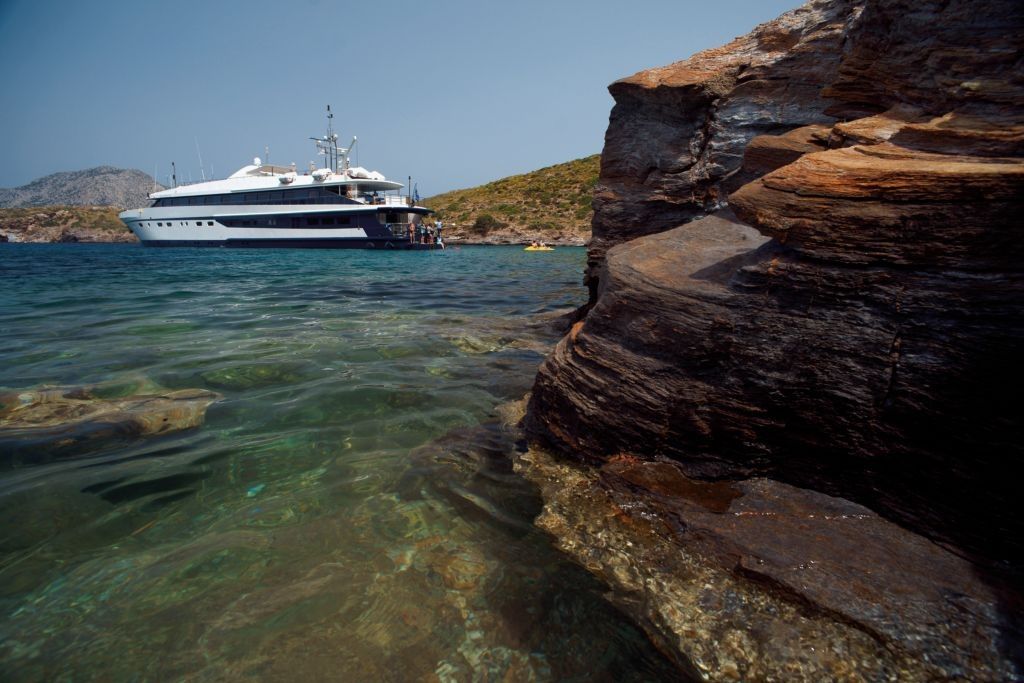 Small-ship cruises offer a completely new outlook on many destinations and stereotypical cruises. Come aboard an elegant small-ship and experience the luxury of making port at varied destinations, giving you the best sample of what these parts of the world offer. Cruise the seas and view dramatic coastlines from the comfort of your ship; explore remote and idyllic destinations well away from the well-known tourist trail; hop off the ship and experience magical, unique islands and archipelagos, and perhaps stops at popular, cosmopolitan locations to sample thriving cultures. These stunning places will be ready for you to explore under your own pace and without the crowds normally associated with big cruise liners.
I had been to Gozo once before several years ago with my family and my two favourite things about this island destination were the food and the wonderful climate! I jumped at the opportunity to go back to Gozo but this time it would be a very different type of holiday.
I was set to join a short break focused entirely on improving my overall health and well being... (So probably much less pasta, pizza and ice cream than during my last holiday!).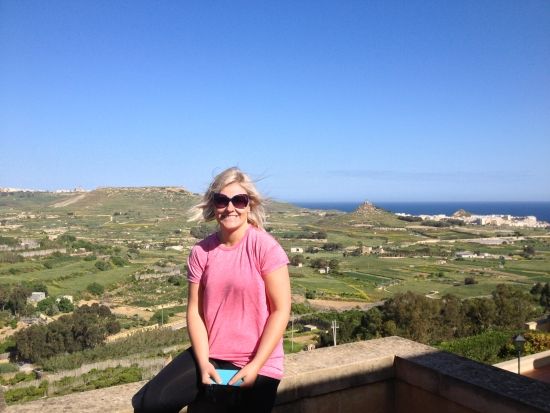 I met the small group the first night after we had the chance to check into the beautiful Bella Vista Farmhouses. There were all kinds of people in my group of varying age, physical ability and also trepidation of what the week ahead would hold.