Many of our holidays to Finland include accommodation that come complete with a sauna, giving you the opportunity to grasp more of an understanding of the Finnish culture. That's why we're thrilled to bring you the innovative new wellness concept from Jeris - the Arctic Elements Lakeside Spa.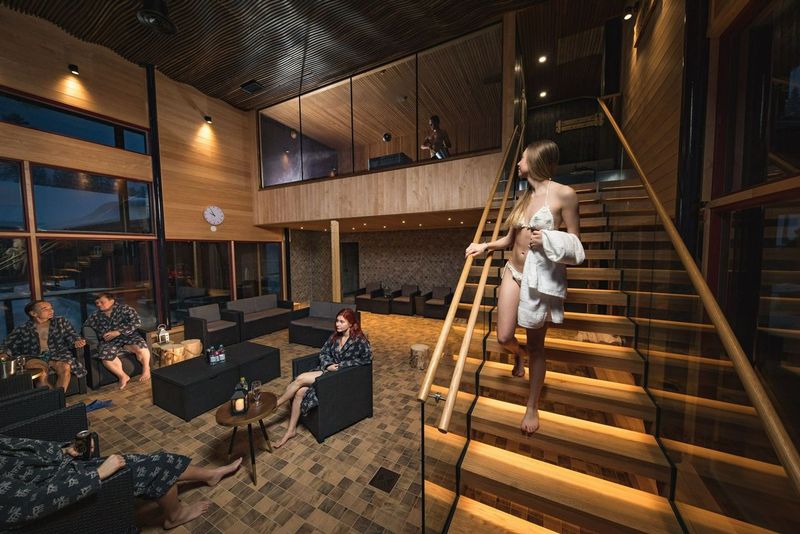 As the first of its kind and based around Finnish mythology and folk tales, the Arctic Elements Lakeside Spa offers five different saunas, each representing the elements found in traditional shamanic wellbeing rituals. The saunas are named after ancient Finnish Gods, with each one acting as the protectors of their saunas. There is Tapio the antlered king of the forest, protector of the animals and representing the earth element. The water sauna named Vellamo, Goddess of water, the ruler of lakes and rivers. Illmatar, the Goddess of wind and the female spirit of nature represents the air element and for fire, Ukko, the king of all Gods, master of lightning and fire. All the elements combine to create the fifth – löyly, the spirit of the sauna and a mystical journey of body and mind.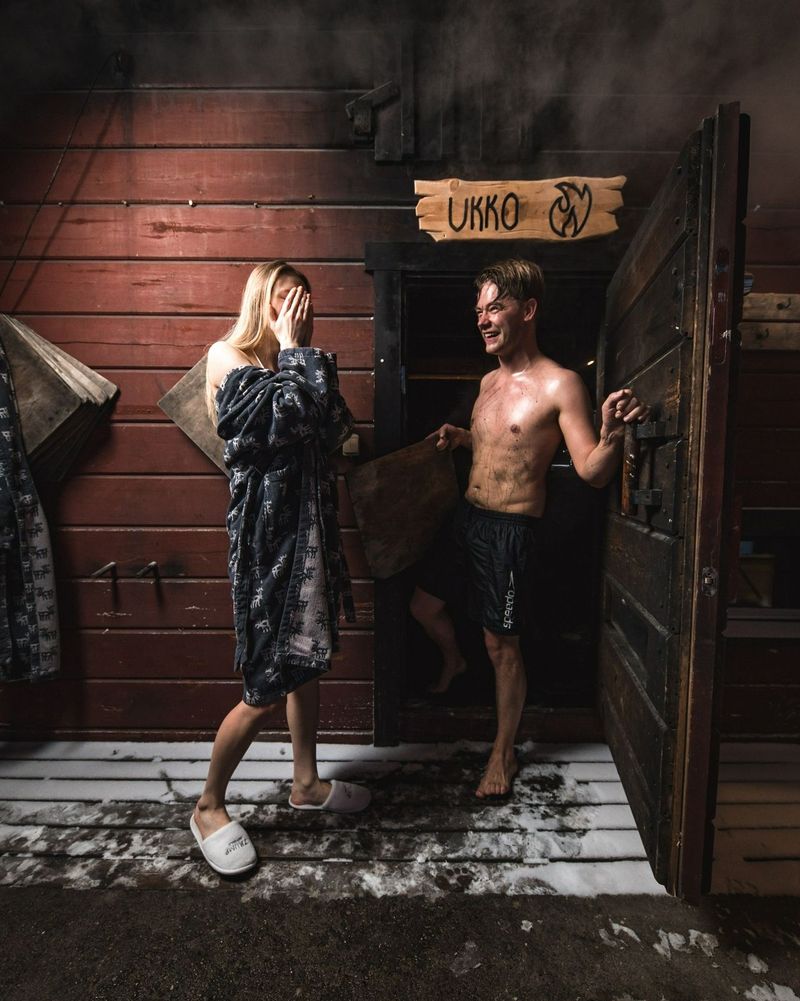 There is also an exclusive fifth and final sauna, Repo, dedicated to watching Tulikettu - the mystical firefox, or Northern Lights that shine in the skies above. This sauna is a private escape with the special relaxation room on the second floor offering a huge panoramic window for an exceptional view of the night sky. If conditions are favourable, this could be one of the most relaxing ways to experience the Northern Lights.
Alongside the saunas, the Arctic Elements Lakeside Spa also provides wellness showers, natural spa treatments, relaxation zones and a revitalising ice hole swimming area - a staple part of the Finnish sauna experience! What's more, you'll have the picturesque backdrop of a frozen lake, thick snow and the rolling landscape of Pallas-Yllästunturi, the third-largest national park in Finland to enjoy too.
Experience the Arctic Elements Lakeside Spa for yourself. Click here to take a look at all of our holidays to Jeris.
---
Image credits: Antti Pietikainen