Norway is one of our most popular travel destinations, and for good reason too. On top of the majestical natural wonders that can be experienced here, Norway is also home to vibrant cities, such as Bergen and Tromsø. These cities have growing reputations for fashion, food and culture. Known as the 'gateway to the fjords', Norway has so much to offer that we've recently launched some brand-new summer breaks there.
Our three hand-picked top trips to Norway, will give you a different taste of life in this Scandinavian wonder. We have two midnight sun trips, with a city break to Tromsø offering you a chance to explore one of the most vibrant cities in Northern Europe. If you would prefer a more natural setting to see the midnight sun, then our trip to Tromsø and Sommarøy provides this. On top of these, we have a year-round trip to Bergen and Flåm which enables you to get up close to the famous and fantastic fjords of Norway.
Take a look at our Top 3 Norway trips for summer 2022 below.
1 - Tromsø Midnight Sun City Break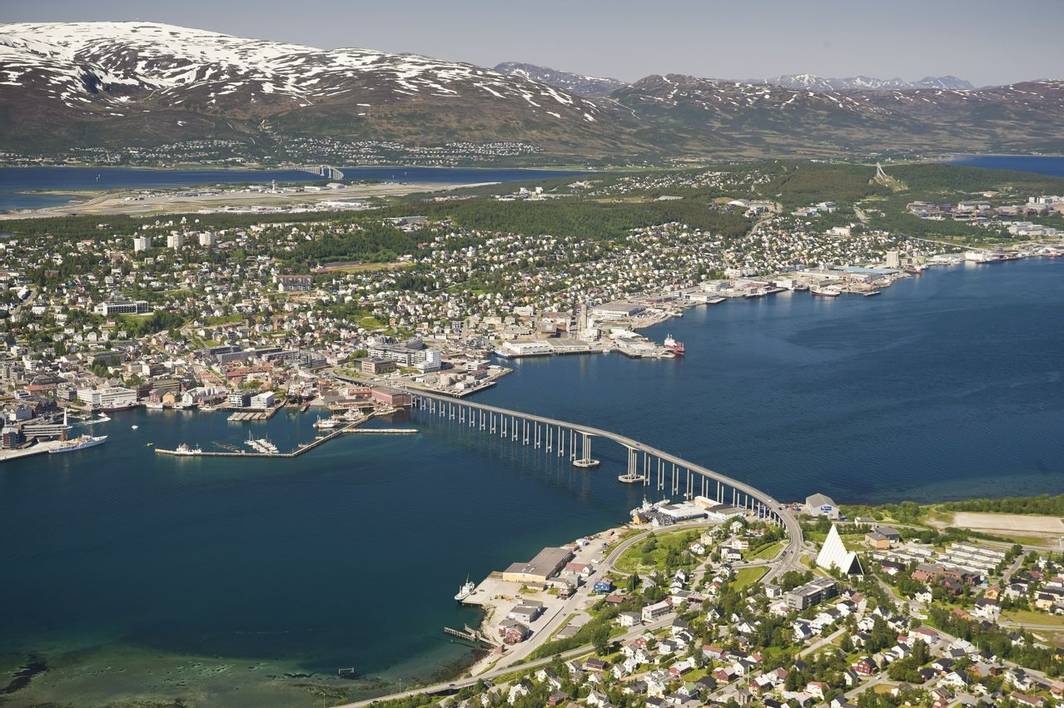 Nicknamed 'the Paris of the North', Tromsø is a city-break like no other. On top of its reputation as a vibrant and cultural city, Tromsø is soaked in 24 hours of delightful sunlight between May and July each year, with just a few hours of darkness a day in the remaining summer months. This three-night stay includes a guided tour of the city and a sailing experience across the fjords, underneath the glow of the midnight sun. Departing between May and August and staying right in the heart of the city, in a prime location, provides the opportunity to truly explore everything that this city has to offer. It won't take long for you to see why Tromsø is top of so many travel bucket-lists and this is a great chance to check it off yours.
2- Bergen and Flåm – City Culture and Fantastic Fjords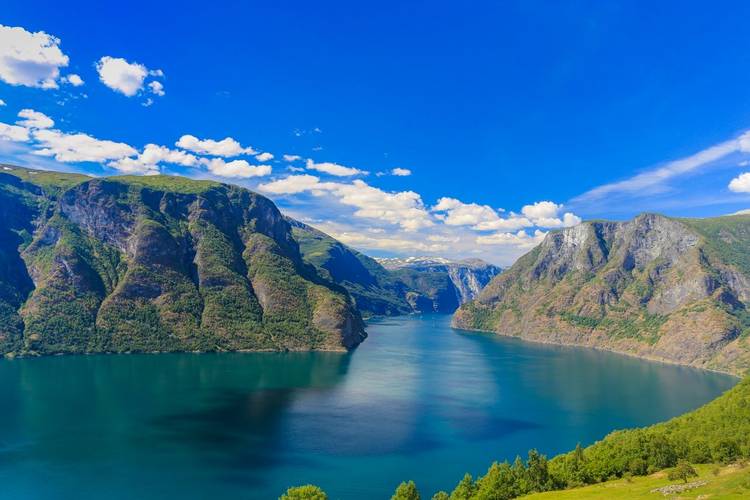 It is the unrivalled Norwegian fjords that take centre stage during this trip to the historical city of Bergen and the charming village of Flåm. Known as the 'gateway to the fjords', Bergen is a beautiful city with a rich history and this trip places you right in the heart of it by starting at the UNESCO heritage site of Bryggen. If travelling between May and September, you will transfer between Bergen and Flåm via a stunning catamaran journey, before returning via a breath-taking rail journey across one of Norway's steepest mountains with some of the most unforgettable views you will ever see. If you travel during the rest of the year, you will experience this wonderful train journey both ways. This three-night stay departs all year long, enabling you to see the Norwegian fjords at a time that suits you best.
3 - Tromsø & Sommarøy – City & Islands Under the Midnight Sun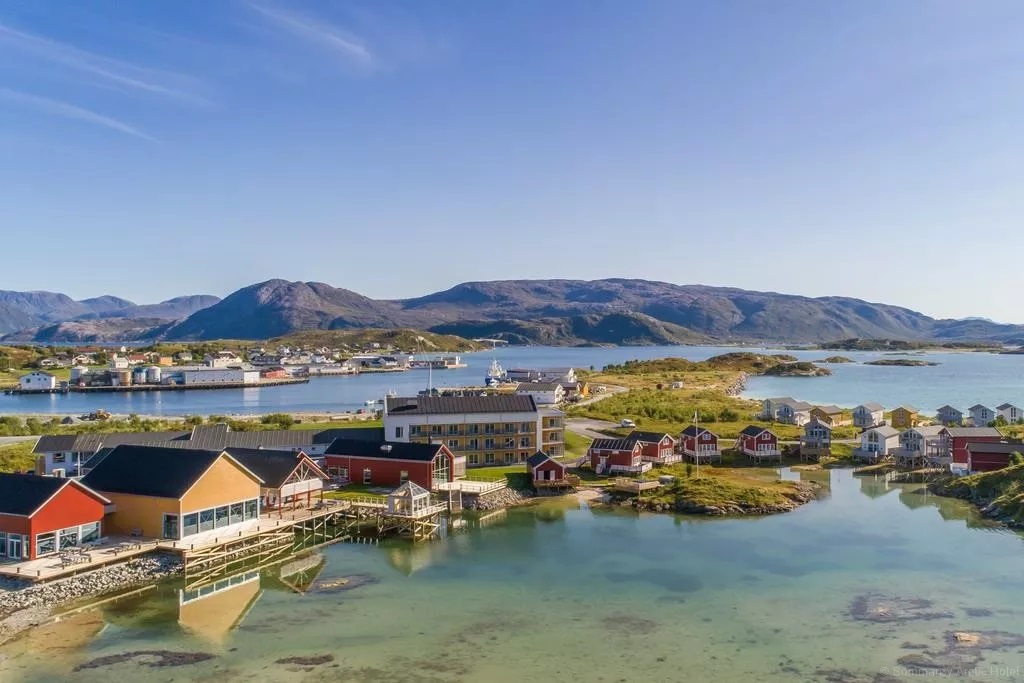 This four-night stay is split in two between the bustling city of Tromsø and the tranquil island of Sommarøy, both of which we will bathed in constant or near-constant sunlight during the summer months. With its white sandy beaches and crystal-clear blue waters, Sommarøy is known by the locals as 'Summer Island' and its sublime scenery is worthy of a visit in itself. Included in the itinerary of this trip is sailing under the midnight sun, a guided tour of Sommarøy and a rigid inflatable boat (RIB) trip. Also departing between May and August, this four-night trip supplies the perfect blend of city life and serene natural beauty that Norway so effortlessly masters.
We hope that this has given you some inspiration for your next summer holiday - Click here to check them all out!
Image Credits: Bergen Reiselivslag & Nordlandblog.com, visitnorway.com& Innovation Norway, Girish Chouhan & Visit Bergen, Lost in Norway & Sommaroy Arctic Hotel