The Artisan Blog
Written by Joanna Robertson
Tuesday, 12 November 2019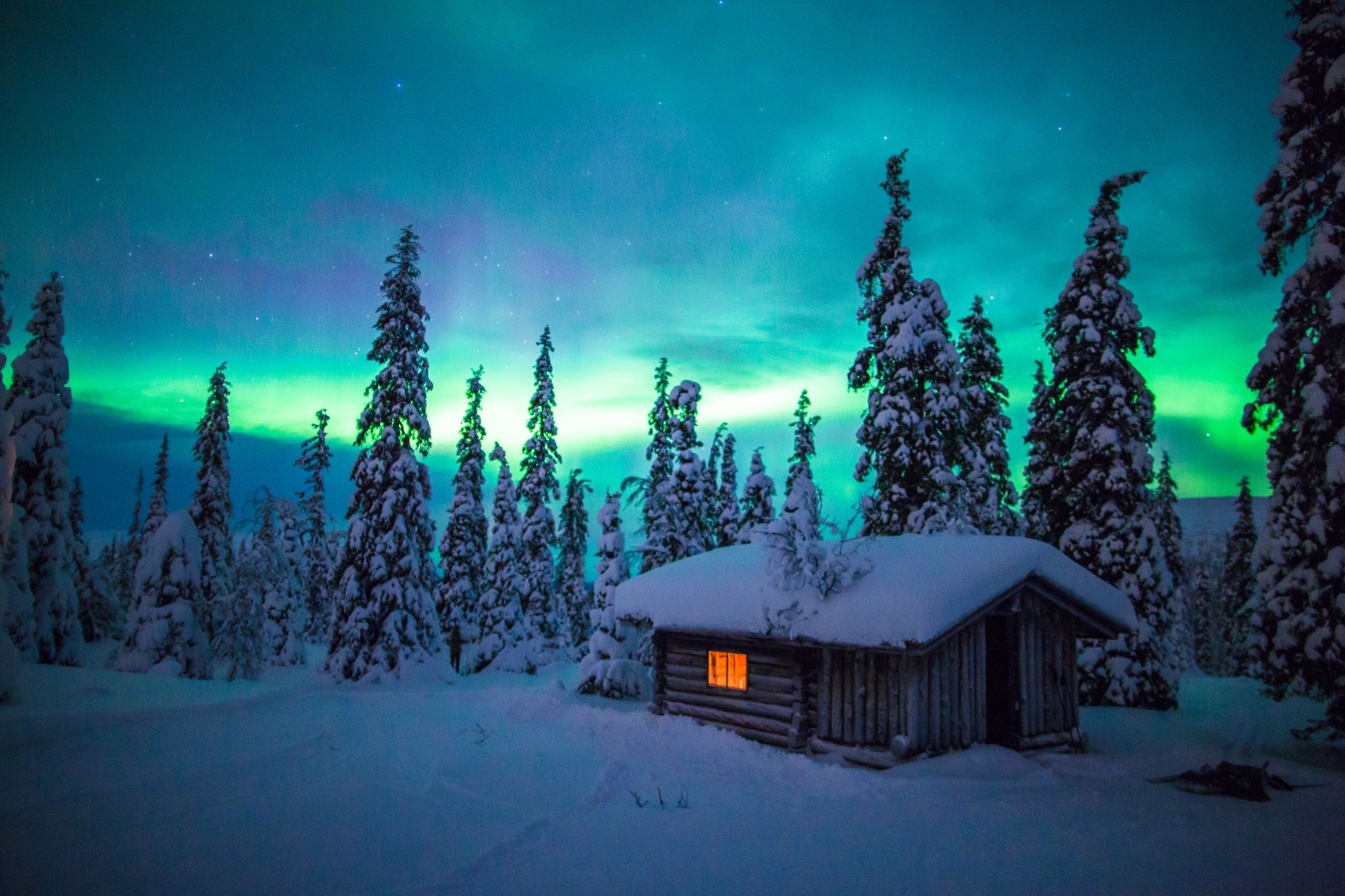 It might still feel very much like autumn here in the UK but the snow has most definitely arrived in the Arctic Circle! The onset of the new winter season is something that we get very excited about here at Artisan Travel. Not only do the winter months allow for a whole range of exciting Arctic activities such as dog sledding, snowmobiling and snowshoeing, but they also give our clients some of the first opportunities to go in search of the Northern Lights!
Written by Ali Mclean
Thursday, 23 November 2017
If you're anything like us, you'll have been cancelling your Sunday night plans to spend it in the comfort of your own sofa watching David Attenborough's latest masterpiece, Blue Planet II. Whether it is marvelling at the scenery, or wondering how anything can live in the depths of the ocean, we're sure you'll have been on the edge of your seat and wanting to head out and explore the wonders of the ocean for yourself.
With that in mind, here are three holidays to help you experience the depths of the underwater world.