The Artisan Blog
Written by Joanna Robertson
Tuesday, 12 November 2019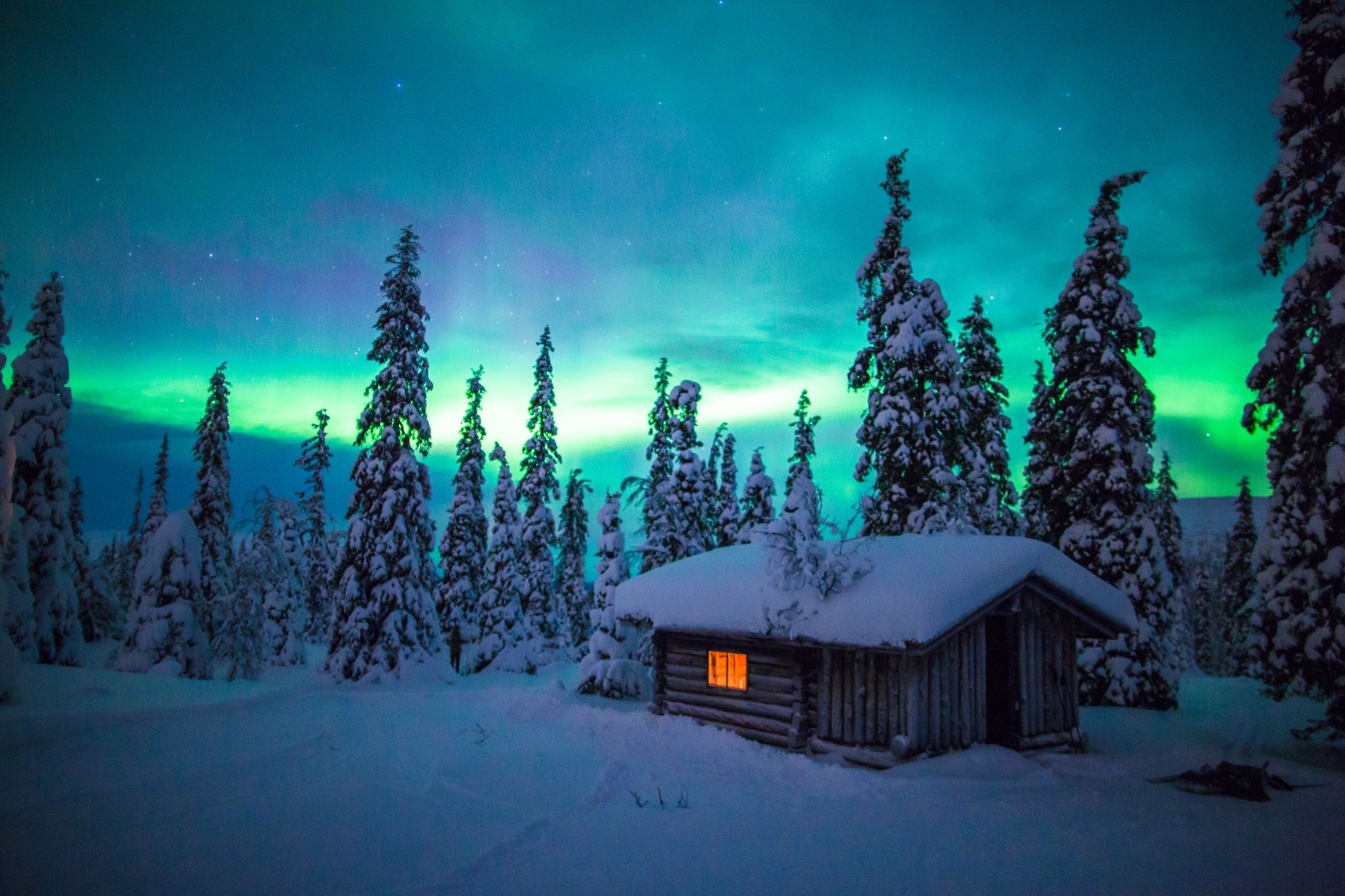 It might still feel very much like autumn here in the UK but the snow has most definitely arrived in the Arctic Circle! The onset of the new winter season is something that we get very excited about here at Artisan Travel. Not only do the winter months allow for a whole range of exciting Arctic activities such as dog sledding, snowmobiling and snowshoeing, but they also give our clients some of the first opportunities to go in search of the Northern Lights!
Written by Joanna Robertson
Wednesday, 02 November 2016
Our Travel Expert, Kat recently visited Manitoba on our Ultimate Wildlife Experience to see the king of the Arctic - the magnificent polar bear. We caught up with Kat to find out more about her unforgettable adventure.