The Artisan Blog
Written by Joanna Robertson
Thursday, 06 September 2018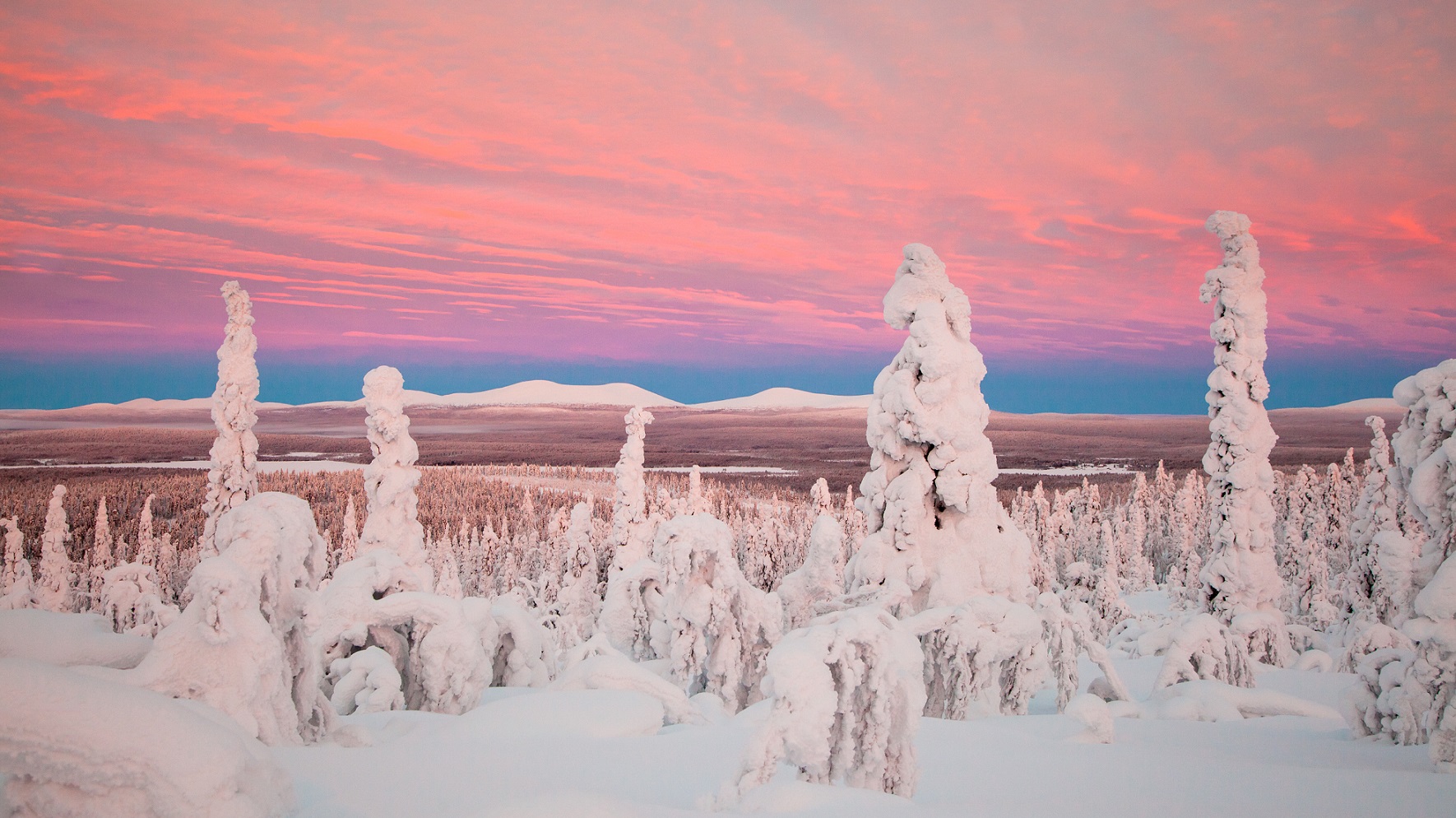 As the summer sun begins to fade and the dark nights start to return, some travellers might be tempted to pack their passport away for another year. However, we believe there are plenty of reasons to be excited about the arrival of the winter months.
Now don't get us wrong we love sunny escapes to places such as Croatia, Madeira and the Azores and there are still plenty of opportunities to enjoy some of the last of the summer sun if you want. However, what these destinations can't offer, as excellent as they may be, is the chance to enjoy some truly great bucket list, Arctic experiences.
That was the cry in the late 1890's which sparked one of the greatest human stampedes in history. The rumour mill was rife and, motivated by tales of nuggets as big as a fist just waiting to be picked up off the ground, a wave of humanity headed towards the vast northern wilderness. In those days there was no TV, no internet and no mobile phones so the news slowly filtered down to Seattle and San Francisco from where it spread like a gathering wildfire across North America and further afield.
From all corners of the world, it is estimated that at least 100,000 wildly optimistic would-be miners set out for the north with absolutely no knowledge of what lay ahead. They had no inkling of the long bitter winters that awaited them nor did they know of the huge distances to be negotiated across the vast, untamed and largely uncharted wilderness that lay ahead. From the UK, Europe, Australasia and elsewhere they came; lawyers, dentists, factory workers, teachers, newspapermen, conmen, farmers simply gave up their work and headed north in search of the Promised Land.