The Artisan Blog
Written by Joanna Robertson
Wednesday, 12 December 2018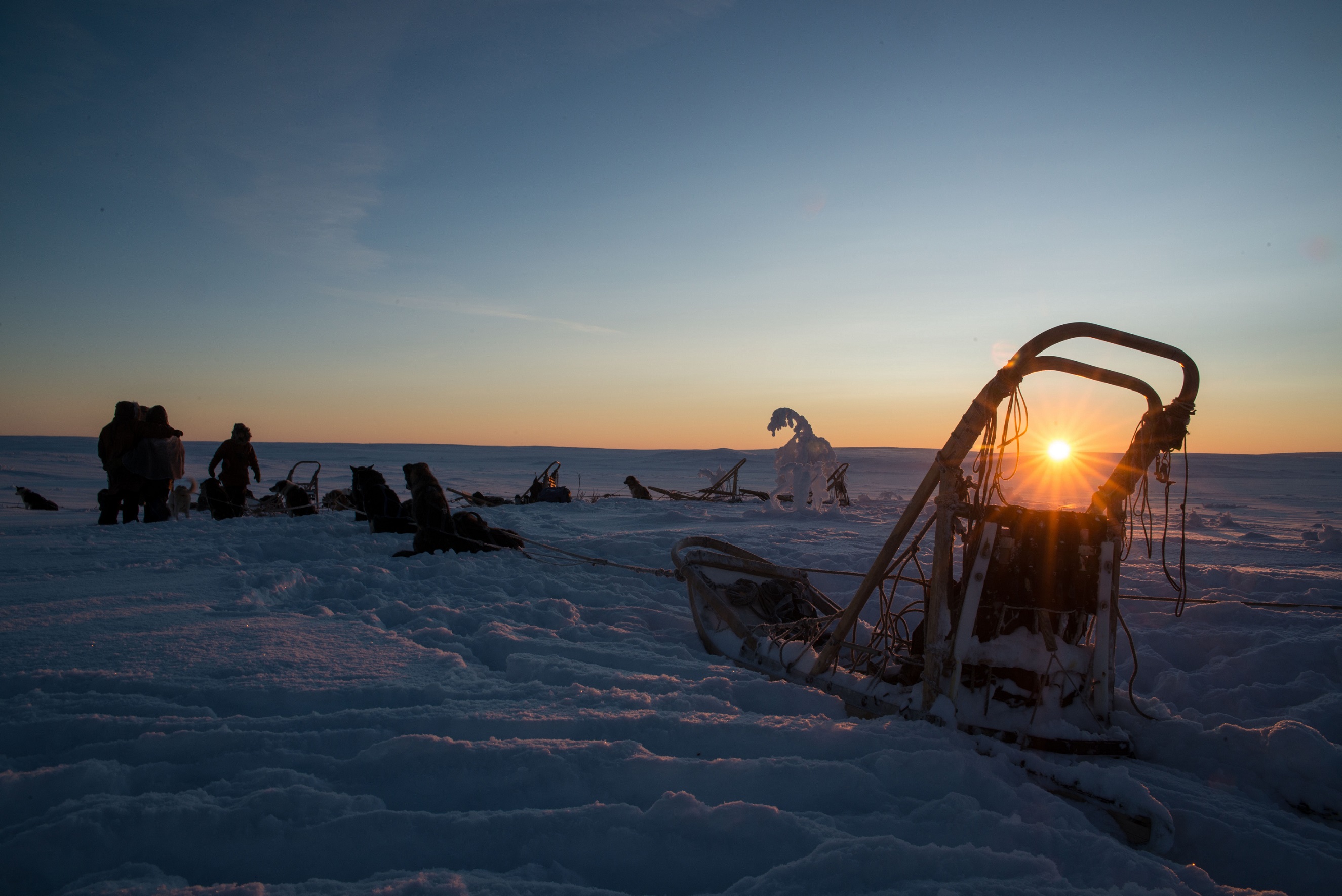 As we enter the winter months, it can be tempting to simply wrap ourselves in a blanket and curl up in front of the television. But here at Artisan Travel, we believe that winter is a great season to get out and explore some incredible destinations and experience some wonderful bucket list activities.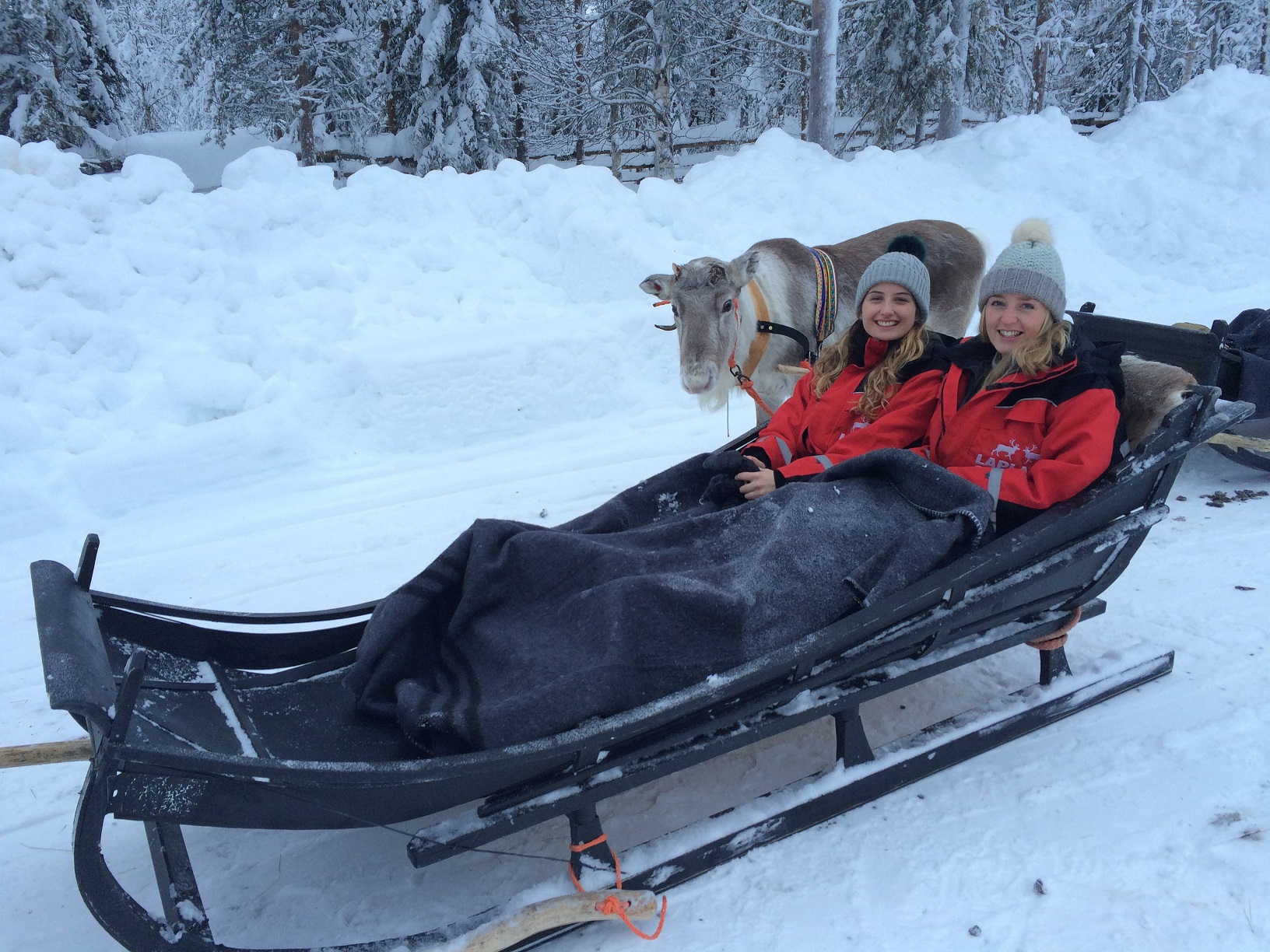 After hearing the many beautiful tales of Lapland and seeing some incredible photos of the Aurora Borealis and the winter landscapes of Finland, I thought, "there is no way it can actually look like that surely?". But as we descended through the clouds into Rovaniemi, with the sun rising past a blanket of snow, I could not believe my eyes – it was just like the photos! The incredible snow that hung from every branch of every tree was such a breath-taking sight.
Written by Ali Mclean
Thursday, 05 November 2015
Option 1: Go directly from the sauna into an icy plunge pool
It feels like being overcome by a panic attack
Believe it or not, this is the easy option!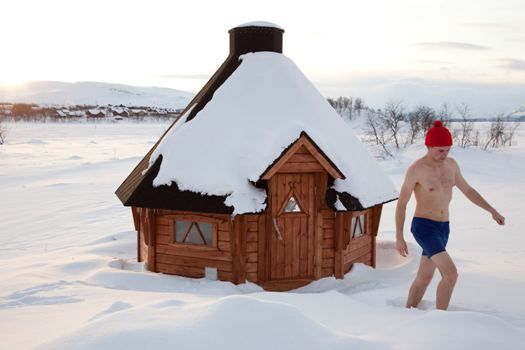 From the comfort of a warm sauna........
(Image: Visit Finland)
Rush from the warmth of the sauna and submerse your body in the icy waters of a purpose built plunge pool – essentially, a big hole in the ice! The secret is to just go for it, hesitation can often result in failure and a dash back to the sauna's toasty sanctuary.