The Artisan Blog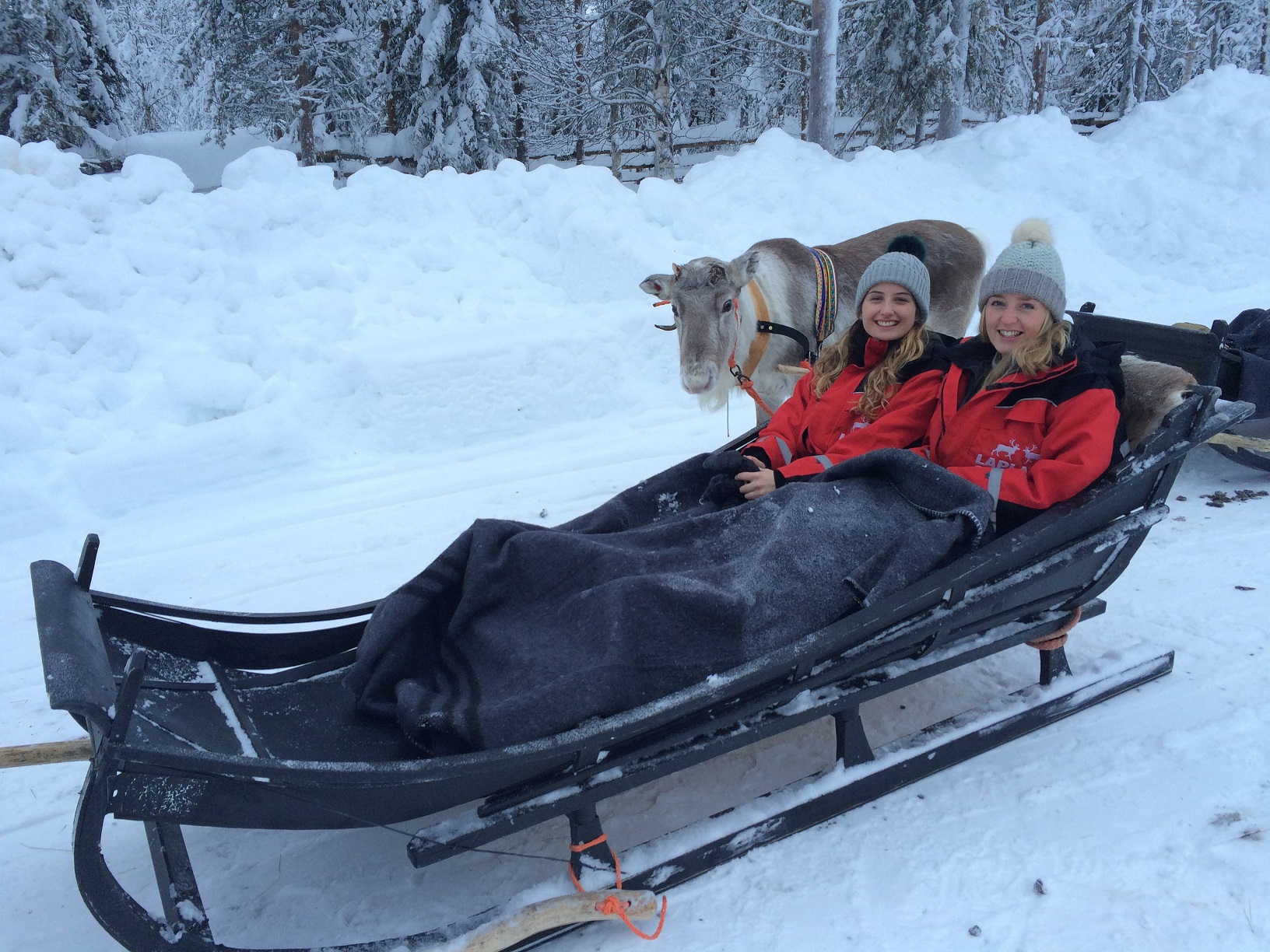 After hearing the many beautiful tales of Lapland and seeing some incredible photos of the Aurora Borealis and the winter landscapes of Finland, I thought, "there is no way it can actually look like that surely?". But as we descended through the clouds into Rovaniemi, with the sun rising past a blanket of snow, I could not believe my eyes – it was just like the photos! The incredible snow that hung from every branch of every tree was such a breath-taking sight.
Written by Joanna Robertson
Wednesday, 07 February 2018
Despite having travelled to Finland several times by myself, I had never given my parents the chance to experience its wonders for themselves. However, in January they got to experience a holiday to Torassieppi in Finnish Lapland for the first time. Read on to find out what they made of their experience to the Arctic North!
Day Three:
To say we were apprehensive about going on a 25km Snowmobile safari is a drastic understatement. The closer to the activity we got the quieter Jorie and I became. However, when it was time for the activity we went along, watched the briefing video and before long we were being swept along on a snowmobile!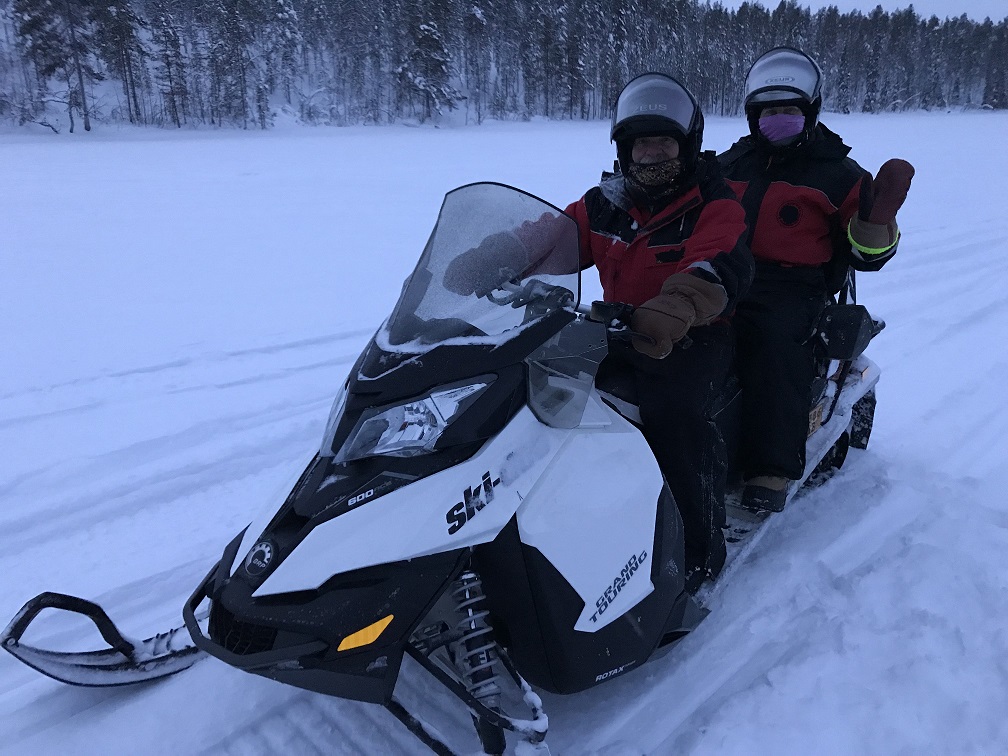 Written by Ali Mclean
Wednesday, 18 October 2017
We know husky sledding is high on a lot of people's bucket list, but when you're there in the moment, it can be quite a scary experience for the first time. Here are our top tips for husky sledding beginners:
Here are our top tips for husky sledding beginners: