The Artisan Blog
We live crazy modern-day lives, always on the go with little time for relaxation or reflection. Of course, there are all sorts of quick fixes for the stresses of contemporary living such as yoga or visiting a spa but we're prepared to bet that few people consider dog sledding as the antidote to the hustle and bustle of our present-day existences.
Time to think......imagine such a thing!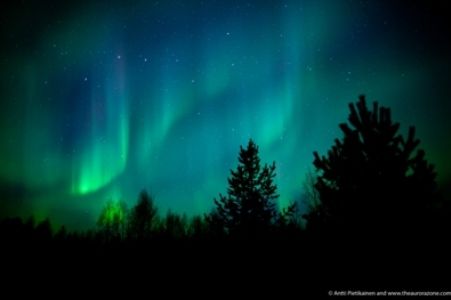 By its very nature, dog sledding takes you to a quieter and more remote place far removed from the traffic and crowds of our urban centres but, it also provides time to both reflect and relax. Imagine yourself standing on a sled being pulled by a team of willing canines. On easy stretches such as a vast flat frozen lake, there is little to do other than marvel at the scenery, enjoy the near perfect silence and think. Time to think....imagine such a thing!
On a trip to the north of Norway in February 2014, I had the rather exciting opportunity to stay overnight in a snow hotel and I must admit that it was an evening I'm unlikely to forget!
The location was Sorrisniva Igloo Hotel, just outside the Norwegian town of Alta. The hotel here has been constructed annually for the last 15 years, utilising talented artists and architects to create a more impressive design each season.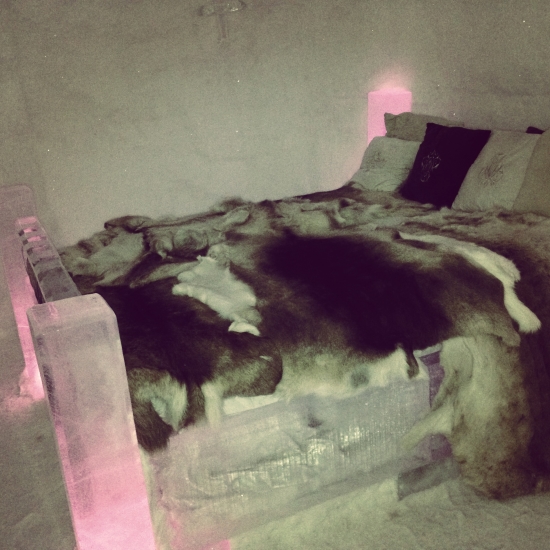 After a delicious dinner in the restaurant we were shown through into the igloo hotel which is just outside the main building. Stepping inside, the first thing I noticed was just how incredibly quiet it was. Effectively, you are inside a huge dome built of snow which muffles all exterior noise and so it is a rather peaceful experience.