The Artisan Blog
Written by Joanna Robertson
Wednesday, 12 December 2018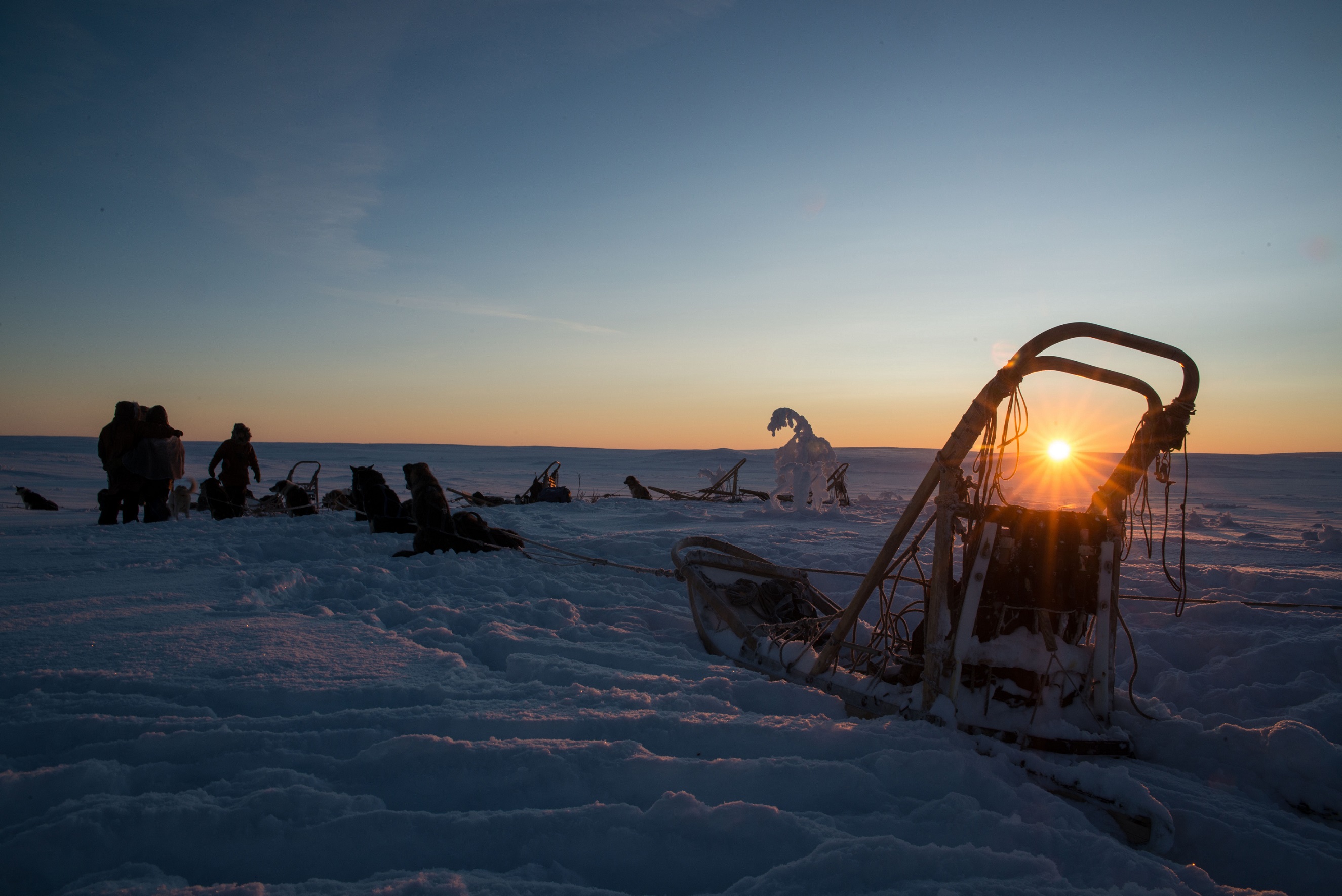 As we enter the winter months, it can be tempting to simply wrap ourselves in a blanket and curl up in front of the television. But here at Artisan Travel, we believe that winter is a great season to get out and explore some incredible destinations and experience some wonderful bucket list activities.
The crackle of logs burning in the stove
It has taken me an absolute age to write this blog because I can't quite find the right words to describe the feeling of returning to a warm winter cabin after an active day spent engaged in winter's Nordic activities. The deep snow serves to deaden noise so very often the only sound you'll hear from outside is the wind and, on calm nights, it is almost eerily quiet beyond the doors of your wooden enclave. Inside, you get a sort of "Homestead on the Range" sensation which is enhanced by the crackle of logs burning in the stove and the creaking of the broad timbers from which the cabin is constructed.