The Artisan Blog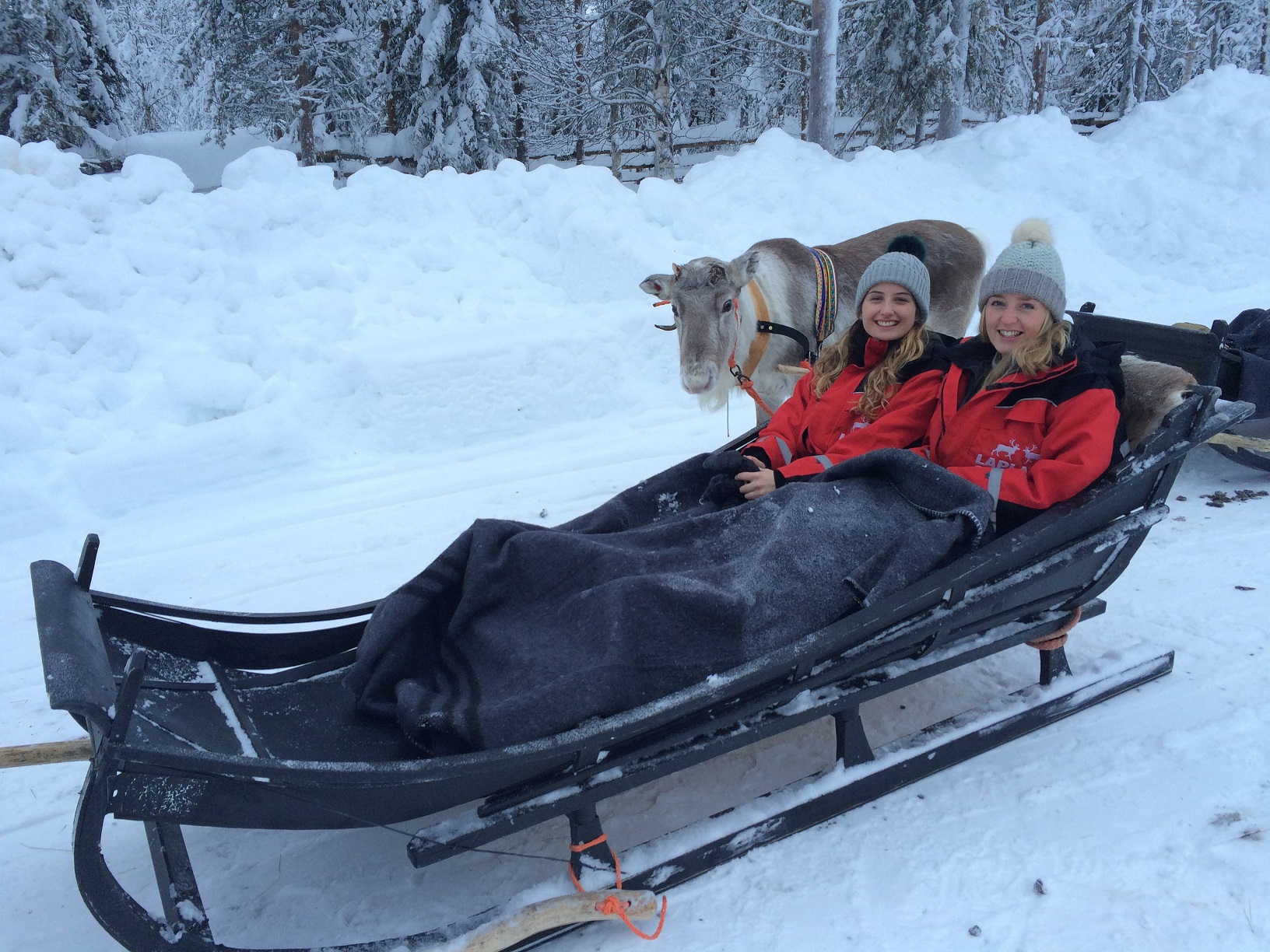 After hearing the many beautiful tales of Lapland and seeing some incredible photos of the Aurora Borealis and the winter landscapes of Finland, I thought, "there is no way it can actually look like that surely?". But as we descended through the clouds into Rovaniemi, with the sun rising past a blanket of snow, I could not believe my eyes – it was just like the photos! The incredible snow that hung from every branch of every tree was such a breath-taking sight.
Written by Joanna Robertson
"What is there to do in my free time?" is a question that many of our clients ask us, and one that is difficult to answer unless you have experienced a destination yourself, so I was eager to find out just exactly Luosto had to offer.