The Artisan Blog
Written by Joanna Robertson
Tuesday, 18 September 2018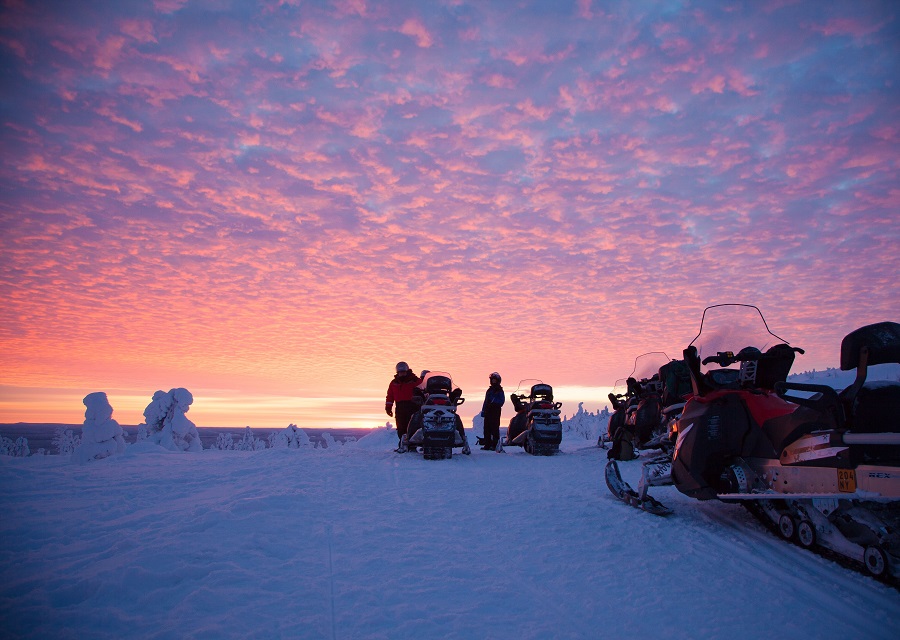 Snowmobiles are a valuable form of transport in many of our winter holiday destinations. Not only are they used regularly by local people to help connect communities, but they're also an extremely enjoyable way to explore the stunning snowy surroundings of the Arctic Circle.
These impressive machines give you the chance to enjoy some amazing vantage points that would be impossible to reach by foot. We offer many different snowmobiling adventures to get you out enjoying the best of the landscape, from short daytime safaris to more specialised overnight escapes that let you travel hundreds of kilometres a day as you explore the Arctic landscape.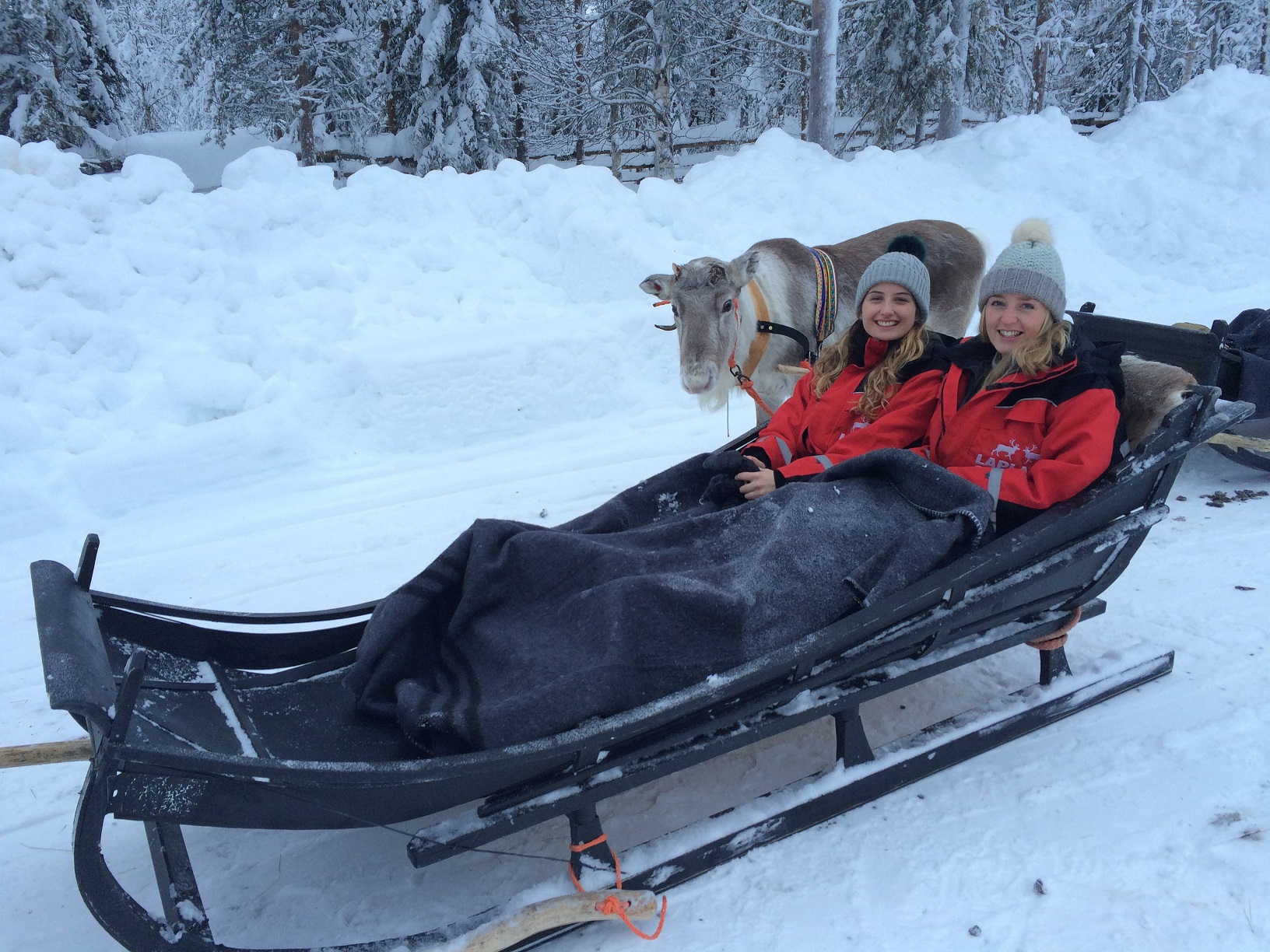 After hearing the many beautiful tales of Lapland and seeing some incredible photos of the Aurora Borealis and the winter landscapes of Finland, I thought, "there is no way it can actually look like that surely?". But as we descended through the clouds into Rovaniemi, with the sun rising past a blanket of snow, I could not believe my eyes – it was just like the photos! The incredible snow that hung from every branch of every tree was such a breath-taking sight.