The Artisan Blog
Written by James Hamilton
Tuesday, 18 September 2018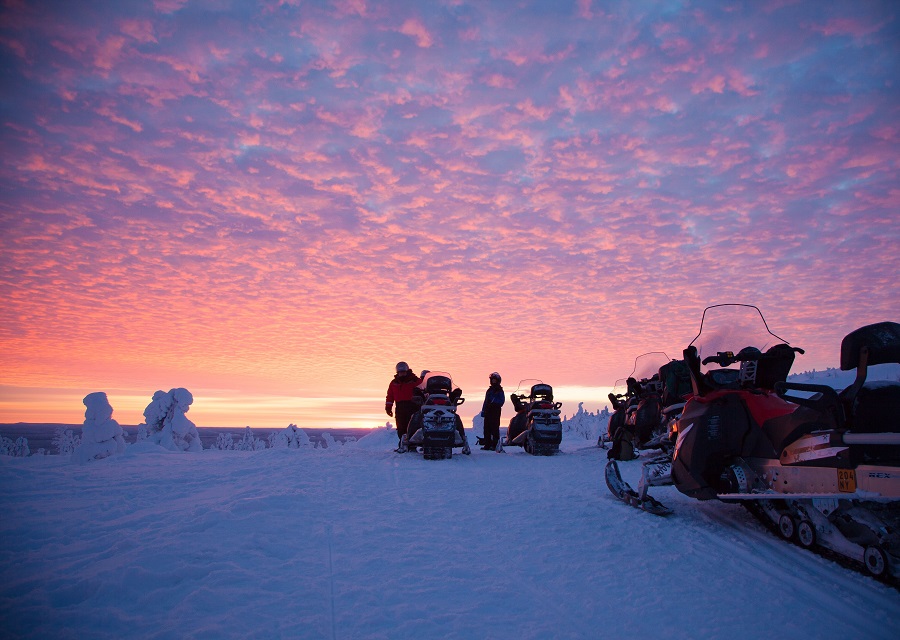 Snowmobiles are a valuable form of transport in many of our winter holiday destinations. Not only are they used regularly by local people to help connect communities, but they're also an extremely enjoyable way to explore the stunning snowy surroundings of the Arctic Circle.
These impressive machines give you the chance to enjoy some amazing vantage points that would be impossible to reach by foot. We offer many different snowmobiling adventures to get you out enjoying the best of the landscape, from short daytime safaris to more specialised overnight escapes that let you travel hundreds of kilometres a day as you explore the Arctic landscape.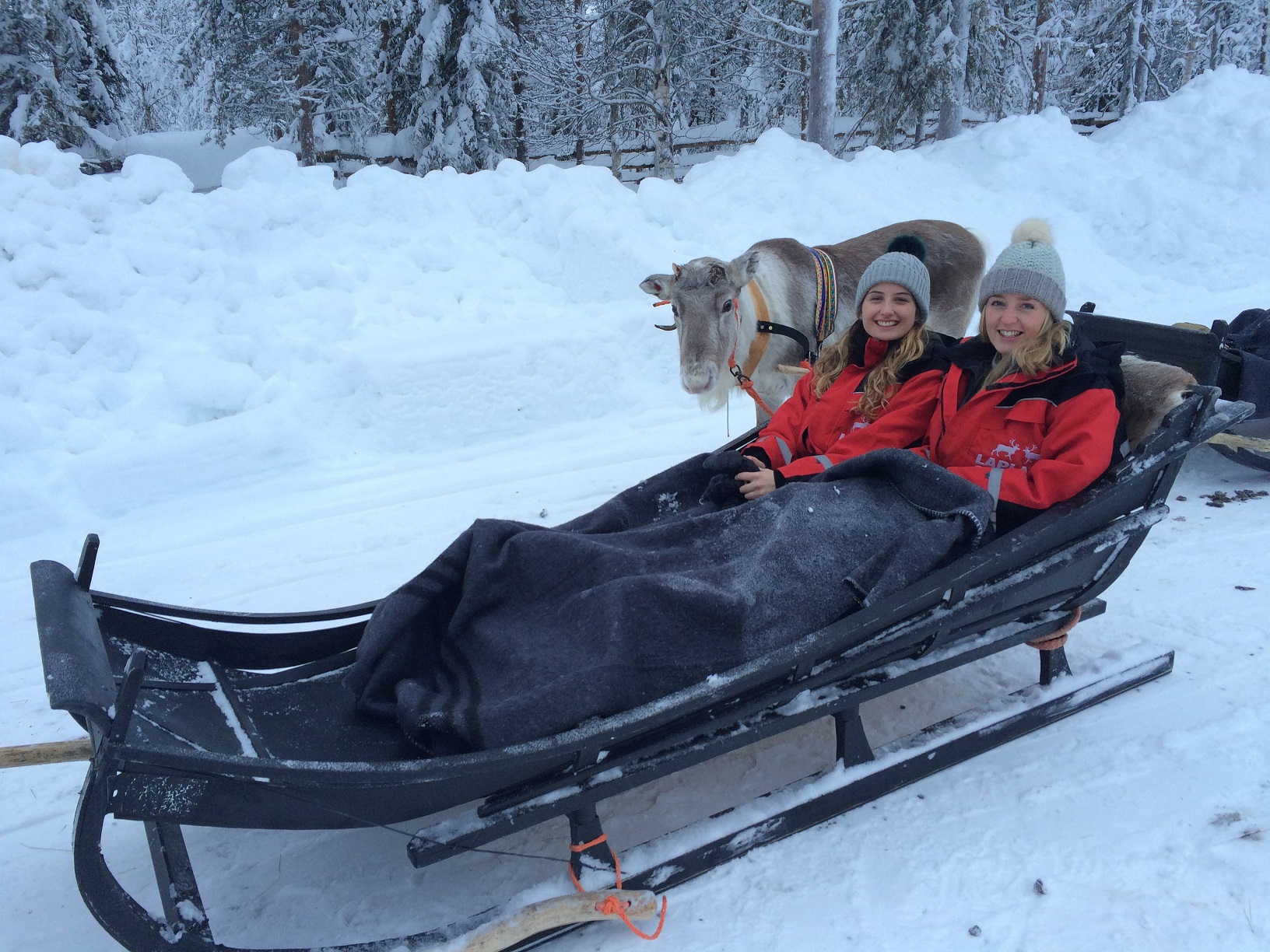 After hearing the many beautiful tales of Lapland and seeing some incredible photos of the Aurora Borealis and the winter landscapes of Finland, I thought, "there is no way it can actually look like that surely?". But as we descended through the clouds into Rovaniemi, with the sun rising past a blanket of snow, I could not believe my eyes – it was just like the photos! The incredible snow that hung from every branch of every tree was such a breath-taking sight.
Now I'm hardly known as a petrol-head and wasn't interested in motorbikes, but who hasn't been attracted to the thrills and glamour associated with the snowmobile?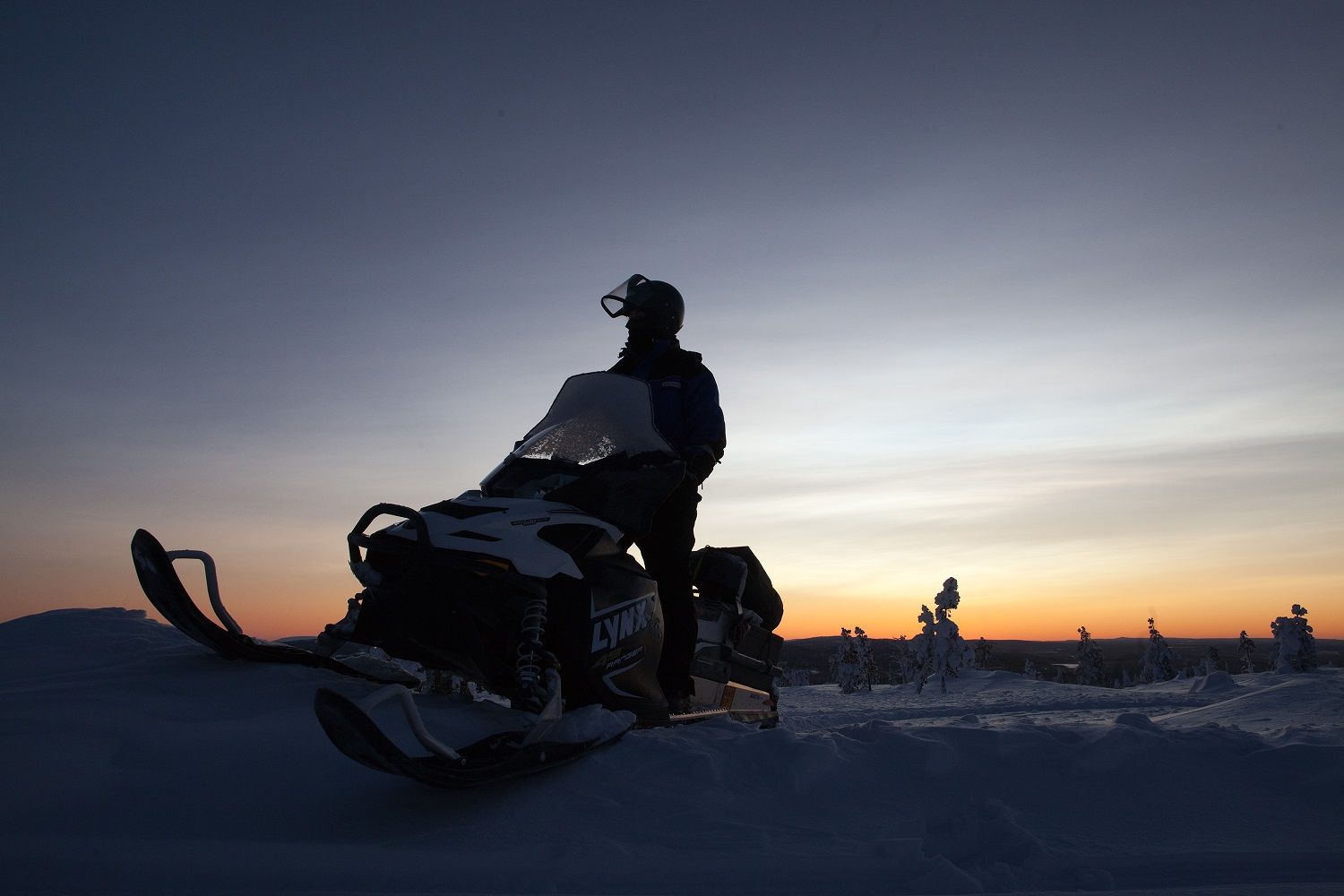 Ever since I can remember, since watching Sean and Roger in old Bond movies, I've dreamed of cruising over the crisp white snow, a trail of powder in my wake as I power over frozen Arctic wastes escaping some imagined team of henchmen in hot pursuit. But what if the reality is slightly different? What if I'm not so much Milk Tray man as Mr Bean? Just how sensitive is the throttle and what if I fly off or hit a tree?