The Artisan Blog
Written by Lauren Wiggett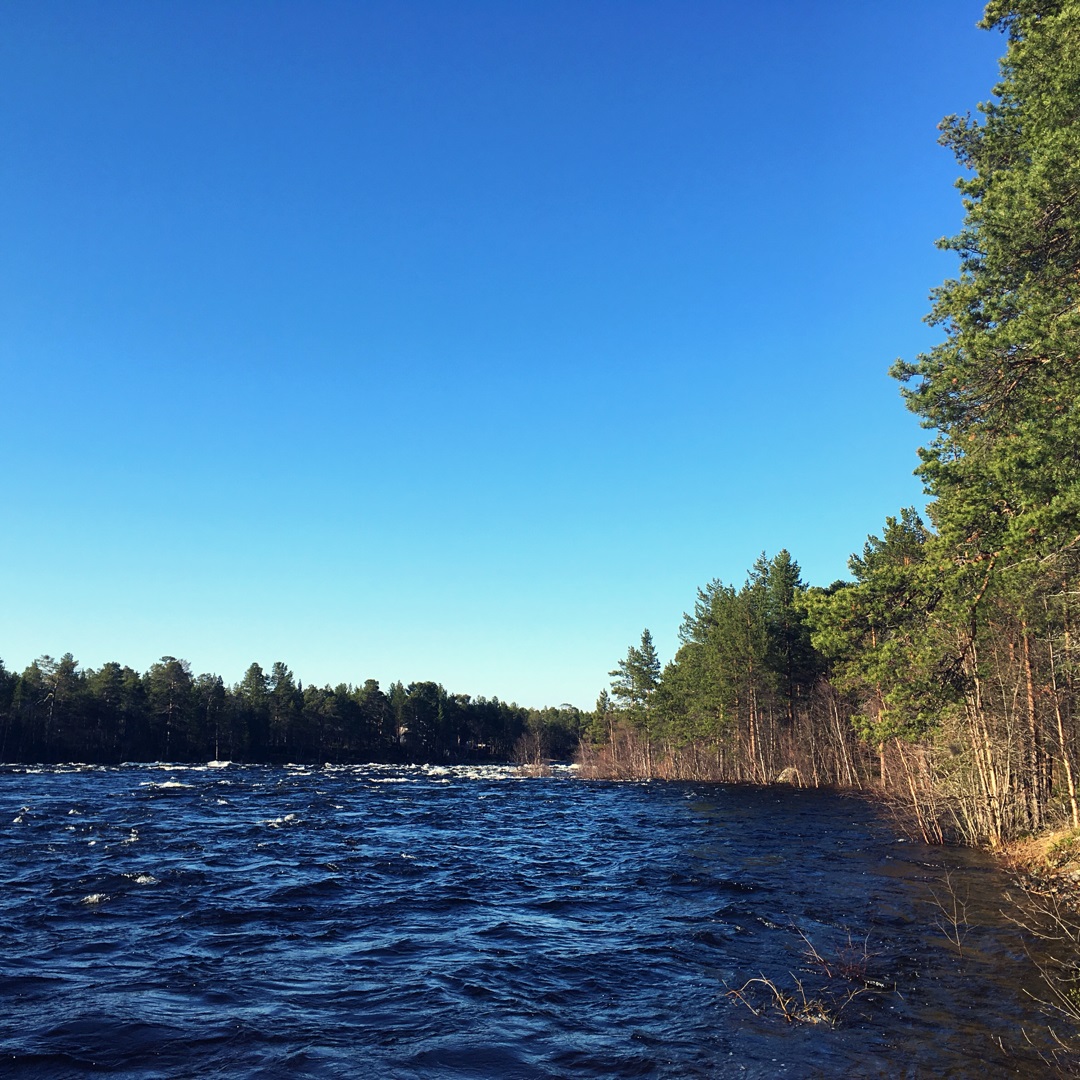 Despite it being May I have to say that I was surprised to be greeted in Finland by blazing sun and a nice warm temperature of 21°C! Having got off the plane it was time to jump into the hire car and start our Finnish adventure.
We live crazy modern-day lives, always on the go with little time for relaxation or reflection. Of course, there are all sorts of quick fixes for the stresses of contemporary living such as yoga or visiting a spa but we're prepared to bet that few people consider dog sledding as the antidote to the hustle and bustle of our present-day existences.
Time to think......imagine such a thing!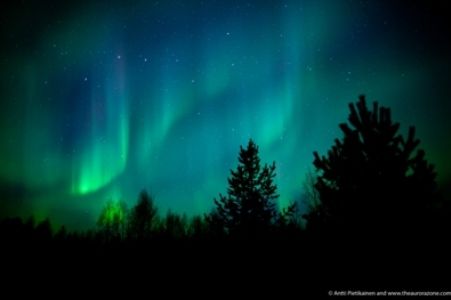 By its very nature, dog sledding takes you to a quieter and more remote place far removed from the traffic and crowds of our urban centres but, it also provides time to both reflect and relax. Imagine yourself standing on a sled being pulled by a team of willing canines. On easy stretches such as a vast flat frozen lake, there is little to do other than marvel at the scenery, enjoy the near perfect silence and think. Time to think....imagine such a thing!
I have been lucky enough to visit Menesjärvi twice during my time working for Artisan. The first time was in September during the wonderfully scenic Finnish autumn. The drive here will take you away from the small town of Ivalo and into increasing wilderness – the trees grow denser, the roads grow quieter, and you pass nothing except a small handful of houses (owned mostly by local reindeer herders) before you come across the main hotel here.
Hotel Korpikartano is located on the banks of Lake Menesjarvi which at this time of year, is a beautiful glittering vista of water, reflecting the changing colours of the surrounding trees.