The Artisan Blog
Written by Joanna Robertson
Written by Joanna Robertson
Thursday, 06 September 2018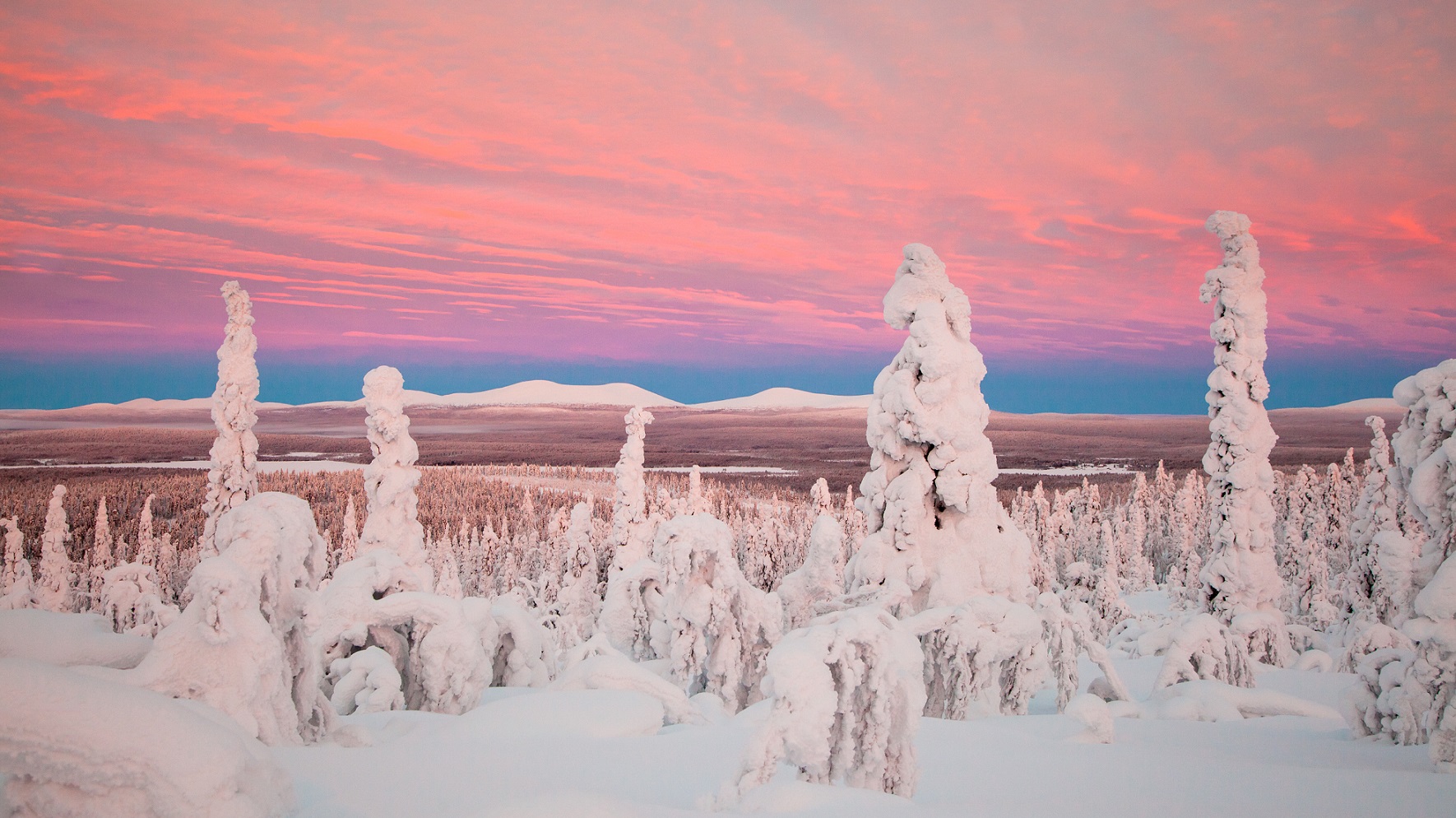 As the summer sun begins to fade and the dark nights start to return, some travellers might be tempted to pack their passport away for another year. However, we believe there are plenty of reasons to be excited about the arrival of the winter months.
Now don't get us wrong we love sunny escapes to places such as Croatia, Madeira and the Azores and there are still plenty of opportunities to enjoy some of the last of the summer sun if you want. However, what these destinations can't offer, as excellent as they may be, is the chance to enjoy some truly great bucket list, Arctic experiences.
Written by Ali Mclean
Tuesday, 27 September 2016
Lapland is all too often associated with thousands of families searching for a big guy with a thick, woolly beard, a jovial laugh and a propensity for dishing out gifts in late December.
However, escape the "Santa Centrals" especially in January, February and March (when Mr & Mrs Claus holiday in The Bahamas) and Lapland is a treasure trove of outdoor wonder and activity. For adults, Lapland can be exactly what you need for your winter retreat.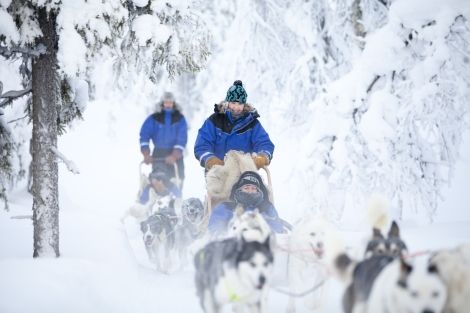 ©Snow Games
Here are our top 17 things to do in Lapland that don't include Father Christmas: