Sarah Whale's Blog Posts
Written by Sarah Whale
Tuesday, 29 March 2016
Our Artisan Travel representative Sarah has just spent her first winter in Luosto. We met up with Sarah to find out all about her experience in Finnish Lapland.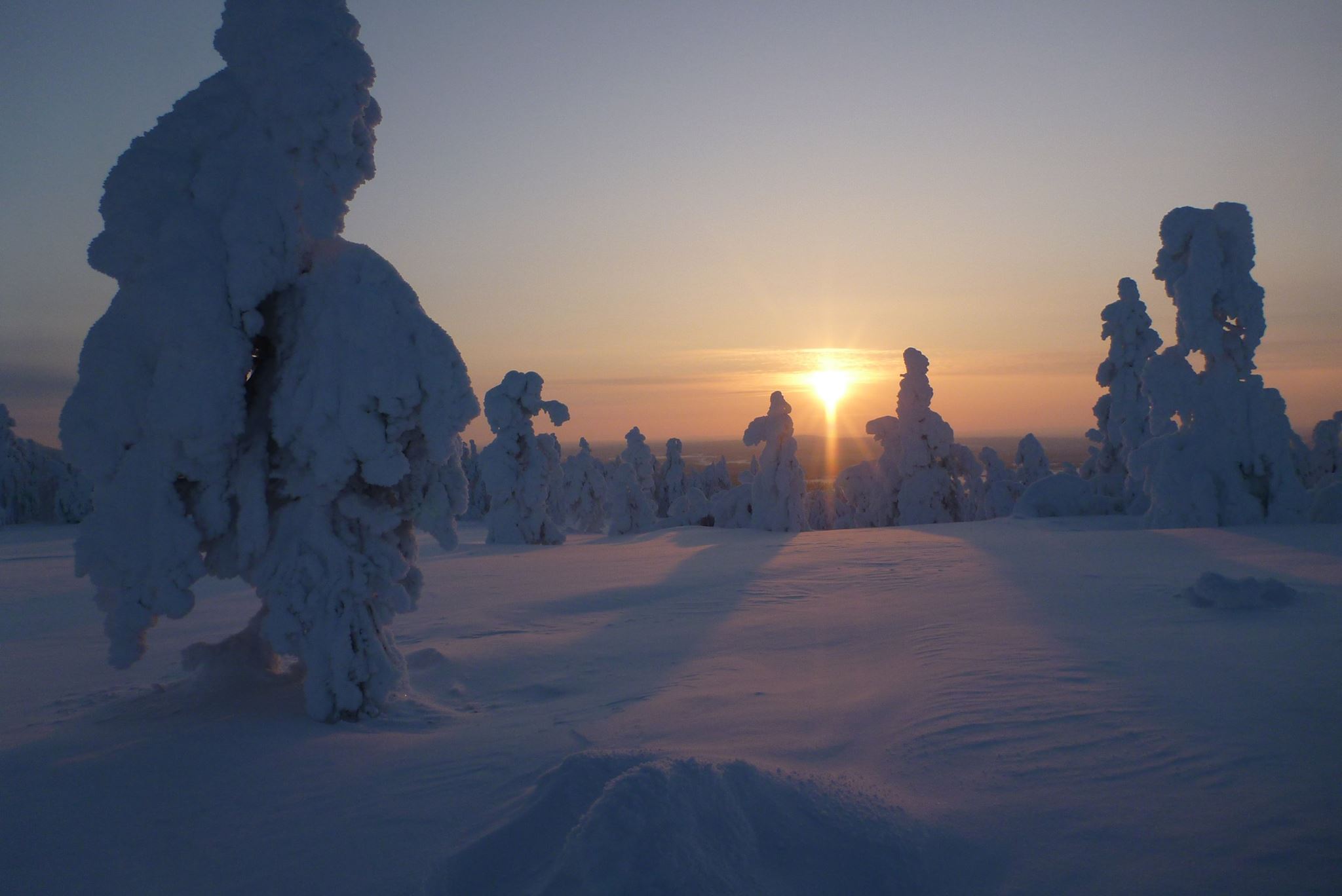 Tell us about your role
Being an Artisan Travel representative gives you an unparalleled insight into what goes on behind the scenes in Luosto. Not only am I the face of the company talking to guests but I am also in constant contact with all the operations behind the scenes; the hotel, ski resort, safari office, wilderness chefs, husky guides, giving me such an insight and an experience that I would never get from a holiday.