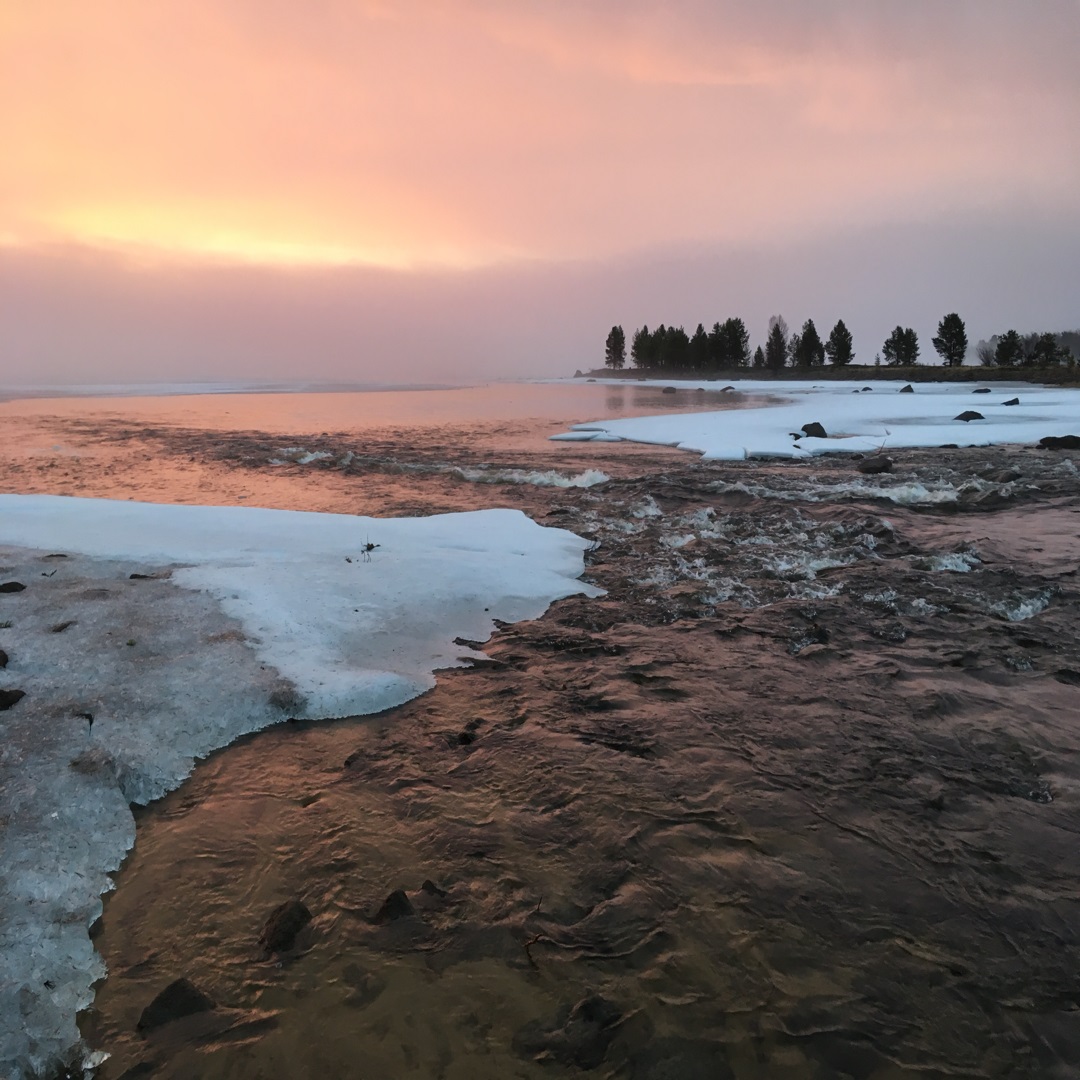 The Arctic Circle is generally associated with winter and long, dark nights but I have always found the prospect of the Midnight Sun and the endless summer days to be alluring. It is something which is hard to understand when you come from a world that has both light and dark each day. In fact, this natural phenomenon seems so unnatural to us in the UK that it can divide opinion. I have since returned from the far north of Finland and having just experienced the Midnight Sun for myself I can honestly say that it should be on every bucket list, and don't worry, the hotels in Finland have excellent blackout blinds!
---
After a short stay at Brändön Lodge, we continued our journey north and ventured further into the Lappish wilderness. We were heading for a small village called Sörbyn, in Northern Sweden, where we would undertake perhaps the most anticipated activity. Dog sledding conjures up a variety of magical images but nothing quite compares to the reality.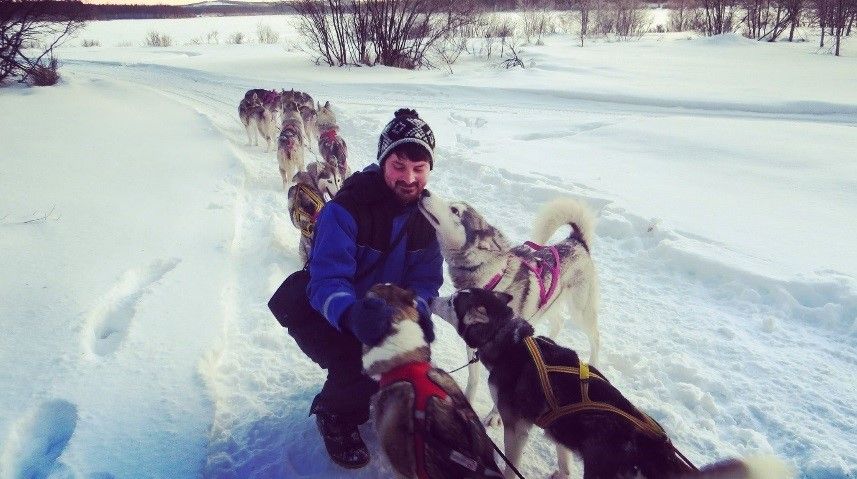 We arrived at the location of our activity in the early afternoon but already the sun had begun its descent casting an orange glow on the surrounding snow. Three teams of dogs lay in wait and the moment they saw us approach they began to realise the time had come for another journey. Never before had I witnessed such excitement amongst dogs. They were eager to set off, climbing on top of one another, barking and trying to pull a sleigh which was anchored into the snow.
---
Michael is a member of our Products and Operations team. Born in North East England he enjoyed numerous childhood trips to the stunning Northumberland Coast, where he developed a love and passion for travel from an early age.
---