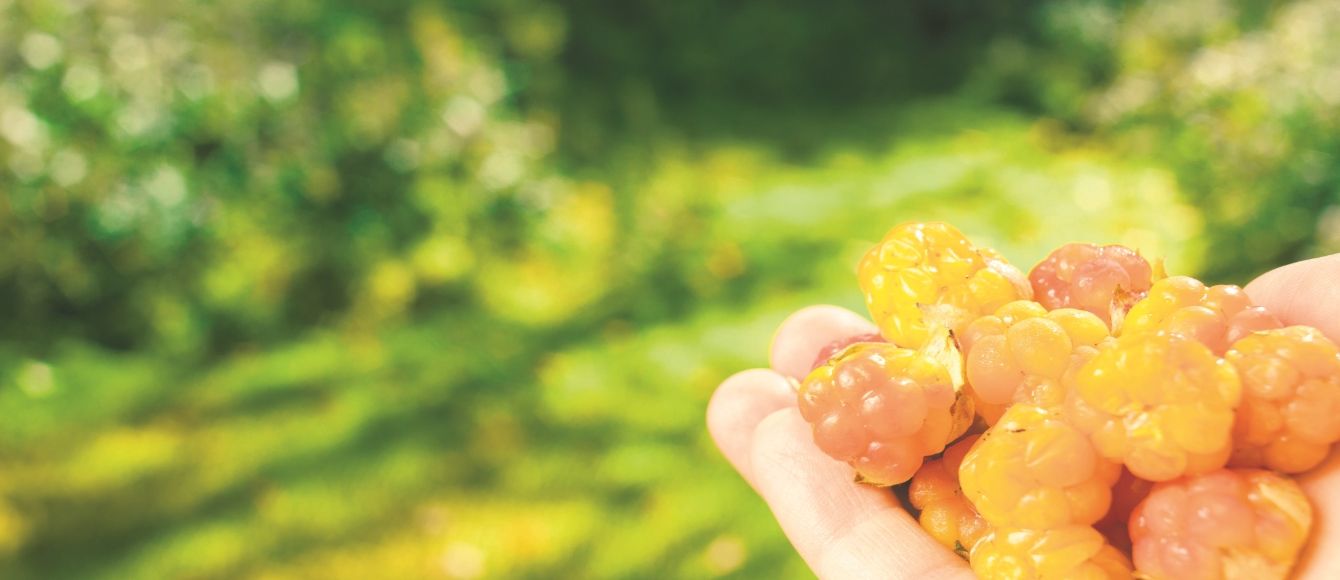 Midnight Sun in Finland
Image credits: Visit Finland, Harri-Pekka Savolainen
Witness the Midnight Sun in Finland
Said to be one of the most iconic of Finland's natural phenomenon, the Midnight Sun occurs in Finland due to the tilt of the earth's axis which places regions above the Arctic Circle in almost unending daylight for up to 70 consecutive days. Around two-thirds of the word's people who experience the Midnight Sun live in Finnish Lapland and they take full advantage of these long daylight hours.
After living through a long and dark winter, these long sunlit hours play a significant role in the lives and lifestyles of those who live here. The Finns love the quiet and peaceful life and experiencing the Midnight Sun in the middle of Lapland's wilderness allows an insight into a true northerly way of life.
About Midnight Sun in Finland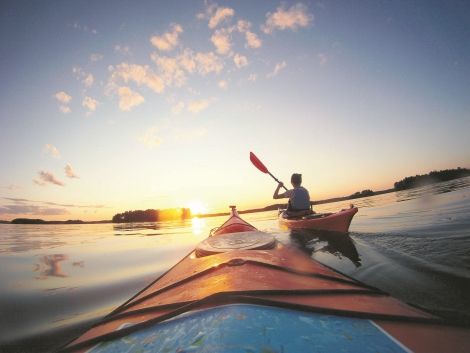 A 'nightless' night
The main aspect of this phenomenon of 'nightless' night is that you will experience the incredible change in the nature of the light and late into the evening will experience the warm and bright light that you get usually only at sunrise or sunset.
When nights are as light as day, locals and visitors alike can continue activities late into the night and enjoy the magnificence of the Midnight Sun with activities such as swimming, kayaking and hiking.
One favoured activity is of course simply waiting up until midnight to watch the sun dip briefly beyond the horizon before rising again. It really is a beautiful sight to see as the boundaries blur between the fading night and dawning day.
Exploring with Artisan Travel
With Artisan Travel, you can witness the Midnight Sun in Finnish Lapland on our Torassieppi Finnish Lapland tailor-made holiday. Incorporating the spectacular and remote wilderness setting of Torassieppi Reindeer Farm, this trip offers a real abundance of sunlit delights from crystal clear lakes to fast-flowing rivers to rolling fells and forests.
The aim of this trip is to fully appreciate the natural scenery of Torassieppi and experience nature at first-hand in traditional Lappish-style, whilst enjoying some summer activities.
Of course, the trip also aims to give you the chance to appreciate the phenomenon of the Midnight Sun and the Midnight Sun Glamping activity will help you do just that. You will spend a night in a purpose-built dome on the shore of Lake Torassieppi. These domes are in effect, large tents and offer guests the best views of the Midnight Sun.
Our Torassieppi Finnish Lapland tailor-made trip offers a more flexible and independent travel, by allowing you to create your own summer adventure, choosing activities such as berry picking, a reindeer hike trip or canoeing all the while enjoying the refreshing environment of a Finnish summer.