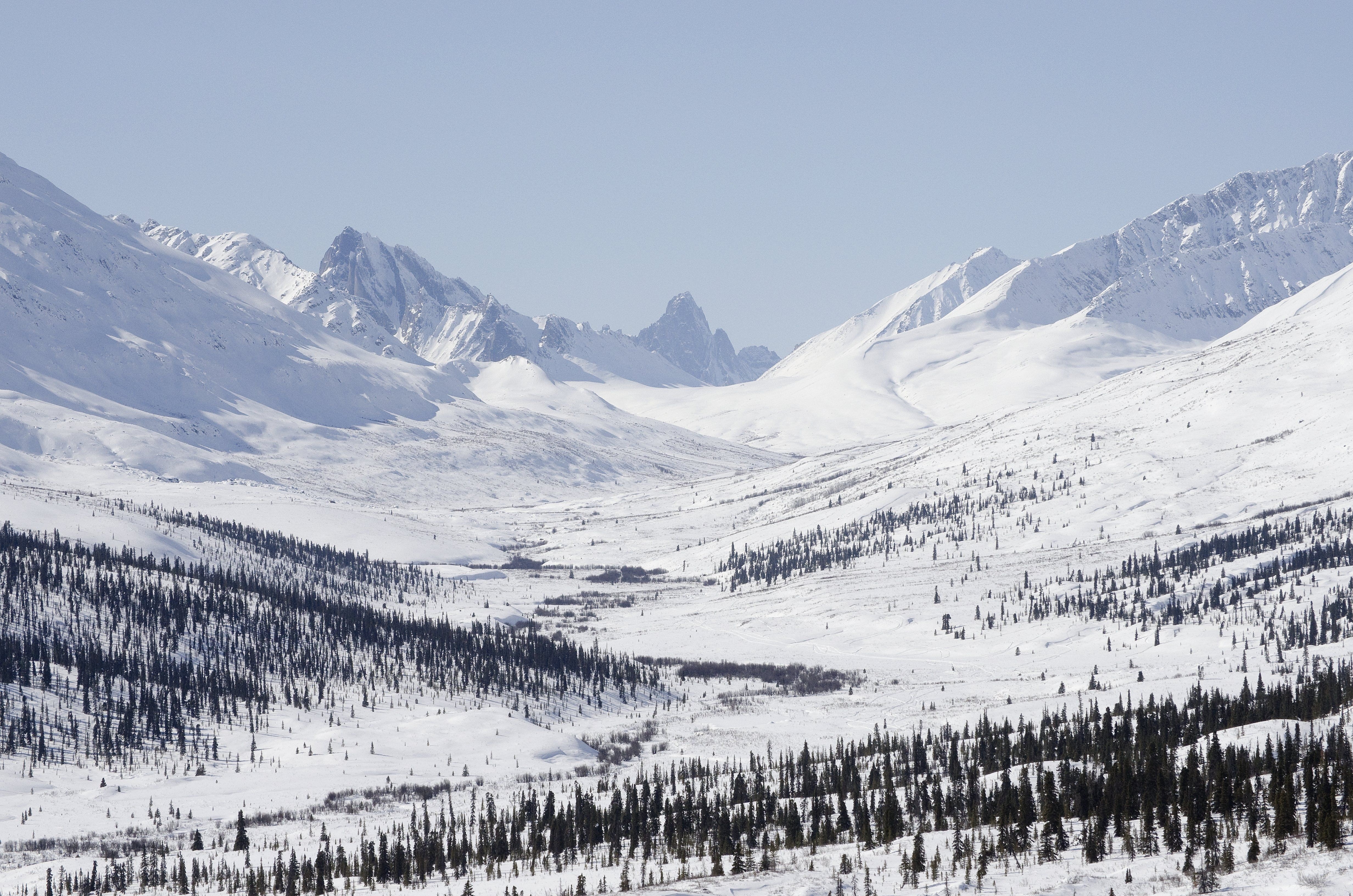 North America Bucket List
Image credits: State of Alaska, Chris McLennan, Robert Postma, Arctic Range Adventures
Harvey Broome, an American conservationist and co-founder of The Wilderness Society, once made the following declaration:
'Without wilderness, we will eventually lose the capacity to understand America. Our drive, our ruggedness, our unquenchable optimism and zeal and élan go back to the challenges of the untrammelled wilderness.'
Here at Artisan Travel, we agree wholeheartedly with Mr Broome which is why our North American holidays focus on showing you the best of the wilderness and getting you back to nature.
The vastness of North America promises all kinds of adventure, echoing the days of fearless pioneers making their way through its uncharted lands. As if mirroring the scale of the continent itself, the bucket list items are just as mighty. Here is a small selection of some of the grand experiences on offer:
About North America Bucket List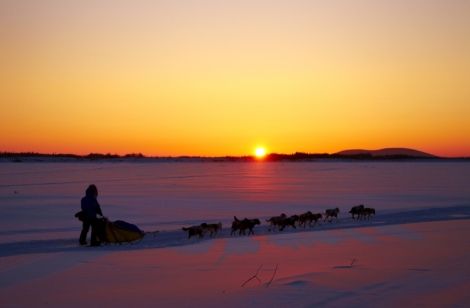 Experience the Iditarod
The thrill of dog sledding reaches exceptional heights with the Iditarod: a 1000-mile race across the frozen expanses of Alaska. 'The Last Great Race on Earth' takes place on a National Historic Trail which was originally an essential supply route through the formidable Alaskan wilderness, made famous in 1925 when it was used to deliver a lifesaving serum to the remote town of Nome during a diphtheria epidemic.
It is one of the top competitive challenges for mushers around the globe, who come from all kinds of backgrounds to win glory. Get fully immersed in the atmosphere of the Iditarod on our 'Spirit of Alaska' holiday. You'll dogsled along the trails, attend the official Musher's Banquet, and make the most of the pre-race ceremonies.
Follow the Yukon Quest
The Yukon Quest is seen as the toughest dog sledding race on earth. Although the distance is similar to the Iditarod, there are fewer checkpoints, which means that far more planning and strategy takes place. It also means a greater challenge in that there are fewer places to pick up vital supplies for the dogs and the musher.
Following the trail from Whitehorse, Yukon to Fairbanks, Alaska, it traverses some of the wildest and most remote terrain in North America. The route follows the Yukon River and trails forged during the great Klondike Gold Rush.
Our trip takes you from Whitehorse to Dawson City, which is like travelling back in time to the Old West. Wooden boardwalks line the unpaved streets and you can imagine how it would have been when the world descended on this region in search of gold.
You'll have a chance to meet the mushers, as well as taking part in two full-day dog sledding tours to have your own taste of Yukon Quest glory.