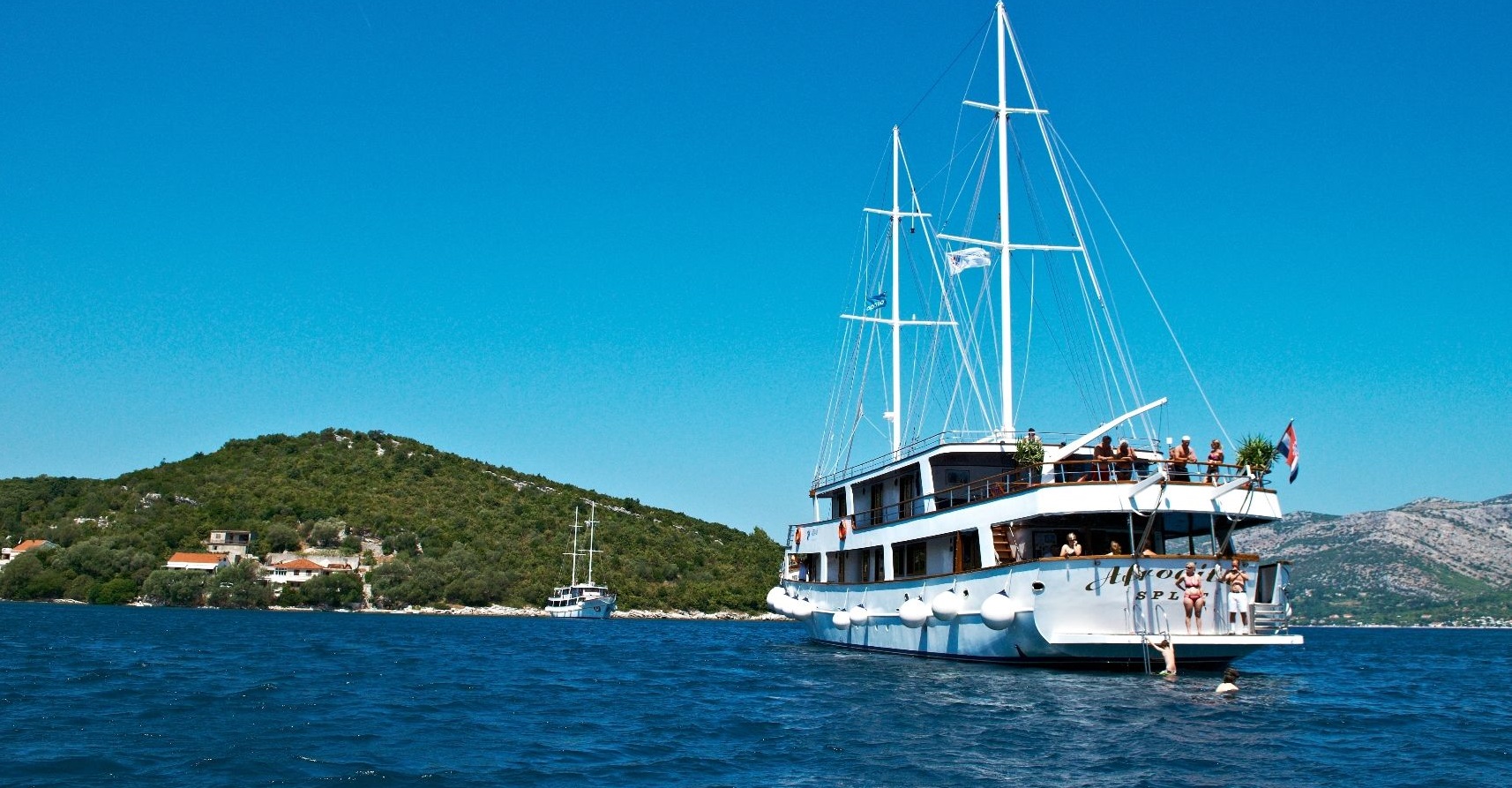 Small-ship Cruise
Cruising the Mediterranean on a small-ship
The Mediterranean has been a hotspot for holidays for many, many years but through our widespread travel experience, we've been able to tailor our holidays to take you away from the crowds, so you have more of a personal experience.
A small-ship cruise in the Mediterranean is just one of the ways we do this. In some locations, tourists are unavoidable but on a small-ship cruise, you'll have a unique vantage point from your private ship which will be able to dock in places a large cruise liner never could. What's more, you'll travel to different locations in comfort and style, without the hassle of overland travel or having to unpack every night.
All of our small-ship cruises on the Mediterranean are designed to show off cultural highlights, must-see locations and bucket-list experiences to create a holiday of a lifetime.
About Small-ship Cruise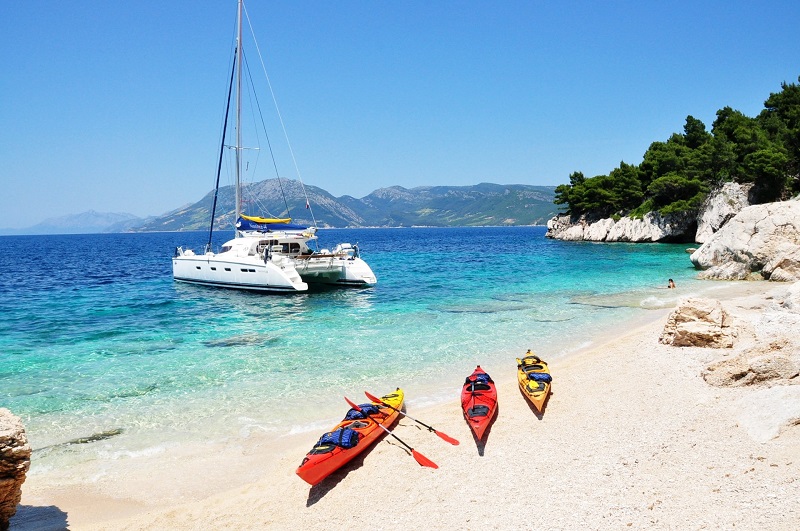 Your small-ship cruise experience in the Mediterranean
Rather than stepping onboard with thousands of other people, your small-ship cruise allows you to holiday with a small group of like-minded travellers who want to experience the destination in the same way you do.
As we work closely with our local partners, you can be safe in the knowledge that your small-ship cruise will take you to the best and most authentic locations that often only the locals know about.
What's more, our holidays are all tailored towards bucket-list experiences so that you leave your holiday with great lasting memories. From snorkelling in private bays to kayaking over crystal-clear waters, we have the experience to suit you. Talk to our Artisan Travel Experts today on 01670 785 085 to discuss your bucket list small-ship cruise on the Mediterranean.
Small-ship cruises in Croatia
Croatia's coastline is said to be one of the best in the Mediterranean which is why we offer a whole collection of small-ship cruises here.
With thousands of stunning islands, historic cities with stories to tell, and unbelievable national parks to explore, you simply must visit more than one place during your time in Croatia. A small-ship cruise takes you to different locations in an unforgettable way.
Image credits: Huck Finn Adventure Travel and Gulliver Travel