Mediterranean Bucket List
Image credits: Ivo Biocina & Croatian National Tourist Board, Pete Bullen, Huck Finn Adventure Travel
The Mediterranean offers holidaymakers so much more than just basking on a beach and working up a tan. For thousands of years, different civilisations have crossed and controlled its waters, exchanging all kinds of goods and customs. It is fitting that 'Mediterranean' means 'in the middle of the earth', as the sea has very much been the meeting point of numerous diverse cultures.
Our sun-soaked Mediterranean Collection transports you to the natural paradise of Croatia and the picturesque landscape of Gozo. Here are some bucket-list highlights to look forward to:
About Mediterranean Bucket List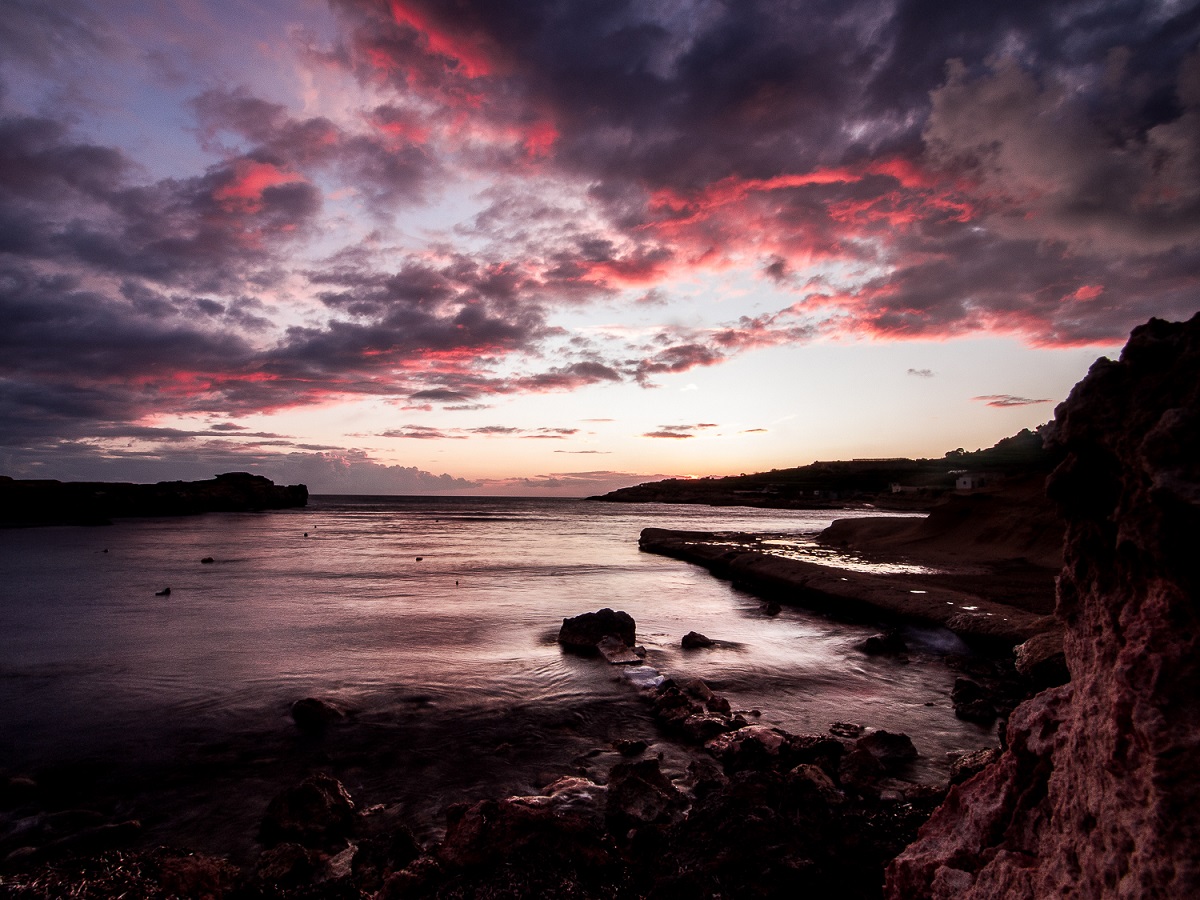 Capture the small but mighty Gozo
Malta's sister island, Gozo, carries the same charm but without the heavy vestiges of commercial tourism. Encircled by clear Mediterranean waters, defined by dramatic coastline and rolling green landscapes filled with rich history, this island may be small but its splendour certainly isn't.
Its alluring scenery is so picturesque we have two trips specifically designed towards photography. During our 'Photography Weekend' or our 'Capturing Gozo on Camera' holiday, you'll be guided by professional photographer Pete Bullen for the best snapshot of the island in more ways than one!
If you prefer a more active approach to exploration, our 'Activity Weekend' allows you to fill your time with kayaking, cycling, climbing, hiking and even Segwaying.
Cruise the islands of the Adriatic
Dotted along the beautiful Adriatic Sea behind the boot of Italy are the many islands of Croatia. Over 1,200 of them pattern the shoreline, making a distinct coast much in the same way that the Norwegian fjords do in Scandinavia. They are generally long, thin stretches of land covered with greenery, promising arresting views over the vivid blue water. Cruise the Croatian Islands with Artisan Travel and you can take in their splendour while voyaging in full comfort.
Head to tranquil Mljet, which boasts the oldest marine protected area in the whole of the Mediterranean. Some believe it to be Ogygia, the enchanted isle described in Homer's Odyssey as the place where the hero Odysseus was held by the irresistible nymph Calypso.
You can journey to Hvar and explore the pretty streets in its port town of the same name. There will be time to look around Korčula, with its striking medieval architecture. Wherever you travel, mouth-watering culinary delights will be available, most notably, freshly caught seafood. You will also spend time in the captivating coastal city of Dubrovnik, where terracotta-roofed buildings and formidable defensive walls stand proudly by the sea.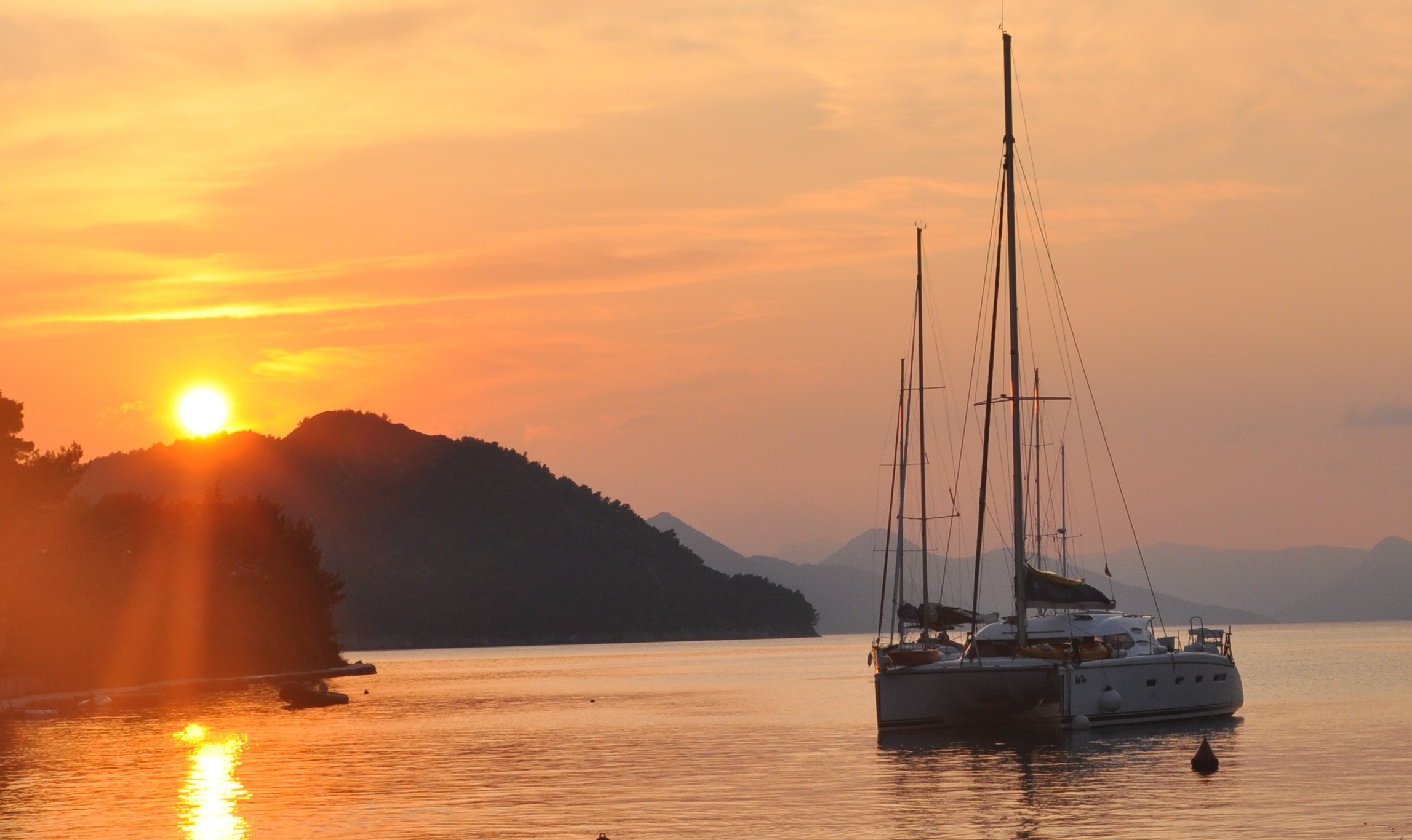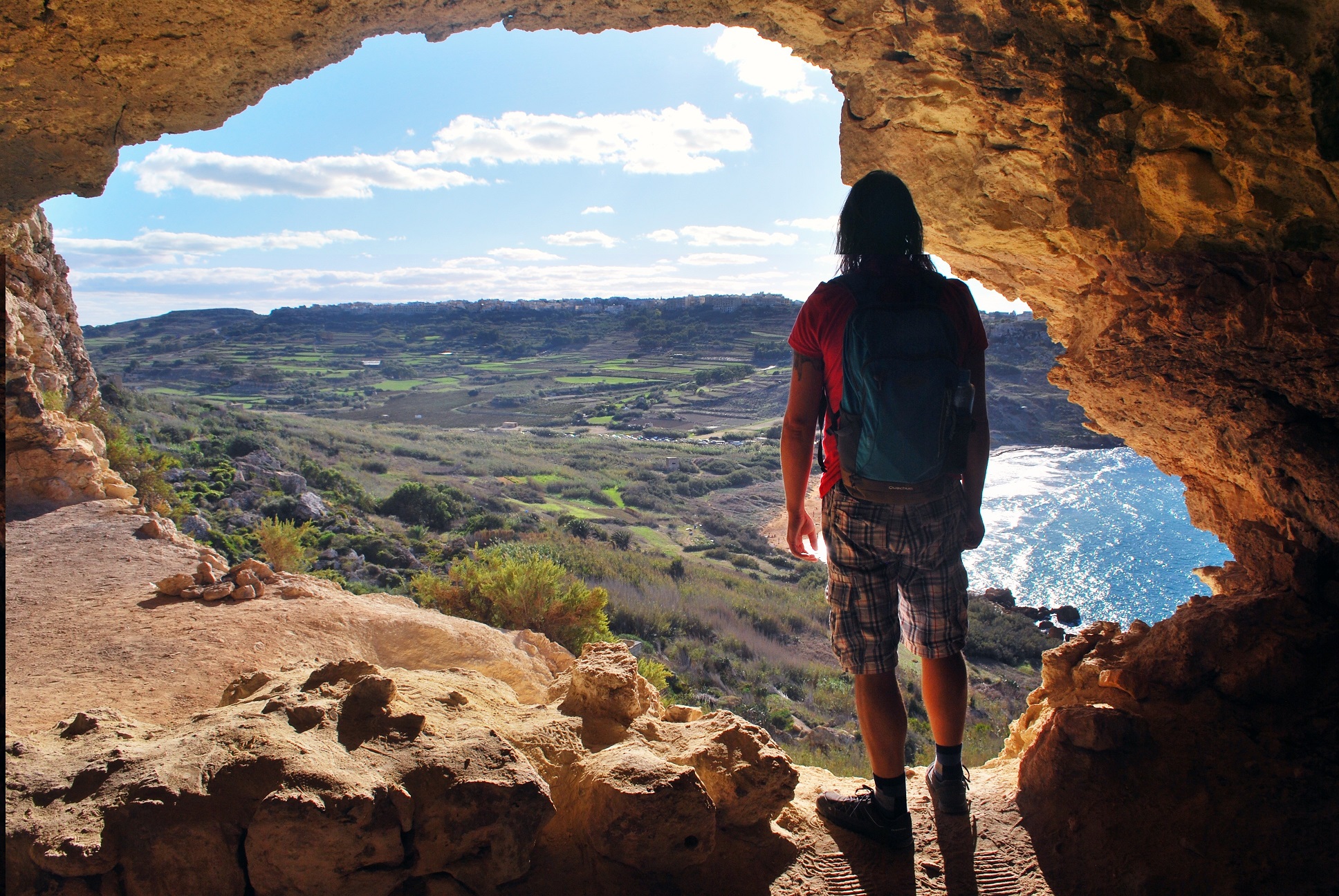 Tick off your bucket list with Artisan Travel
Here at Artisan Travel, we have spent years providing bucket list experiences in extraordinary destinations. We visit every location we feature and work alongside our local partners to give you an authentic and stress-free holiday.
Whether you have specific items on your bucket list or you simply want to experience the best of a location, our Artisan Travel Experts are on hand to help you have a holiday of a lifetime. Get in touch today!
"I felt like I had a friend not a holiday rep. Felt very personal it was a pleasure booking with you, I'm so very glad I found your website…Totally unforgettable, the best holiday ever and I've had some good ones. Thank you thank you thank you" - Steph & Gary Green, Artisan Travel Clients