Mediterranean Collection
Image credits: Clive Vella, Viewingmalta. com, Pete Bullen, Corsica Adventure, Arcas Travel & Celia Moxom
Explore the Mediterranean with Artisan
The Mediterranean may well be one of Europe's most popular holiday destinations; however, tourism tends to be concentrated in certain areas. During our travels across the Mediterranean we have ventured further, and in doing so have discovered a range of hidden gems that we are thrilled to offer to our clients. We go beyond the beaches and ensure that you witness some of the real wonders that elude so many visitors.
Our Mediterranean destinations include the Maltese island of Gozo, the varied and unique island of Corsica, the stunning Peloponnese Peninsula, and the delights of Croatia's Dalmatia region.
Our holidays offer a range of ways to explore these wonderful destinations. We have some self-drive options, allowing you to explore at your own pace; we have some active options enabling you to cycle or hike from point to point; we also offer a small scale island cruise, as well as holidays which include transfers between each destination. The choice is yours.
The focus throughout all of our holidays is on showcasing the local culture both past and present, highlighting the many colours of the destinations you are visiting. You will witness some of the ancient wonders of the world and some of the most cosmopolitan and glittering modern towns and cities.
About Mediterranean Collection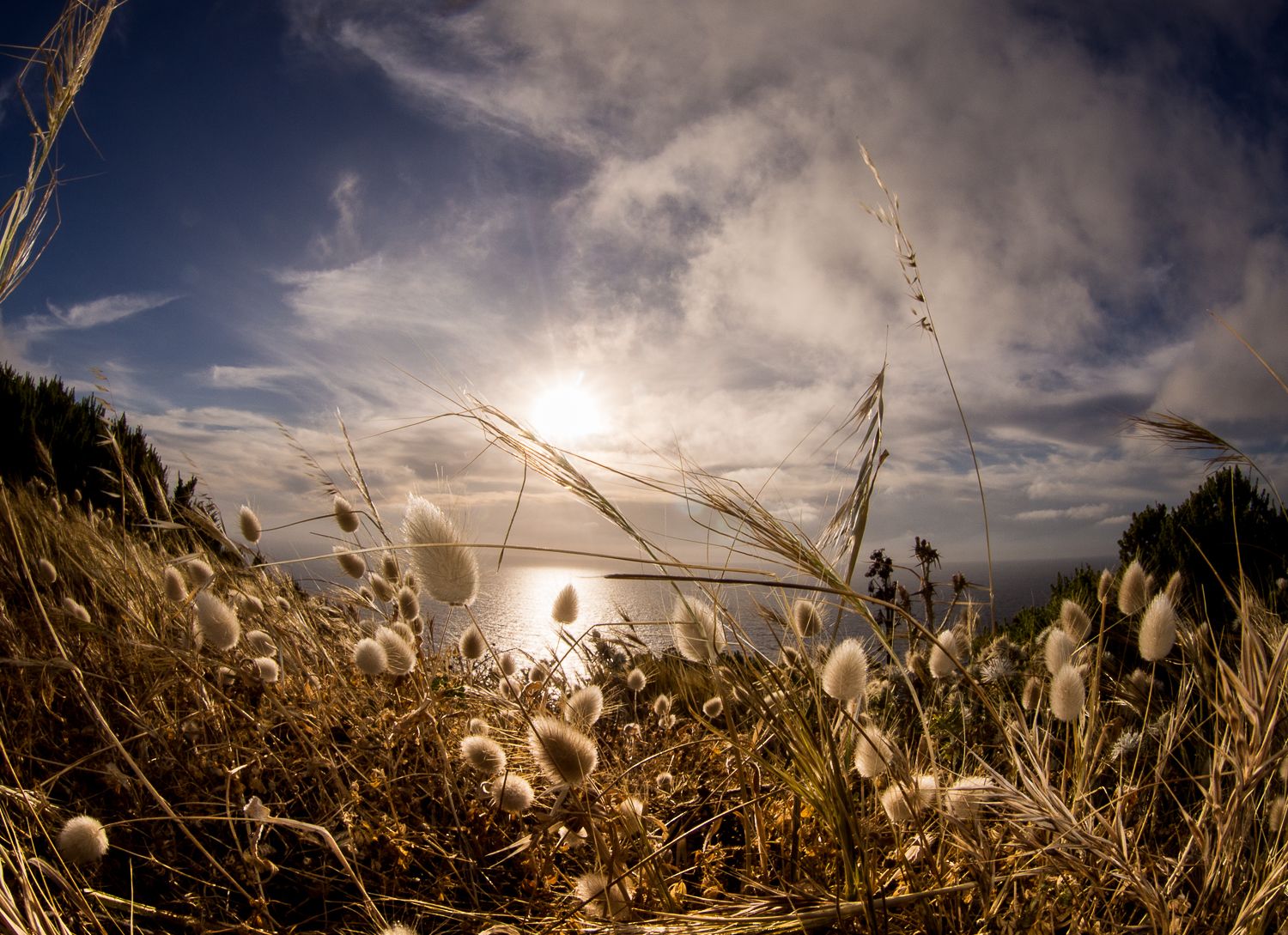 Gozo - A gem of an island
Only 25 minutes away from Malta lies the small island of Gozo. A holiday here offers a level of escape that can only be found in destinations which remain true to their culture and heritage and are not influenced by mass tourism. We have a range of holidays on this island providing something for everyone and each ensures that you experience Gozo at its best.
On our photography holidays you'll join a local expert who will lead the way to the best photographic spots and to some of the best local restaurants too! You'll learn a huge amount about photography but also get to see for yourself the best angles this island has to offer.
Our Gozo - An Island Explored holiday offers a feast of varied experiences and activities, from encountering the world's oldest temples, to sampling the local tipple in vineyards.
Read more
You'll also join our guide for an 'eco day' where you will have the chance to either get active or artistic the local way!
Croatia's crystal blue coast
The coastline and islands of Croatia are renowned as being amongst the most beautiful in Europe and our holidays showcase these delights at their best.
Our small ship cruise takes you island hopping from one special spot to another and you'll gain access to areas inaccessible to the larger vessels. The islands of Hvar, Mljet, and Brač are all calling points. You'll see the glitterati on their yachts and witness the serenity of hidden coves and beaches as you cruise.
A highlight for many visitors to this area of Dalmatia is Dubrovnik, the famous walled city which sits in a dramatic coastal position. You can explore the ancient streets and soak up the atmosphere in this exceptional place and we have an entire short break dedicated to this city.
Should you wish to up the pace why not try our Active Croatia itinerary, which combines rafting, cycling and hiking in some of the most unspoilt natural environments that the country has to offer.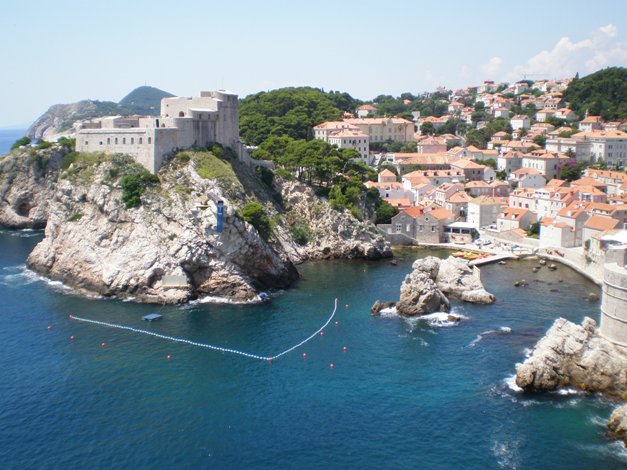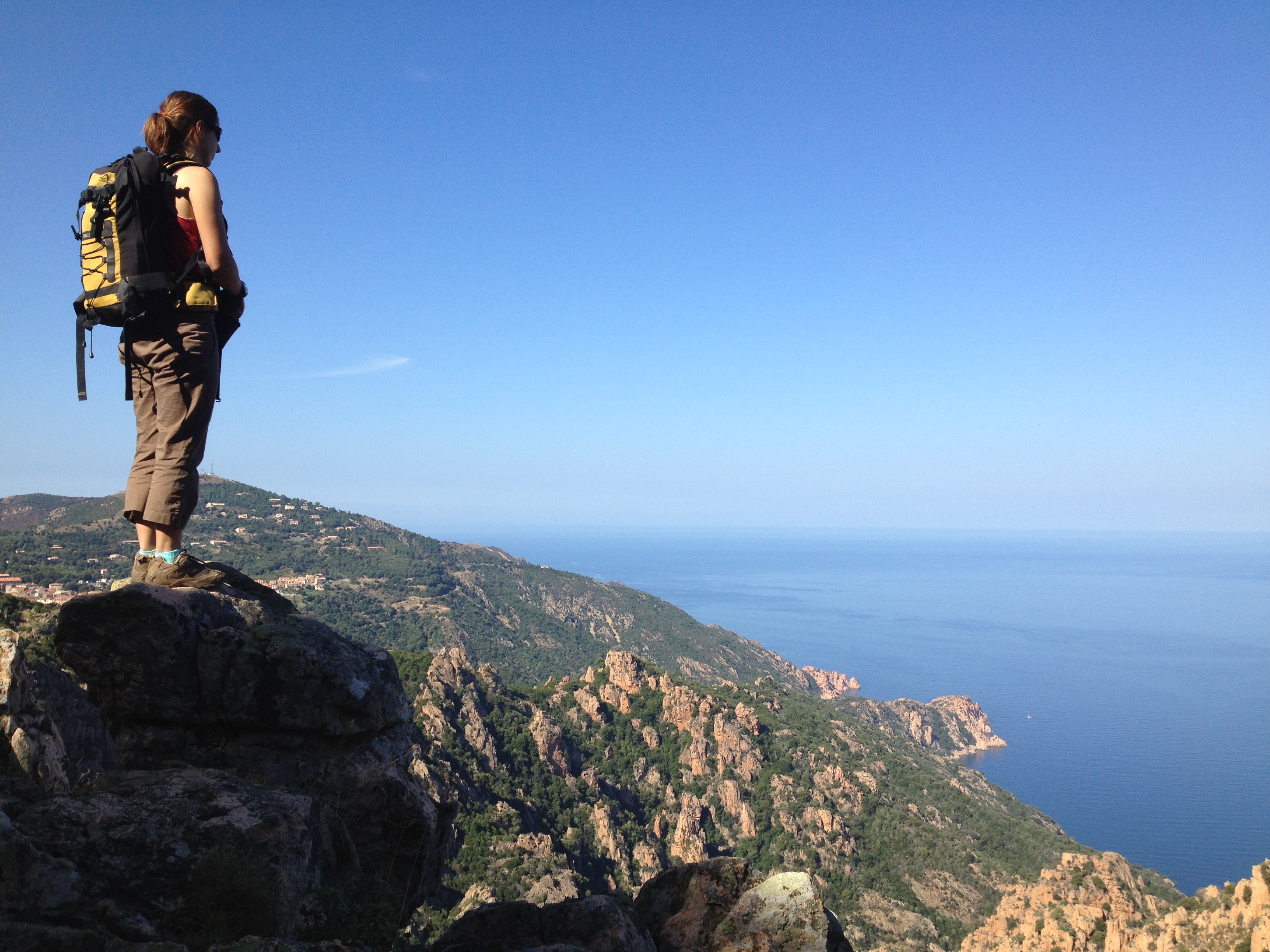 Corsican highlights
Corsica is a remarkable place and has its own very strong identity and varied landscape. The staggering mountains and almost sculptural rocky outcrops that run down its spine and the majestic cliffs and spectacular beaches make this a wonderful place to explore with some of the most scenic drives and walks we have ever encountered.
Both of our holidays here allow you to explore independently, in two very different ways.
The Corsican Highlights holiday is a self-drive itinerary which our experts have designed to showcase the islands variety and rich culture. You'll explore the towns and cities, ancient roman sites, cross mountain passes and take in the most spectacular coastal vistas.
Read more
You will travel from place to place, ensuring you see the most of this stunning island and moving at your own pace tailor your time to really suit your interests and priorities.
Our self-guided walking holiday takes you onto sections of the famous GR20 walking route and allows you to witness island life at close quarters. Whilst this is a private, self-guided tour this is not an independent holiday and your luggage will be transferred to your next accommodation each night. This is an ideal trip for hikers who want the ease of an organised trip but do not want to travel in a group dynamic.
Greece's Peloponnese Peninsula
Our holidays in Greece focus on the wonderful and relatively undiscovered Peloponnese, a peninsula cut off from the mainland by a canal. Our holidays here offer a journey around some of the most important sites in Ancient Greece and we offer the chance to explore by car or under your own steam on bicycles.
Holiday highlights include the likes of Epidaurus and Mycenae, two of Europe's most important ancient sites and the chance to visit Olympia - home of the Olympics where you can still see the training grounds of the first athletes who competed here. You can drive through the mountains of Sparra and gaze up at the Palamidi fortress or floating palace in Nafplio. All of this can be undertaken during our discovery self-drive holiday, allowing you to tailor your time and focus on the elements that best fit your own interests.
If you prefer to explore on two wheels then one of our cycling holidays is the ideal way to explore some of the world's ancient wonders and some of Greece's most delightful scenery. Your luggage is all transferred for you and so it's simply a case of enjoying the fresh air on your bike - we take care of the rest.