Mediterranean Collection
Image credits: Clive Vella - Viewing Malta, Pete Bullen, Tom ljenović & Croatian National Tourist Board
Explore the Mediterranean with Artisan
The Mediterranean is Europe's most popular holiday destination. However, we know from our extensive travels here that large scale tourism is concentrated in certain areas. Through our experience, we have discovered some still-hidden Mediterranean gems which we are thrilled to share with our clients. We go beyond the beaches and ensure that you witness some of the lesser-known (but no less fascinating or attractive) islands and sites which elude so many visitors. Essentially, if your idea of the perfect holiday is lying on a beach gentle grilling under a Mediterranean sun then it's probably best that you stop reading now.
Our Mediterranean destinations include a splendid array of destinations such as the small but mighty Maltese island of Gozo, and the delights of Croatia's Dalmatian Coast.
The focus throughout our holidays is on showcasing the local culture both past and present, highlighting the many colours of the destinations you are visiting. You will witness some of the ancient wonders of the world, attractive traditional towns, villages and historical sites and some of the most cosmopolitan and glittering modern towns and cities.
We also design our itineraries to feature bucket-list experiences to create memories that will last a lifetime.
About Mediterranean Collection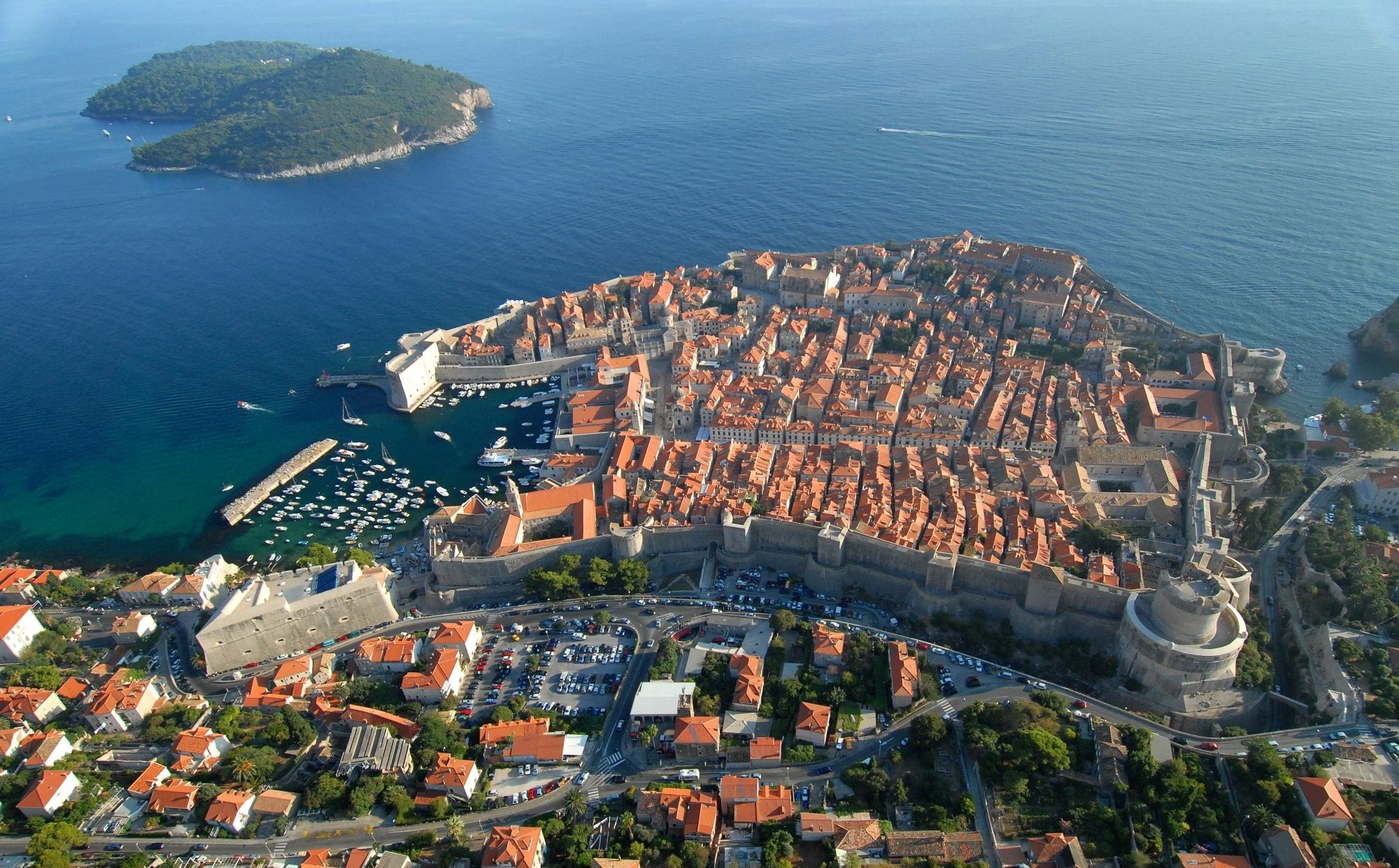 Croatia's Dalmatian Coast
The coastline and islands of Croatia are renowned as being amongst the most beautiful in Europe (if not the world) and our holidays showcase these delights at their best.
Our small-ship cruise takes you from one special island to another and you'll gain access to areas inaccessible to the larger vessels. The islands of Hvar, Mljet, and Brač are all calling points. You'll see the glitterati on their yachts and witness the serenity of hidden coves and beaches as you cruise.
A highlight for many visitors to this area of Dalmatia is Dubrovnik, the famous walled city which sits in a dramatic coastal position. You can explore the ancient streets and soak up the atmosphere in this Adriatic jewel before embarking on a small-ship cruise of the Croatian Islands.
Gozo
Malta's sister island has never had the same recognition as a holiday destination for reasons we just can't understand. Its rich history, array of activities and striking landscapes have kept us coming back for years. We also know from our previous clients that this small island always leaves visitors impressed by just how much is on offer.
Due to its picturesque scenery, two of our holidays to Gozo focus on landscape photography so that you can work on your skills whilst taking in the views. Go from sunrise to sunset as you're guided by professional photographer Pete Bullen to some of the best-known sights and hidden gems.
Gozo's landscape is too impressive to simply just look at, which is why we offer a range of exploration activities. From cycling and hiking to climbing, abseiling and even Segwaying, there are many different ways to travel on land. The clear surrounding waters are also begging to be explored. Renowned as a dive site, you could try scuba diving or perhaps you'd like to stay above water and glide across the sea on a kayak – the choice is completely yours.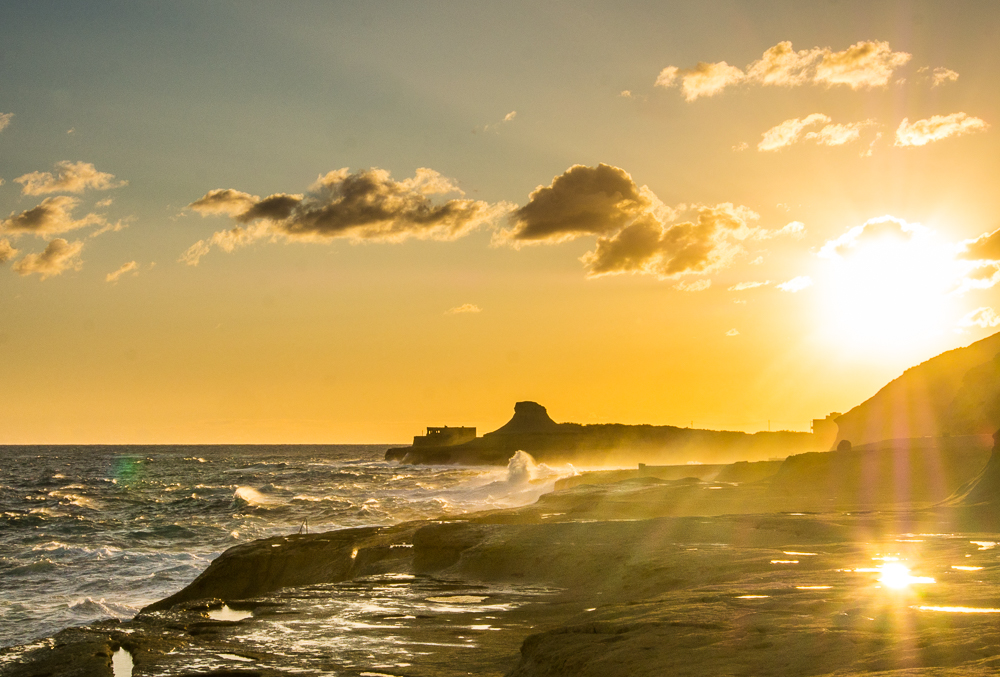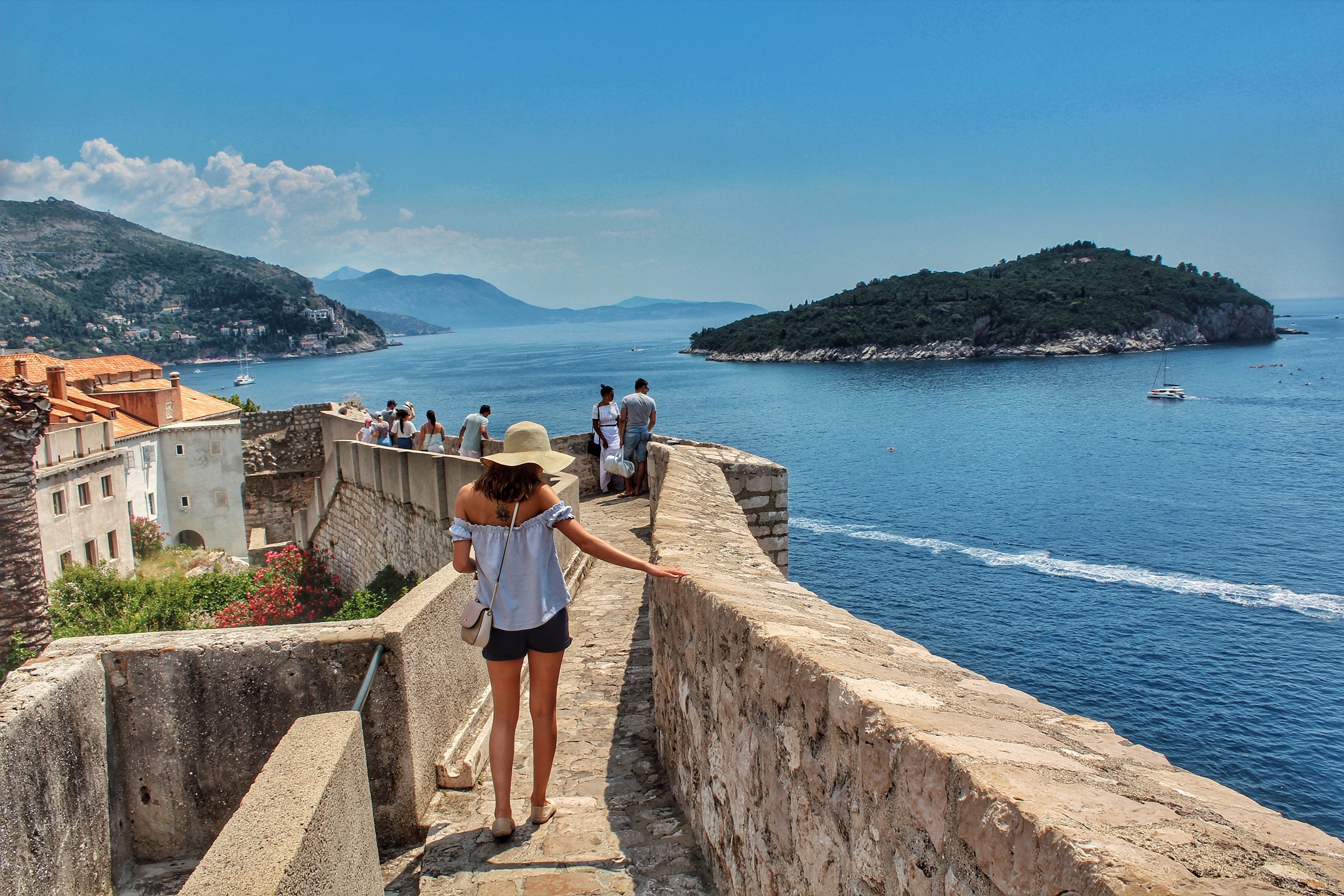 Why choose Artisan Travel?
Artisan Travel is all about experience-led holidays. Our sole aim is to help you tick off your bucket list in extraordinary destinations.
We visit each location and work closely with our local partners to ensure you experience the best of a destination in an authentic way.
So, whether you want to visit the ancient cities in Croatia or you want to scuba dive in world-renowned Gozo, our Artisan Travel Experts are on hand to help plan your dream holiday. Get in touch today!
"The entire holiday ran like clockwork - we felt safe, comfortable, well taken care of, with minute attention to detail …our best holiday ever!" - Samantha and Shanessa Fernandes, Artisan Travel Clients