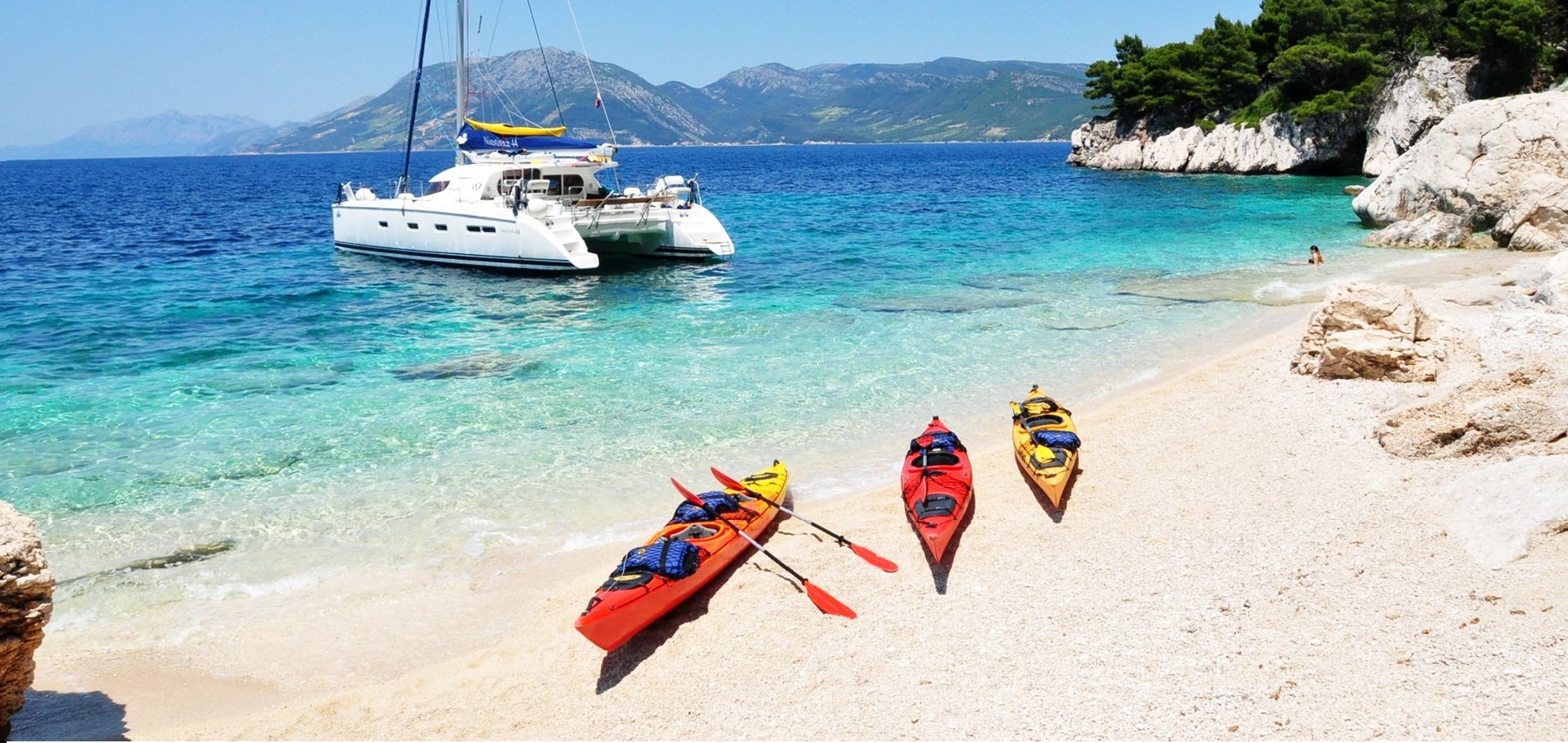 Small ship cruises in Croatia
With over 1000 islands, a small-ship cruise in Croatia certainly feels like the most viable option to helping you see all that this country has to offer. However, it is so much more than an effective form of transport. These smaller vessels are able to reach places a large cruise ship never could, and so they'll not only get you away from the larger flocks of tourists, but they also give you a much more personal approach to travelling in Croatia.
After all, the coastline here is so spectacular it would be wrong to only see it from land. As you sail across the strikingly blue waters to reach historic cities, picturesque towns and islands that can only be described as paradise, you'll be thankful of your unique vantage point from your small ship.
All of our small-ship cruises in Croatia have an itinerary that has been carefully crafted with the help of our local partners and travel experts to bring you an authentic holiday filled with bucket list moments.
About Small ship cruises in Croatia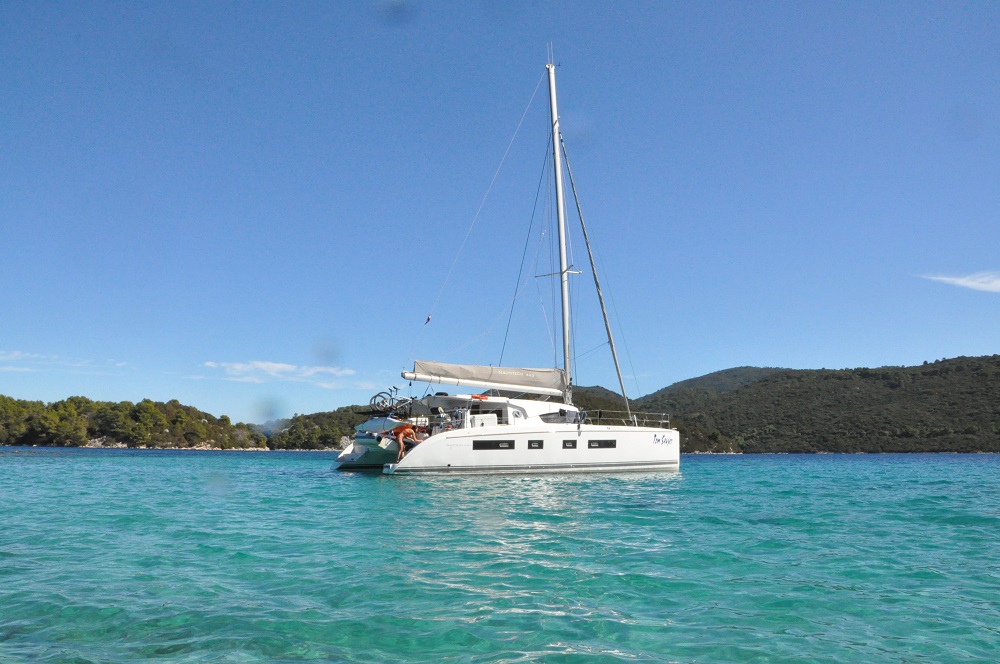 Spend a weekend sailing the Dalmatian Coast, Croatia
There are few better places to spend a weekend than sailing along the peaceful and piercing blue waters of the Adriatic Sea.
Admire the sights of the Dalmatian Coast and explore some of the greenest islands in the area. From Mljet, with its stories of Greek Mythology, rich history and unbelievable natural wonders to the Elaphiti Islands with its secluded bays and calm waters perfect for snorkelling and paddle boarding.
See Croatia's highlights by land and sea
It can be difficult to decide whether you want to spend your time relaxing on a small-ship cruise or walking around historic cities and staying in brilliant hotels. With this trip, you get both as you'll spend three nights on mainland Croatia and the remaining seven cruising the Adriatic and exploring its many islands.
You'll travel to unmissable locations such as the Plitvice Lakes National Park, Split, Dubrovnik and many more during this highlight tour.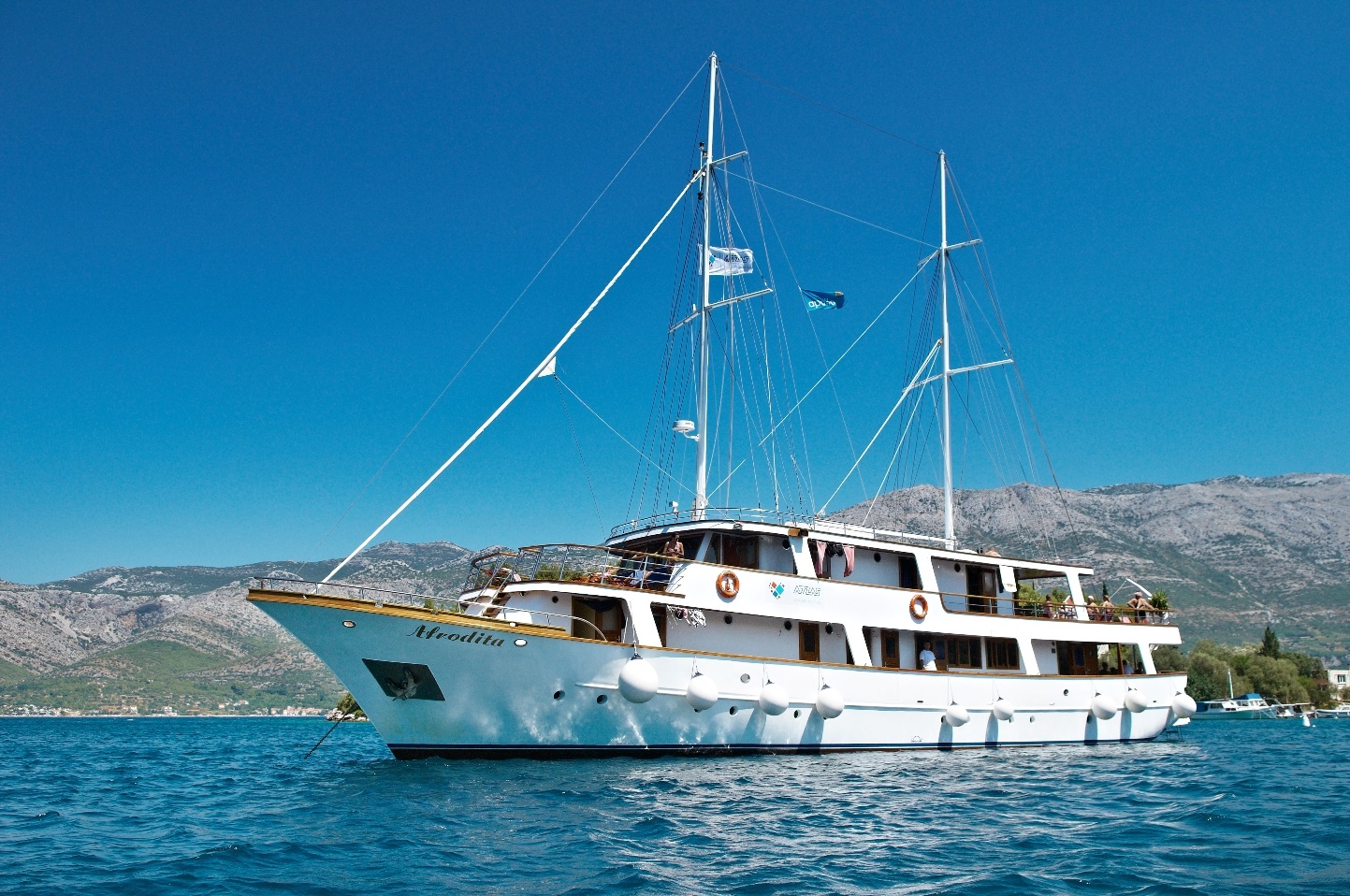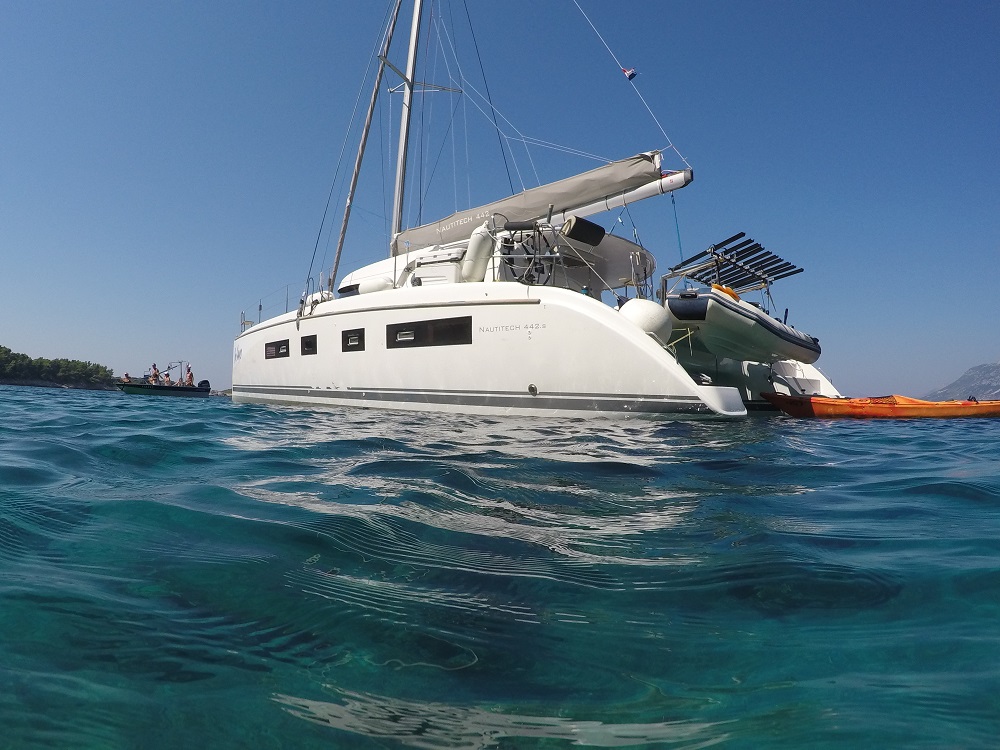 Explore the Elaphiti Islands, Croatia
The Elaphiti Islands are situated close to Dubrovnik but feel worlds away from the bustling city. To fully soak up island life, this trip includes a small-ship cruise along with a stay in a stunning traditional guesthouse on Šipan Island.
Along the way, you'll cycle, hike, kayak and have plenty of free time to explore wonderful areas such as the Pelješac Peninsula and Lopud.
Cruise to the enchanting islands and ancient cities of Croatia
Croatia is such a superb mix of paradisiacal islands and inviting cities shrouded in history that it would be a shame to visit and not see the best of both.
During this small-ship cruise, you'll start by visiting the cultural hotspot of Dubrovnik before sailing to a hidden port on the secluded island of Mljet. The rest of the trip will see you sail between bustling locations such as Split to natural beauties including the Elaphiti Archipelago.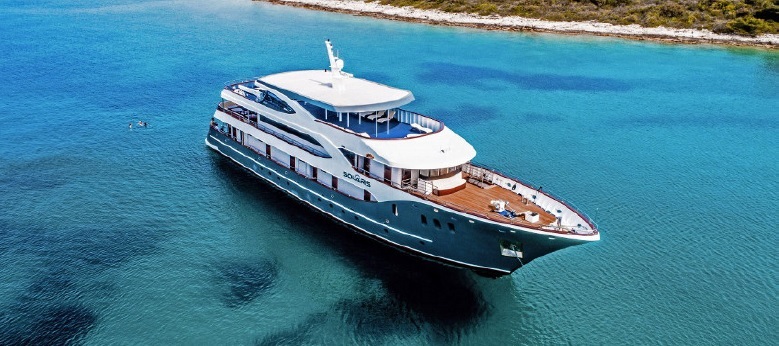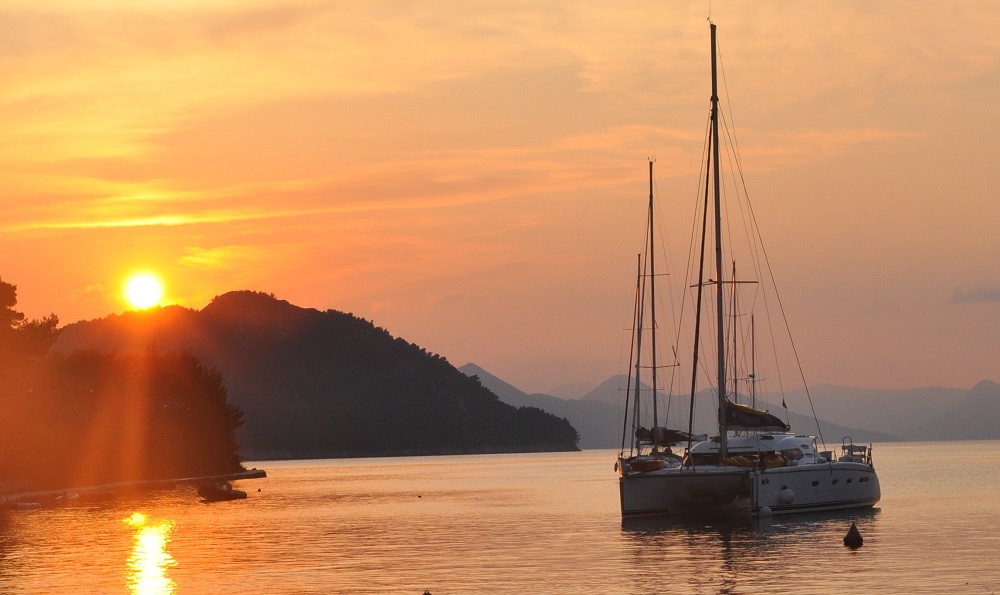 Small-ship cruises in Croatia with Artisan Travel
Croatia's coastline with its historic towns, dozens of islands and small bays surrounded by bright blue waters is designed for cruising. Having visited many times, we've discovered that some of the best locations can't be accessed by large vessels - that's why we've carefully created our collection of small-ship cruises in Croatia. They give you a personal approach to visiting this unbelievable part of the world, allowing you travel to see as much of it as you can, without having to unpack every night.
View our small-ship cruise holidays in Croatia here or call our Artisan Travel Experts on 01670 785 085
---
Image credits: Huck Finn Adventure Travel and Gulliver's Travel