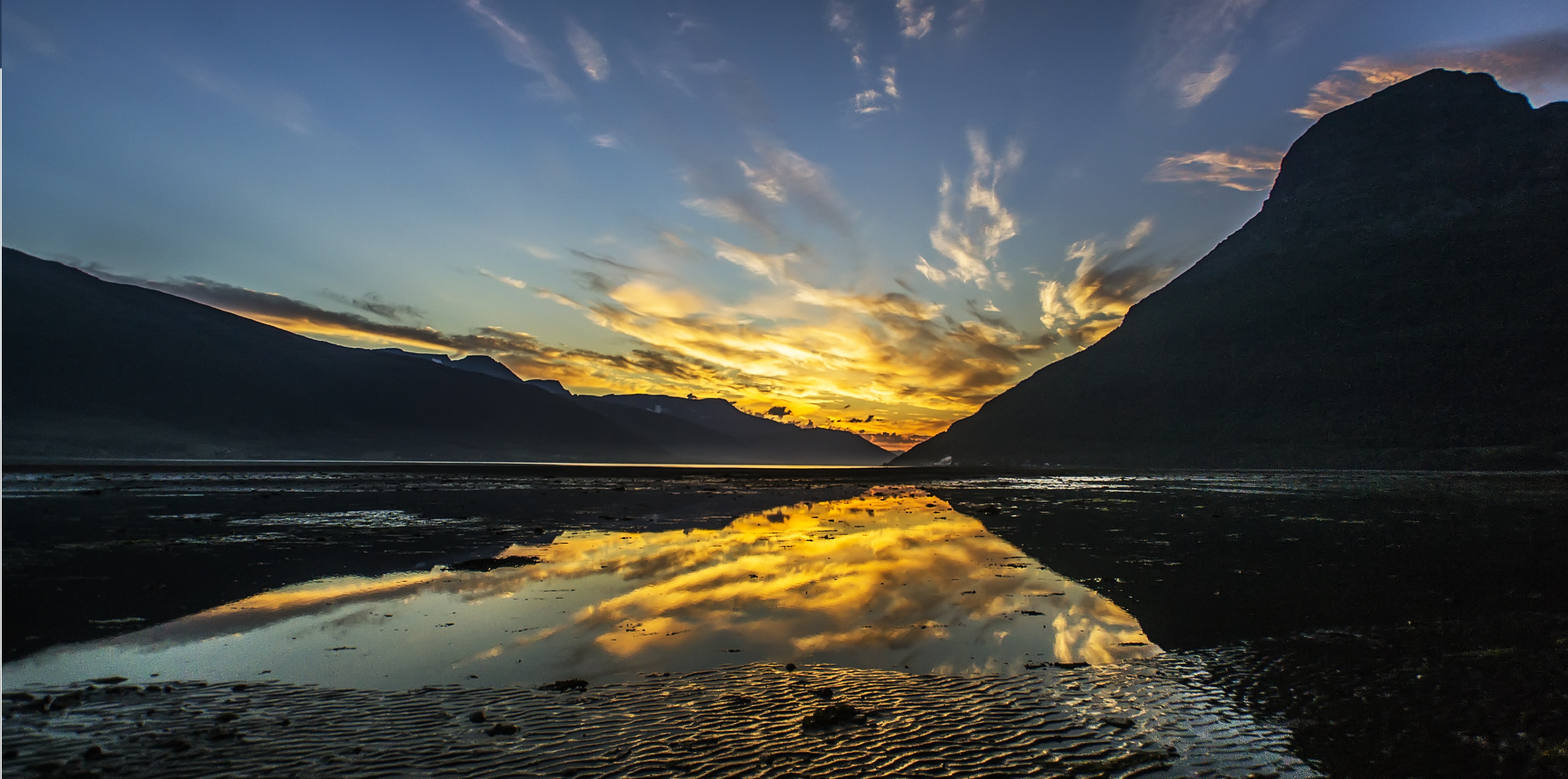 Summer Holidays in Norway
Image credits: Kari Anne Fredriksen and Northern Norway
A Norwegian summer
It is a well-known fact that Norwegians love their surrounding nature, something that is all the more evident in the summer which sees locals and visitors embracing the warm temperatures, lengthy daylight hours and the natural spectacles of the surrounding fjords, mountains and coastlines.
This is a truly wonderful time of year to visit and guests will no doubt appreciate the bright blue sky with its flocks of migrating birds, the rich green colours of the mountains and the waterfalls and rivers in full flow. Norway really does possess one of the most stunning natural backdrops in Europe and this is all the more evident in the summer.
Despite its northerly position, the upper regions of Norway enjoy surprisingly warm weather due to the effect of the Gulf Stream so summer seasons can see temperatures of up to 25°C.
About Summer Holidays in Norway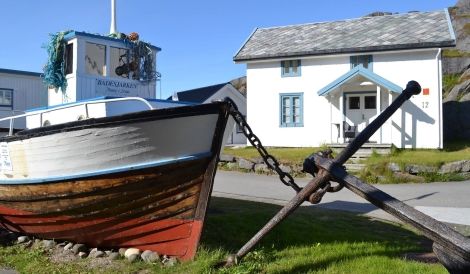 Summer activities
The lengthy and bright daylight hours means that there is a multitude of activities which can be enjoyed in the summer in Northern Norway late into the night. On our summer trips, we take the opportunity to fully appreciate these longer days.
Our trips include some beautiful destinations, many of which can still be defined as 'off-the-beaten-track' from tourists. There is a range of activity options that we can suggest to you on these trips and with our summer trips being primarily self-drive you can also add on your own additional activities and explorations to the trip to suit your preferred pace.
The majesty of the Midnight Sun
One of the highlights of Northern Norway in the summer is that you have the opportunity to appreciate the majesty of the Midnight Sun. The extended daylight hours allows you to enjoy activities at midnight, why not try a thrilling RIB safari for a brilliant way to look for wildlife.
Due to the tilt of the earth's axis, in the summer this region sees long daylight hours – indeed for a few weeks in the summer the sun doesn't properly set and at midnight you can enjoy seeing the sun dip briefly below the horizon before rising again.
From 11 pm to 3 am, the region is bathed in beautifully soft light and locals take full advantage of this, with activities and meals lasting late into the night.