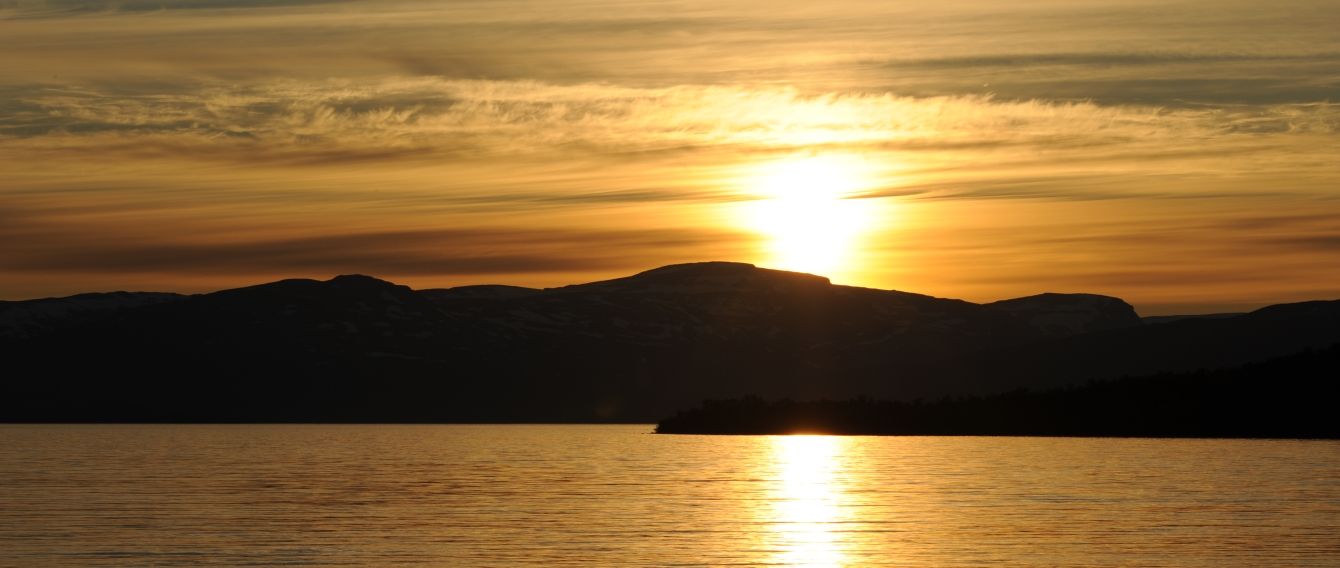 Summer in Sweden
Image credits: Abisko Mountain Lodge
Swedish Lapland in the summer
Swedish Lapland is very much a region of contrasts, which is most evident in its seasons – long dark winters with minus temperatures and polar nights, versus the bright sunny days of summer and the Midnight Sun.
Whilst locals do fully embrace the winter season with husky-pulled sleds, snowshoes and snowmobiles, summer sees a great love of the outdoors as people fully embrace the long daylight hours enjoying festivals, BBQs, hiking, canoeing and swimming. Sweden's northerly position not only offers almost 24-hour daylight, but you can expect steady temperatures and low humidity to make your stay all the more pleasant.
Locals in Lapland have long been big on their leisure time and have always taken full advantage of the beautiful landscapes which surround them. Most people will own a summer cottage and as soon as the days start to lengthen they will flock to them and embrace the joy of midsummer.
About Summer in Sweden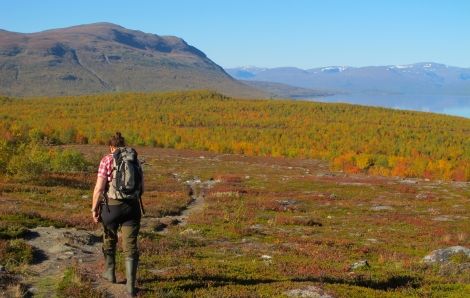 Embracing the summer
In Swedish Lapland, we feature a handful of carefully-crafted trips that enable you to experience all that Sweden has to offer during the summer months. The summer activities on offer are designed to allow you to make the most of the Midnight Sun and the extended daylight hours.
On our 'Summer in Swedish Lapland,' you will walk with huskies through the forest, stopping for lunch around a campfire; raft down the Lainio River and spend the night in a wilderness cabin and, of course, enjoy a hike under the Midnight Sun. You may even spot beavers in their natural habitat as there are many in this spectacular location, where you are surrounded by trees and wildlife.
Magical Midnight Sun
Of course one of the main attractions of Swedish Lapland in the summer is that it is the land of the Midnight Sun. It is the tilt of the earth's axis which causes this blurring between night and day in the summer months. In midsummer the sun sets only briefly at midnight, just dipping below the horizon before rising again.
From 11 pm to 3 am, the region is cast in a warm and soft light similar to sunrise and sunset. This light gives the scenery a magical and dreamlike quality and showcases the stunning wilderness of this setting.