Wellbeing
Image credits: Blue Lagoon
Take some time out
The modern world is pretty hectic, whether you are working all the hours of the day or running around after the kids or grandkids, it can be hard to switch off and relax.
Modern technology has given us a lot but it also means that it is almost impossible to escape your inbox or phone and basically means that switching off is increasingly hard.
We all need some time out and time to ourselves and here at Artisan we have the perfect way to switch off – however you choose to do it.
About Wellbeing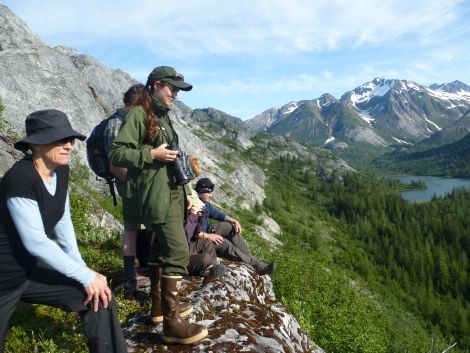 Switching off
Different people switch off in different ways.
For some people, a leisurely holiday with some cultural activities and spa access is their idea of heaven, for other people getting active helps them to turn off and focus simply on the task in hand, whilst some need their iPhones to be forcibly removed from their person in order to really relax.
Luckily we have something to cater for all of the above and for groups where peoples' requirements are varied. We know that every family or group is likely to include people who want different things and so our holidays are customisable to allow this to happen.
Ways to relax – however you choose to do it
You will see that all of our holidays offer a pace rating and that will help for you to determine the initial type of holiday that you would enjoy. In many cases you can set your own pace – ideal for guests where people like to do varying levels of activity. Most itineraries – even the most active – include the chance to unwind following a day of exertion.
Most of our destinations are fairly remote and so luxury spa resorts are not common, however many of our lodges and hotels still provide some impressive wellbeing facilities. We have numerous hotels which offer spa facilities to their guests. These will typically include a pool area, a sauna, a Jacuzzi and the option of some well-deserved treatments such as massages.
Read more
It is rare to find a hotel in Finland, Sweden or Norway that does not provide a sauna for guests to enjoy. Even the wilderness cabins offer a wood-heated sauna in which you can steam clean after a day of activities.
Iceland offers guests some wonderful outdoor hot tub facilities, as well as Mother Nature's own version in the steaming hot springs that guests can visit and enjoy – let's not forget the Blue Lagoon.
As ever, let us know what you need and our travel experts will endeavour to help plan the best possible holiday for you.