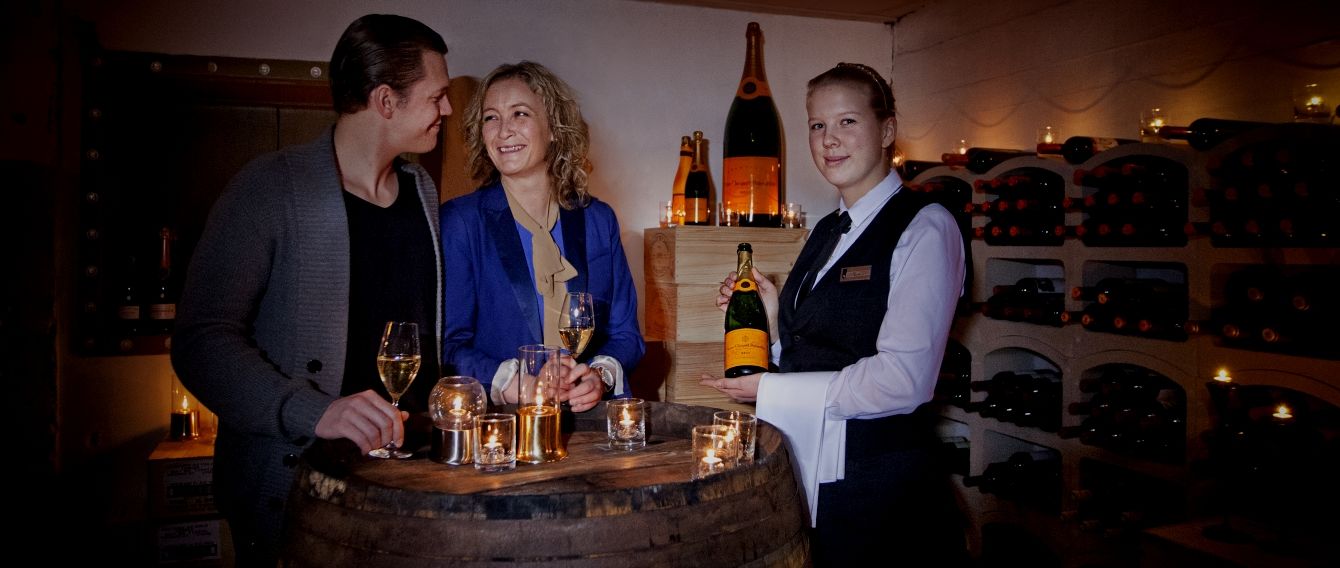 Celebrations
Image credits: Hanne Feyling, Spitsbergen Travel. Antti Pietikainen
Celebrate in style – no excuse needed!
Any reason for a celebration is a good thing in our book! Many of our clients choose one of our holidays to celebrate something that is important to them and the reasons for the celebrations have always been wide ranging. Previous clients have travelled to mark milestones such as a wedding anniversary, a retirement, a graduation, paying off a mortgage, a family reunion, a proposal (more on that below), a divorce, the fact that the kids are old enough to stay with their grandparents and simply being healthy and able to travel!
About Celebrations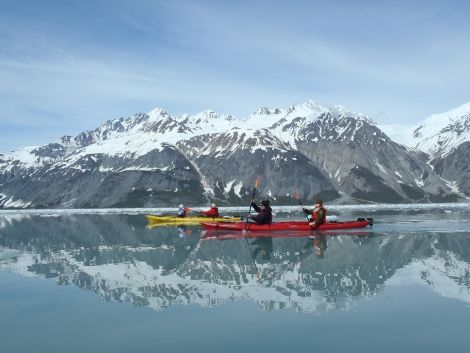 So many ways to mark that milestone
No matter the reason for the celebration or the number of guests involved, we can look to tailor our holidays and customise the experiences to make sure that your milestones are marked in the best possible way.
If you want to head North to Scandinavia to enjoy the Midnight Sun or Northern Lights we have breaks that are perfect for solo travellers, couples, family parties or larger groups. We can create unique celebrations for you at any time of year.
In the winter, Luleå in Sweden can offer delights such as a magical dinner on ice – a gourmet meal, cooked on an open fire and served in a candlelit tepee on the pack ice of the Bothnian Sea. Our local partners really know how to make things special.
In summer we can arrange Midnight Sun dinner parties for groups, sea kayaking trips to remote beaches for a picnic, champagne receptions on an Icelandic Glacier and helicopter flights above the wilds.
Many of our holidays include bucket list activities which guests wish to tick off for a special reason. This could be dog sledding across the wilds of Spitsbergen, gazing in awe at the Northern Lights, improving your photography skills and capturing the Midnight Sun, sipping a glass of wine and watching the sunset in the ancient city of Dubrovnik or seeing a Grizzly Bear in the wilds of the Yukon.
Read more
Our handcrafted itineraries can be customised to suit your needs, anything from simply providing a bottle of bubbly to creating a spectacular evening of celebration. The beauty of having such fantastic local partners is that they know all of the secret spots and unique experiences which can be arranged in their location.
No celebration is too big or too small for us and we can use our in-depth knowledge to create the perfect itinerary for you and your party. Our local experts can be exceptionally inventive, so please do not be afraid to ask for what you want and we will do our best to provide it.
If you want to pop that all important question
Planning a proposal can be a nerve-wracking experience (the men in the office provide testimony to this!). We know that you want the moment to be perfect, the setting to be just right and of course, the celebration afterwards to be memorable.
We have helped many a young man, and more mature man for that matter, through planning the perfect proposal – we are pleased to say that the results have been very successful!
Some of our favourite proposal ideas have included romantic sleigh rides under the Northern Lights, beneath the Midnight Sun in the Lighthouse on a remote Norwegian Island, on a secluded beach mid sea-kayaking or at the end of a five-day hike across Tombstone National Park in the Yukon.
After your memorable moment, we can help you plan the celebration to follow and tailor this to suit you and your new fiancé.
Simply get in touch and we will help to craft the perfect moment that you have in your head. We'll have to leave the ring choice to you though.