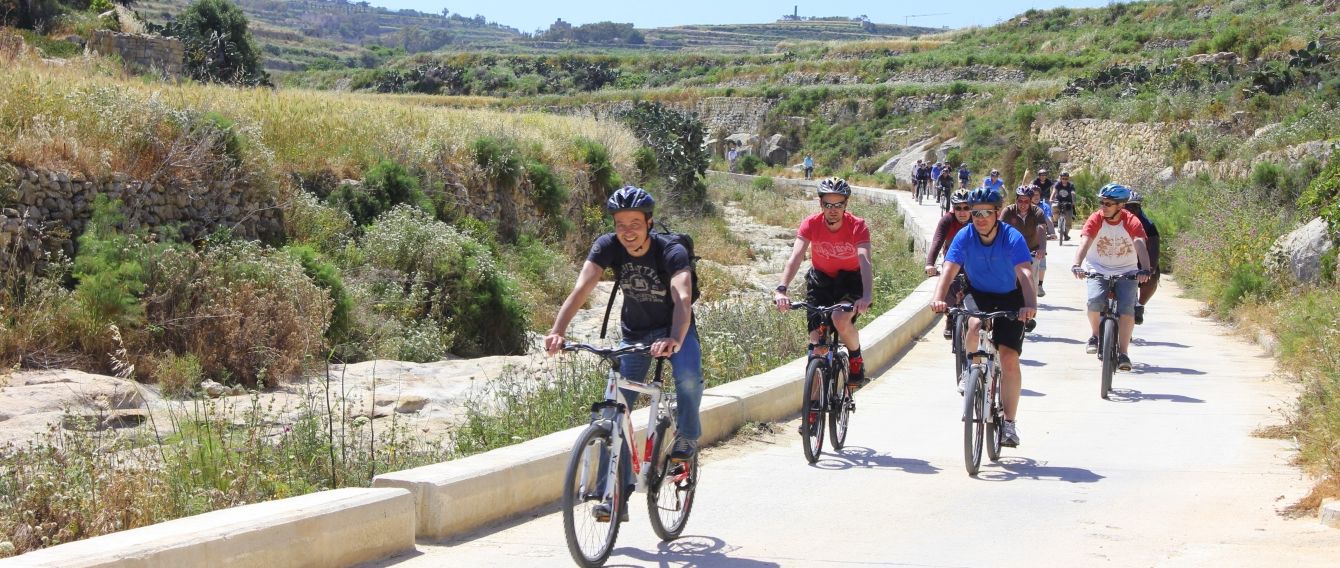 Birthdays
Image credits: Corsica Aventure, Iceland Pro Travel, Antti Pietikainen
Birthdays – experiences for all ages to mark that special day
Artisan Travel is about exceptional experiences and what better way to mark a special birthday (or any birthday for that matter) than by creating incredible memories? Whether you are travelling on your own, with a loved one or with a whole group of people - we can help you to mark the occasion in the way you see fit.
Age is no restriction as we can work with our local partners to customise the holiday to suit all ages. Over the years, we have had people travel to celebrate their 21st, 30th and 90th birthdays (with most of the ages in between too) and whilst the itineraries may have varied a little, the special memories that were created did not.
About Birthdays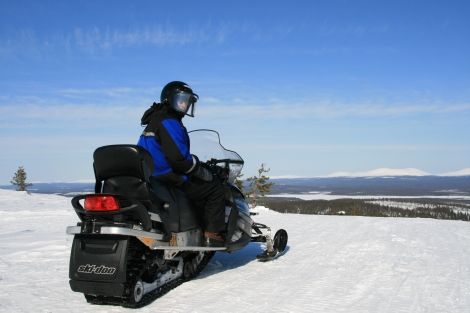 It's never too late (or too early) to try something new
Birthdays tend to make people reflect and many people decide that now is the time to try something completely new and perhaps tick something off the bucket list.
This may be a new activity such as snowmobiling or sea kayaking, it could be a new skill such as photography, you may wish to witness something exceptional such as the Northern Lights or the Midnight Sun or perhaps encounter some unforgettable wildlife such as Orca whales.
You can choose the pace to suit you and our expert sales team will be happy to help suggest the best possible itinerary for you, no matter what the age! After all it is just a great thing to simply celebrate having another year on the planet and we can certainly help you get the most out of it!
An outstanding surprise
Every year we have many guests who choose to surprise a significant other or family member, with a trip to celebrate a birthday. People choose our holidays for this reason as they include so many 'bucket list' experiences including the like of dog sledding in the Arctic, bear watching, exploring the Fjords, seeing the Midnight Sun, bathing in the Blue Lagoon, Northern Lights hunting, ice driving, whale watching, glacier hiking.....the list goes on.
In our opinion there can be few better birthday presents than providing a loved one with one of their dream experiences. Our itineraries can be customised to suit your needs but we always ensure that through working with our local partners we create the best possible holidays in a destination so you will be in good hands.