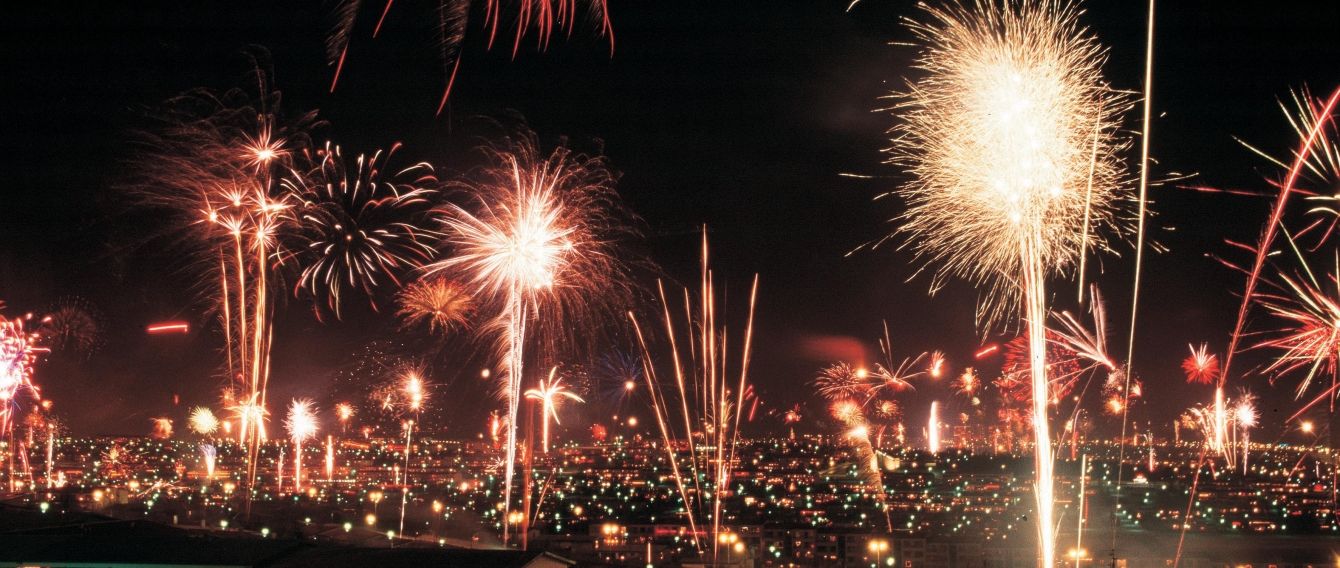 New Year
Image credits: Iceland Pro Travel, Visit Iceland & Antti Pietikainen
New Year – start as you mean to go on
This is one of the most popular times with our Artisan Travel guests and with good reason. Welcoming in a New Year by enjoying a once in a lifetime experience is one of the best resolutions you can have; whether that is a dog sled safari across the Arctic wilds, a glass of fizz enjoyed in a glass igloo under the Aurora Borealis or simply a drink enjoyed in front of the fire in your log cabin with a loved one – the memories that are made will last far longer than 12 months.
About New Year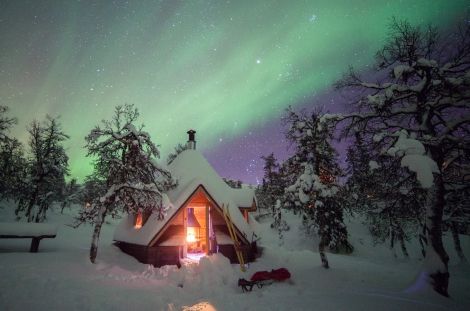 The people, the place, the experience
We offer many specific holidays which operate over the New Year, which will include some festivities on the night of the 31st. Celebrations are by and large more low key than in the UK but it is not necessarily about the party; it is about the place in which you welcome in the next 12 months, the people that you are with and the experiences that you will carry forward into the new year.
Imagine standing on a frozen lake way above the Arctic Circle, with your loved one(s) at your side, enjoying a glass of sparkling wine or a hot chocolate (we recommend a nip of rum for special occasions) and counting down to midnight. The Northern Lights could even be dancing overhead.
No matter where you decide you want to be or what you decide you would like to be doing when the clock strikes midnight, our experts will be able to help you find the best option.
Resolutions
We all make resolutions for the New Year and even if you don't want to be away for the 31st December itself we can help with some of the promises that you make to yourself.
You may decide to tick a few things off your 'bucket list' - dog sledding, standing under the Northern Lights, hiking on a glacier, witnessing a Geysir erupt or watching a Grizzly Bear or an Orca are just some of the things that we can help you to do.
If you decide this is the year to get fit then why not swap your beach break for a multi-activity holiday – you can choose how active you wish to be and all are designed with beginners in mind so why not get going.
Read more
You may have promised yourself that you will take some more 'me time'. Many of our destinations have some wonderful well-being facilities and we even have some breaks designed to provide an escape from the modern world and the chance to reassess.
Let our travel experts know what you are looking for and we will do our best to make sure that this year is the year that you keep your resolutions.