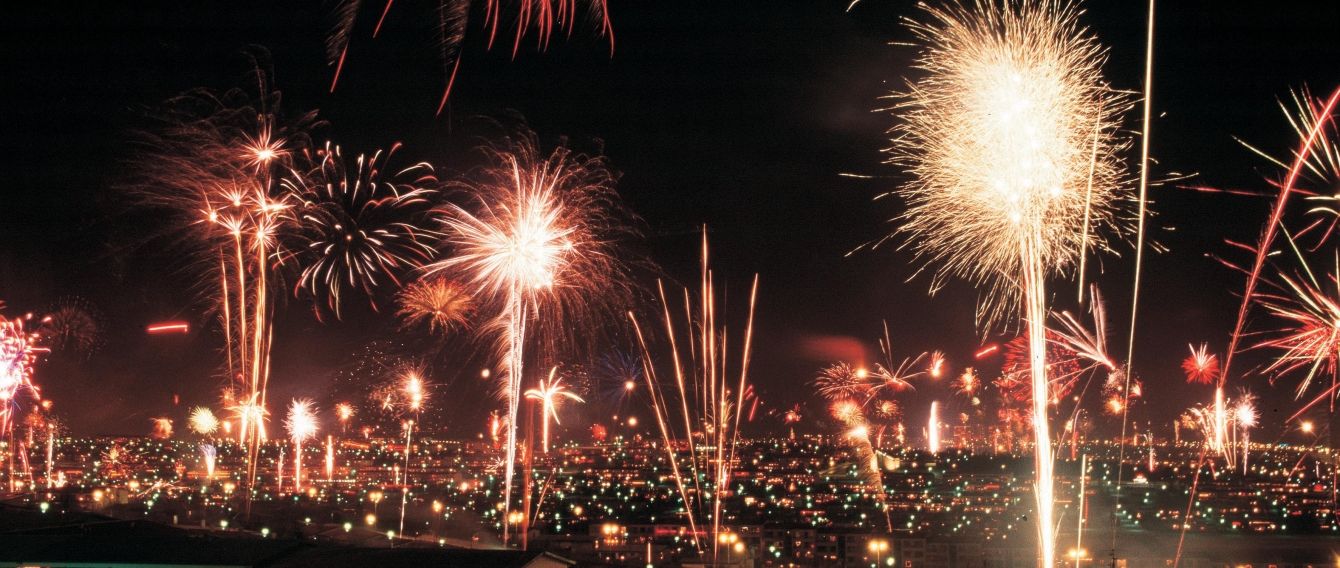 New Year
Image credits: Iceland Pro Travel, Visit Iceland & Antti Pietikainen
New Year – start as you mean to go on
New Year holidays are some of the most popular with our Artisan Travel guests, and with good reason. It can be difficult, and often anticlimactic, planning a New Year's Eve celebration at home but with one of our bucket list holidays, there is no doubt your New Year will be absolutely unforgettable.
Picture dog sledding across the Arctic wilds, enjoying a glass of fizz in front of the fire in your log cabin or standing on a frozen lake gazing up at the Aurora Borealis - the memories made on a New Year holiday with Artisan Travel will last far longer than 12 months.
About New Year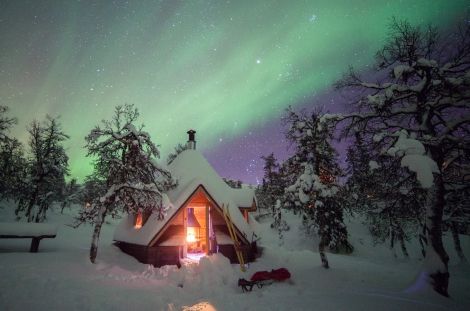 Celebrations
We offer many holidays over the New Year which will also include some festivities on the night of December 31st.
Celebrations in these handpicked destinations are less about the party and more about the place, the people and the experiences on offer. Our New Year holidays could take you to some of the most remote regions in northern Finland complete with pristine wilderness, or to the bustling city of Reykjavik in Iceland. Whichever destination you choose, you will be met with warm hospitality from our local partners who will use their extensive knowledge to give you a truly authentic insight into their home.
No matter where you decide you want to be or what you decide you would like to be doing when the clock strikes midnight, our Artisan Travel Experts will be able to help you find the best option. From snowshoeing into the Arctic night to search for the Northern Lights to toasting a glass of fizz as you relax in a lakeside spa, the beauty of these destinations is the plethora of unforgettable experiences on offer.
Resolutions
Here at Artisan Travel, we think there is no better way to kick start your New Year resolutions than with some bucket list experiences.
That's why we ensure our New Year holidays are full of the best activities the location has to offer. You could decide to dog sled through frozen forests, go whale watching in Icelandic waters or snowmobile to the top of the Finnish fells. Or perhaps one of your resolutions is to take more 'me time'? These stunning surroundings are ideal for relaxation, particularly when paired with one of the many well-being facilities. However you wish to spend your New Year, talk to our Artisan Travel Experts about how to make the most of your time in these wonderful destinations.