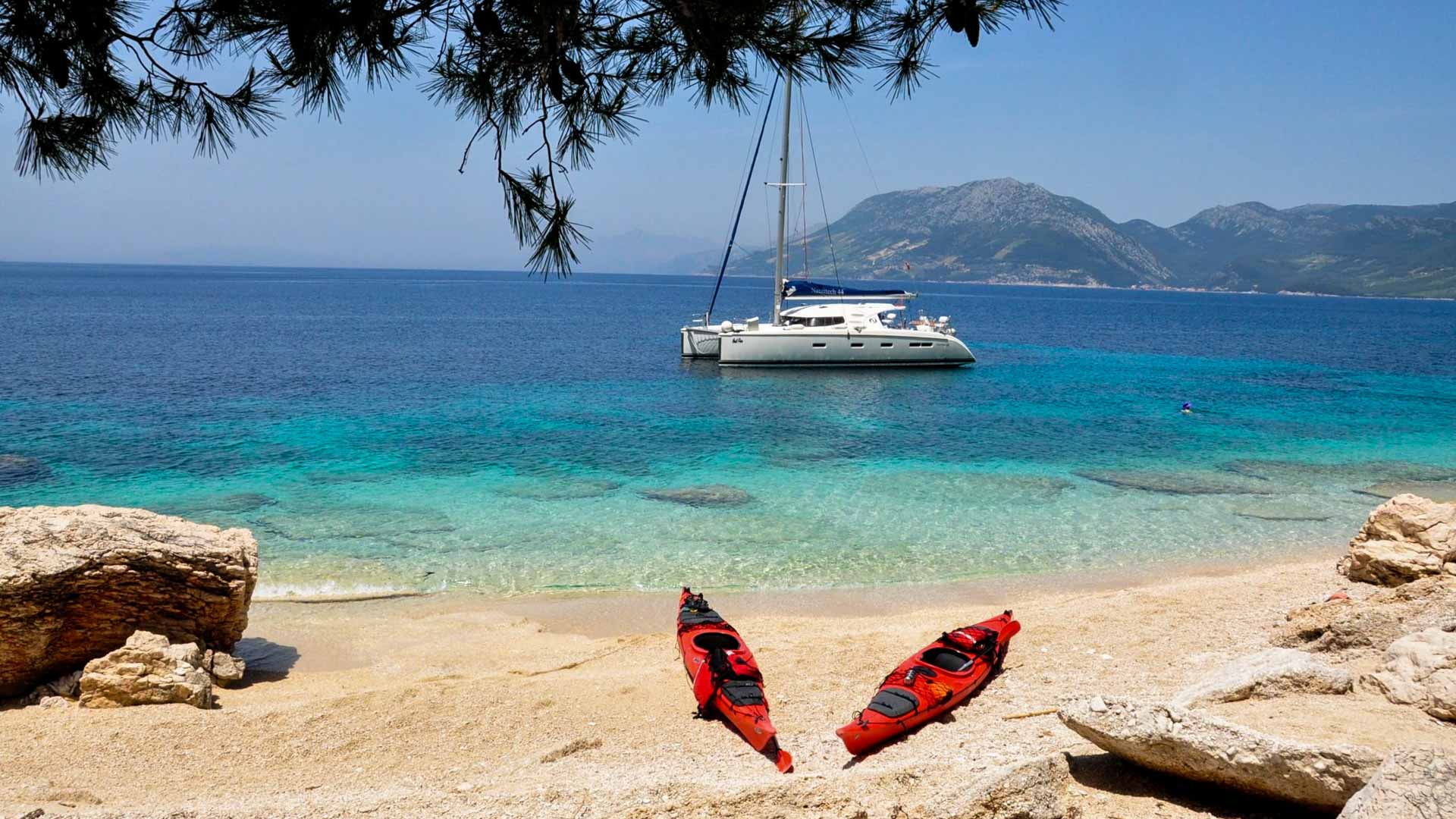 Honeymoons
Image credits: Croatian National Tourist Board
They're honeymoons but not as you know them
After all of the stress of the wedding planning and the elation of the day has subsided, you need something truly remarkable to look forward to. Our range of experiences has been handcrafted to provide you with an unforgettable start to married life, taking you way beyond the sun, sea and sand and making sure the memories will last you a lifetime.
We have been arranging honeymoons and mini-moons for clients for many years. Our local partners know all of the little secret-escapes and exclusive extras that can be created in their destination for newly-weds and we will work with you to customise our holidays to suit you.
About Honeymoons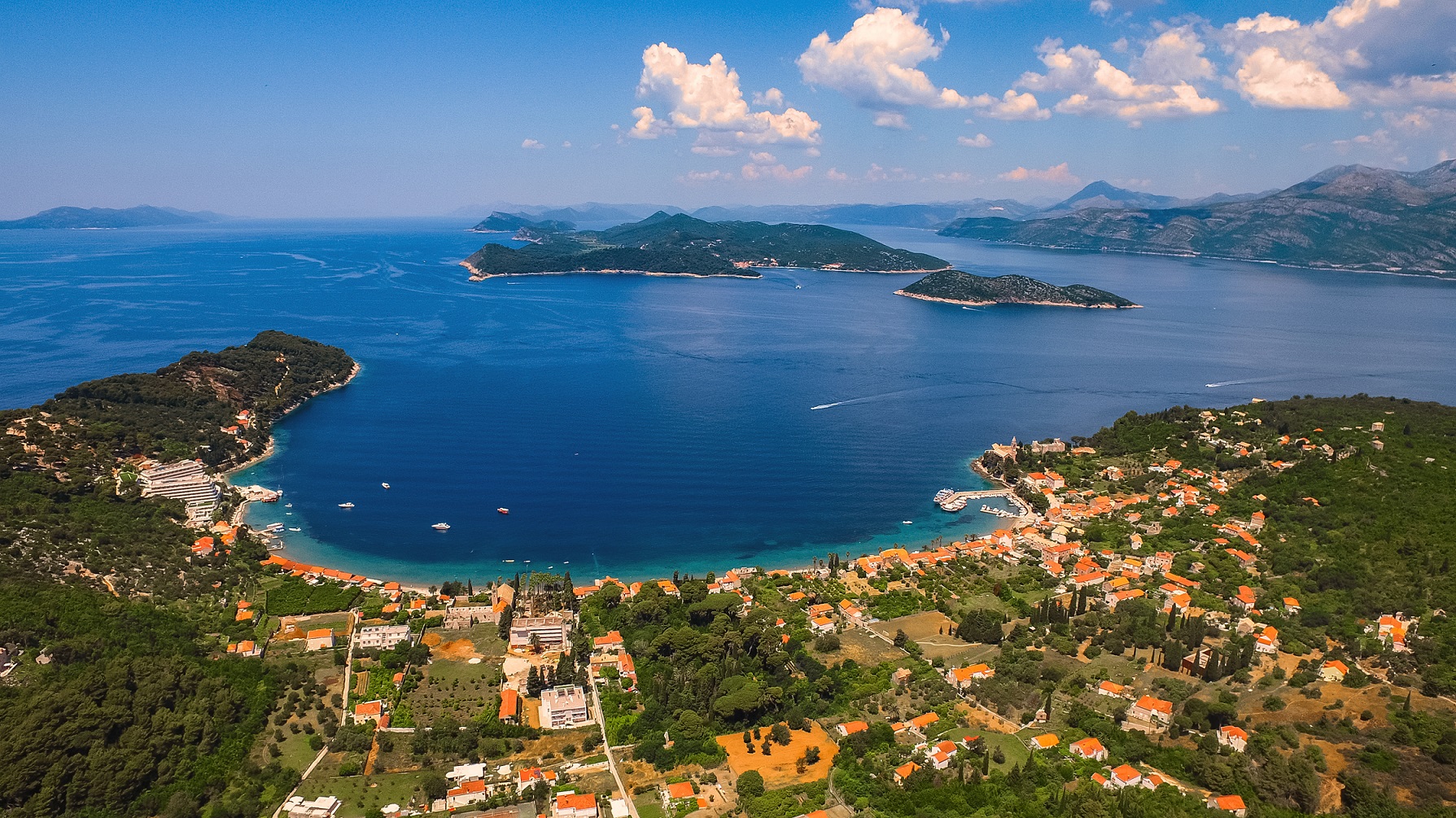 Far beyond the beach holiday
If you are looking for a beach on which to lie for two weeks then you are not really on the right website. Our honeymoon couples look for more customised experiences in some unique, and in some cases, wild destinations.
For those who would like to indulge in the warmer climes then our Mediterranean breaks are the place to start. Why not head to the tiny island of Gozo, a short ferry ride away from Malta? Here you can soak up some sunshine as you explore all that is on offer. You can enjoy sea kayaking on the crystal waters, some world class Scuba diving, a range of land-based activities, outstanding hospitality and of course some time to simply relax on a beautiful beach.
Read more
For honeymooners, some island hopping in Croatia is hard to beat, (it's how our Managing Director spent his).

On the mainland you can explore the Roman streets of Dubrovnik. Sipping a glass of wine in one of the squares and soaking up the atmosphere is a fabulous way to spend an evening.
If you really want to make the most of your honeymoon time then a trip to breathtaking Norway could be the solution. During May – July the region basks in the Midnight Sun so you have 24hrs of daylight in which to take part in whatever activities you choose. There is an extensive range to pick from but don't forget to relax too!
If you are looking for adventure a bit further from home then why not look to some of the exclusive fly-in lodges in Alaska, the sights that you will see and the experiences that you can enjoy in this pristine wilderness are second to none.
It doesn't just have to be a white wedding
Lapland is wild and enchanting and a winter honeymoon is becoming ever more popular. There are so many once-in-a-lifetime experiences to be had in the region so who better to share them with than your new partner.
Imagine celebrating your marriage with a night in a glass igloo with the Northern Lights dancing overhead, or sharing a dog sled as you travel across the Arctic.
You can absorb the wonder of Lapland from your own romantic log cabin, take in the splendour of Iceland's wilds from a luxurious lodge, enjoy a night at the world famous Snow Village in Finland or relax in a sauna looking out over the fjords of Norway.
Our Travel Experts will be more than happy to talk to you about any of our destinations and how to customise them for you to create the perfect honeymoon.
Read more
If you want to talk to us about any of the incredible experiences we offer or would like to discuss something specific, please do not hesitate to get in touch. We will be thrilled to use our local expertise to craft the perfect honeymoon for you.
---
Credit Antti Pietikainen, Huckfin Adventure Travel, Ivo Biocina - Croatian National Tourist Board