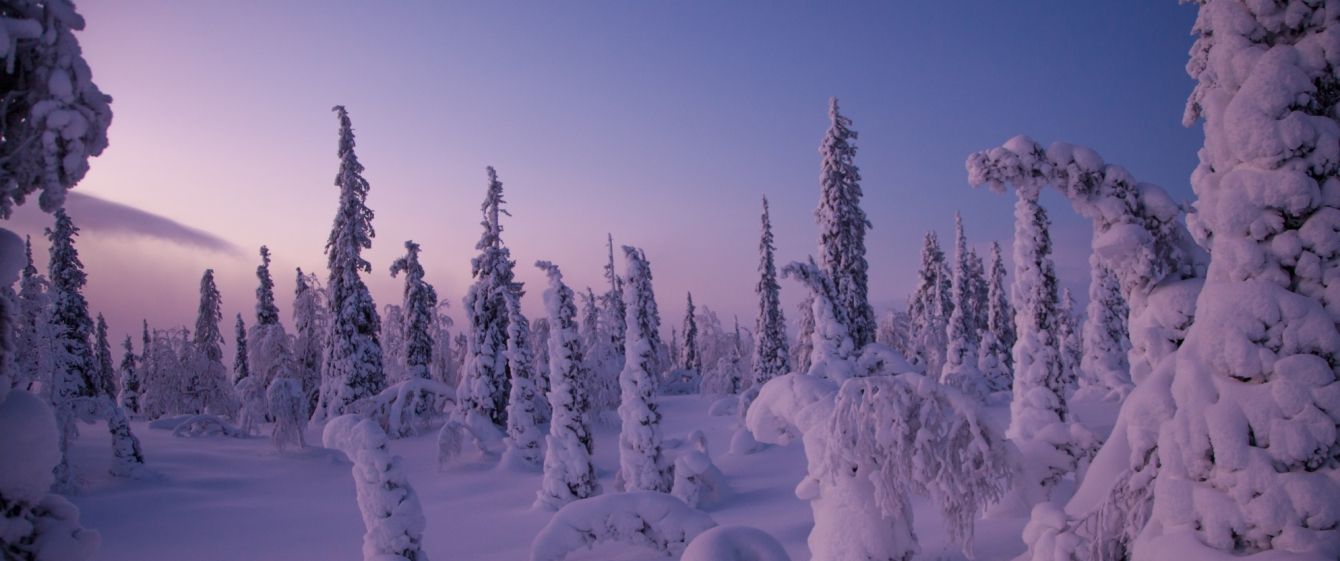 Our Winter Collection
Experience a winter like no other
Here at Artisan Travel, we want you to experience winter in an entirely different way. Escape from the ordinary festive season and experience the extraordinary.
Our Winter Collection takes you all over the magnificent Arctic Circle; from the never-ending landscape of Finland to the mesmerising Norwegian fjords, to the incredible lands of the Yukon. Regardless of the destination, you will be taken aback by the sheer magnitude and beauty of these winter wonderland locations.
In every holiday itinerary, we make the most of these wonderful locations, embracing their traditions and cultures to bring you the ultimate winter break.
About Our Winter Collection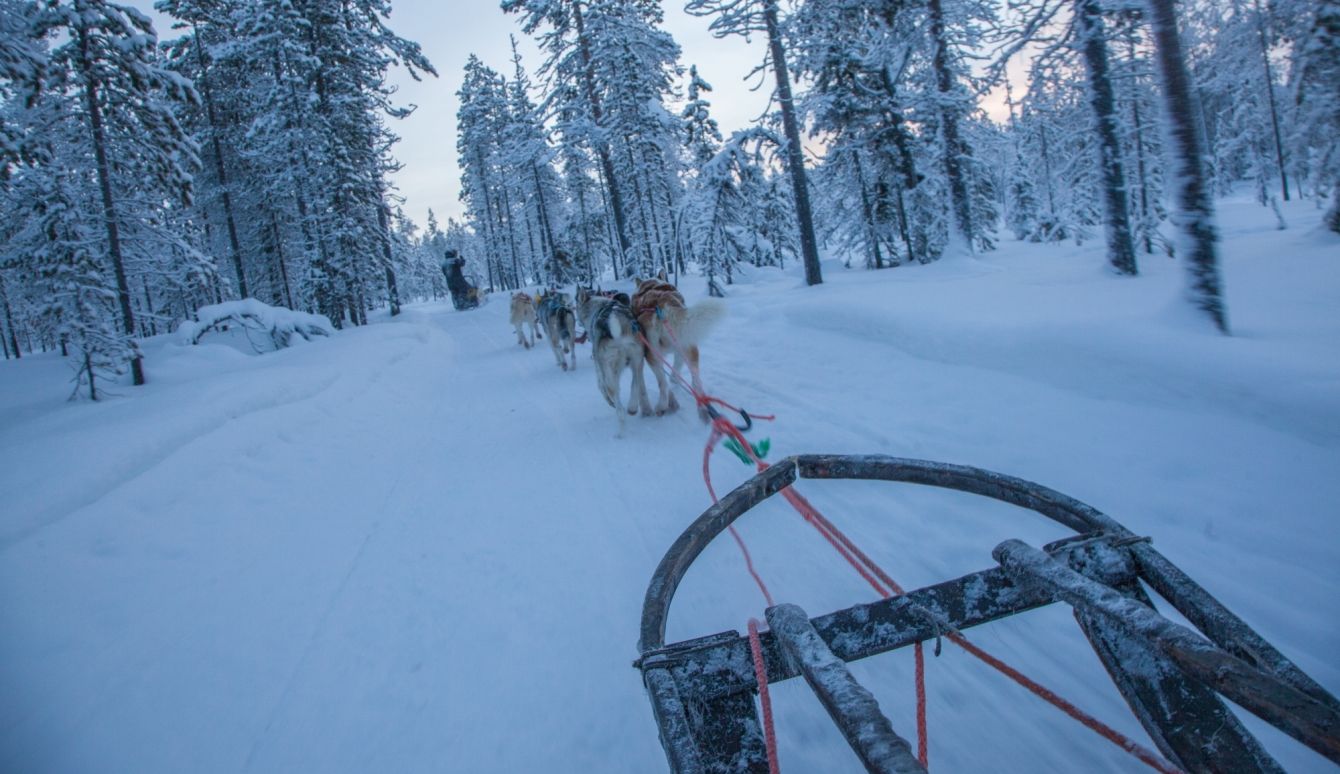 Tick it off your bucket list
Bucket list holidays are at the centre of what we do here at Artisan Travel and our carefully crafted Winter Collection does not disappoint with its fantastic range of thrilling once-in-a-lifetime winter experiences. Imagine zooming through a glittering white landscape on a snowmobile, or perhaps putting your trust into wonderful huskies or reindeer as they guide you through a snow-laden forest.
Or perhaps you want to test your sea legs and take in views of the fascinating glaciers whilst whale watching off Iceland's incredible coast.
Unique places to stay
Our Artisan Travel daytime experiences can only be rivalled by the magic that night-time holds. Spend a night resting in some of the most amazing accommodations; from the incredible Snow and Ice hotels of Lapland to Aurora Domes overlooking frozen Lake Torassieppi, to a stay in the iconic Treehotel.
Our favourite night-time bucket list experience, however, is simply staring up at the sky in hope of seeing the ethereal Aurora Borealis dancing above your head.
Imagine having the chance to enjoy all of that…