Written by Graham Hughes
Thursday, 31 January 2019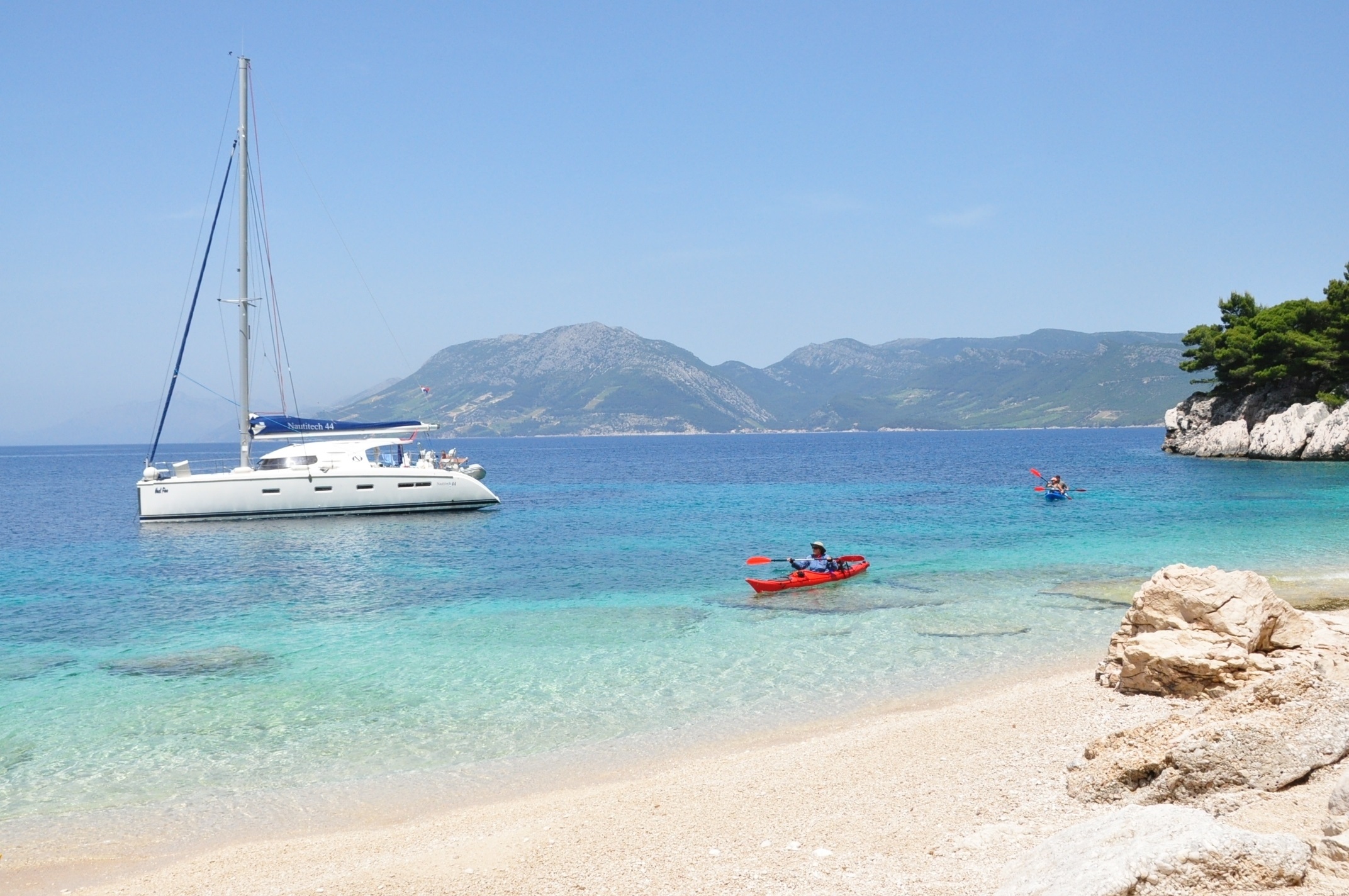 If reality television has taught me anything (and I do appreciate this may be something of a stretch) it is that life is all about the journey.
This is something that came back to me during my recent exploration of Croatia's southern coast and islands. The Adriatic coastline presents travellers with a stunning array of jaw-dropping destinations all within a relatively short distance of one another. Yet the highlight of my trip was not to be found amongst them…
Written by Mark McFaul
Thursday, 24 January 2019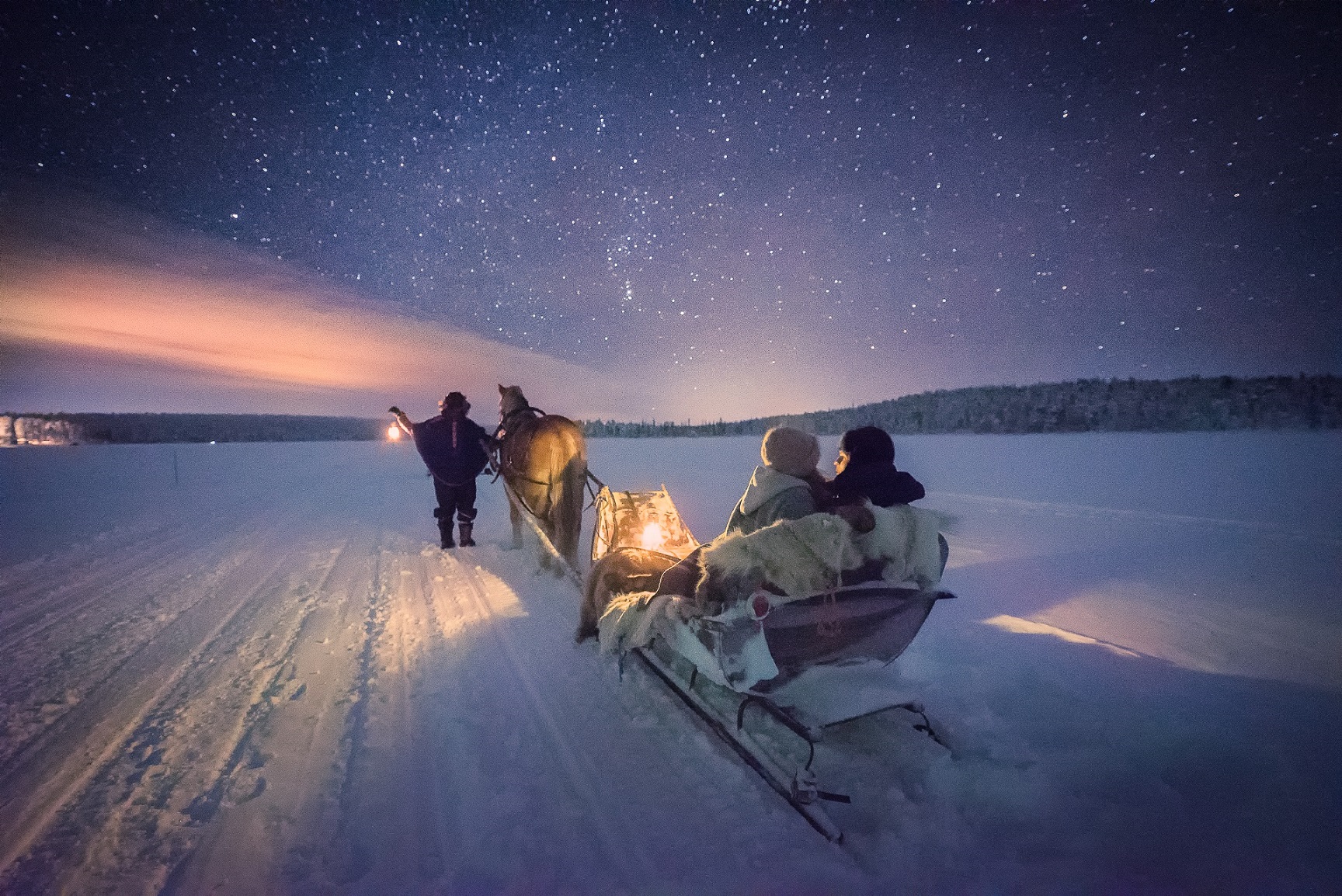 Whether you want to make a grand gesture to treat your special someone, or you're simply looking for an excuse to go travelling with your partner, Valentine's Day is the perfect time to experience some of Europe's most romantic spots!
However, with less than a month to go until the big day we thought we would help you plan your dream romantic break by recommending a few of our favourite holidays to help inspire you.
No matter where you choose to go, we are sure that you and your partner will enjoy a Valentine's Day holiday to remember!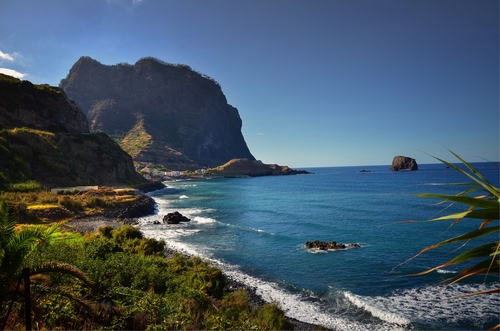 Christmas might be over and the days might be getting colder but don't worry there is plenty to get excited for in 2019! In fact, if the colder days have got you dreaming of sunnier climbs then here at Artisan Travel, we have some good news as some of our favourite sunny escapes are just around the corner!
Now, although we love all of the destinations in our Mediterranean collection and we would highly recommend a trip to Croatia, Gozo or The Azores, there is one destination that we are especially excited about this year – Madeira! With its winding levadas, luscious green mountains, exceptional coastline and amazing marine life, there is plenty to love about this sub-tropical island. However, rather than giving you a big long list of reasons to start booking your flights we have decided to let the photos do the talking! After all, 'a picture paints a thousand words'!