Graham Hughes's Blog Posts
Written by Graham Hughes
Sunday, 05 November 2017
I caught up with Laura from our Marketing Team to chat about her experience of Madeira. Here is what she had to say: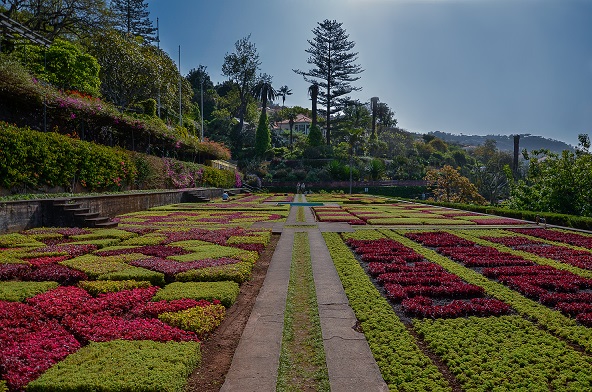 So, what I imagine when I think of visiting 'gardens' is long afternoons spent wandering round protected stately homes, battered flowers and mowed lawns, but you can think again when it comes to the gardens of Madeira; they're something entirely different!
Written by Graham Hughes
Monday, 09 March 2015
The Alentejo Coast is not the Algarve nor does it pretend to be.
This long overlooked stretch of dramatic cliffs, villages of white walled houses and sandy beaches is where the more discerning Lisbonite now chooses to take their holidays and who I am to argue.
In their search for a more secluded and authentic experience the Portuguese are finally making the most of what is right on their doorstep. My own experience on the Alentejo Coast began in Milfontes just two hours from Lisbon. It is the perfect size with a great selection of restaurants – where else do you get the opportunity to eat a delicious seafood stew while watching the owner's pet octopus reach out of his tank to high-five the customers.