I went to Madeira at the height of summer, basically looking for an alternative holiday to two weeks spent on a Portuguese beach and I would recommend Madeira to all. This little island has so much to offer, but one of the main things that stood out for me (which I never, ever thought I would say) was the amazing Botanical Gardens! Help! - I'm turning into my Mum!!
I have never seen such wonderful plants, flowers, fountains and garden designs - only comparable to something you've seen cultivated for years for the purposes of the Chelsea Flower Show - but 100 times bigger!
I spent hours exploring the Palheiro Gardens that sit on the hills to the east of Funchal. This garden is home to some fantastic tropical plants, from Hibiscus and Bougainvillea to seasonal plants such as Jacaranda, Spathodeas, Erythrinas and Bauhinias. The whole garden was bursting with colour and intrigue – it is, truly, a sight to see!
See the beauty yourself: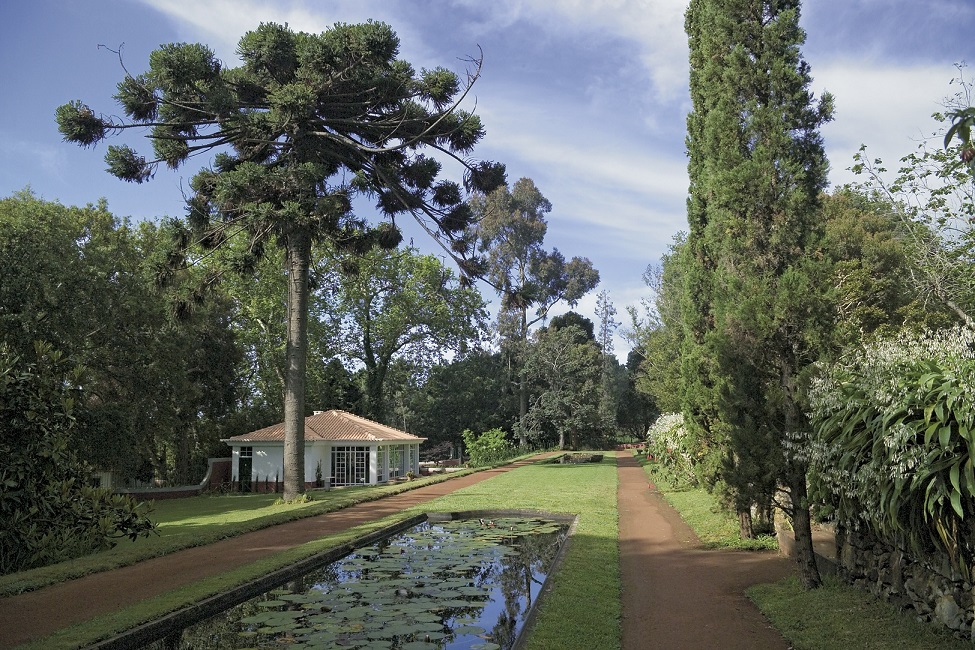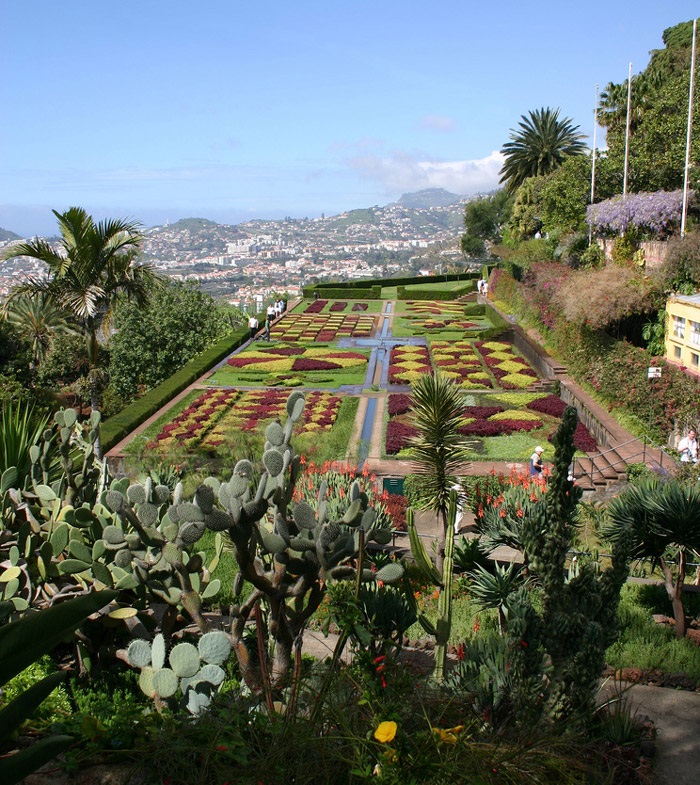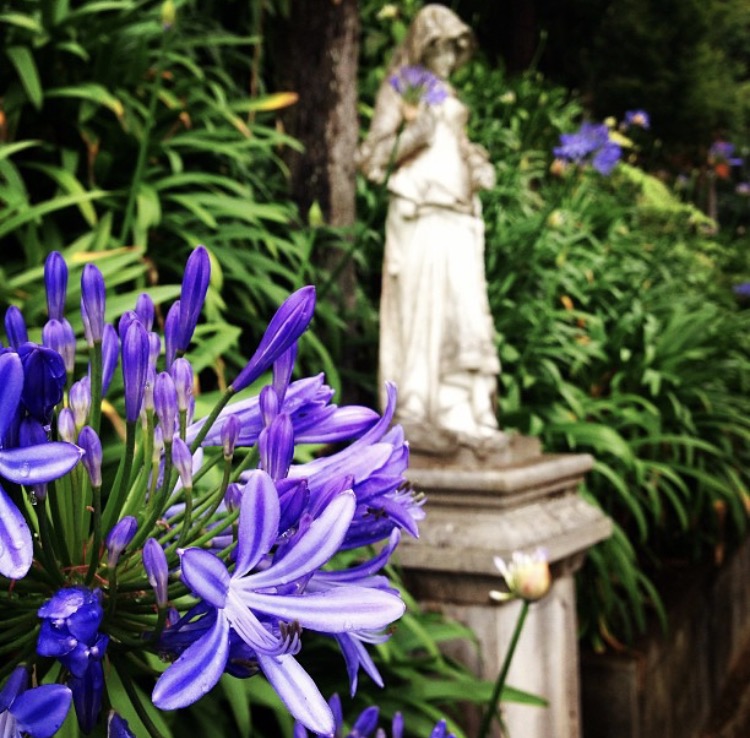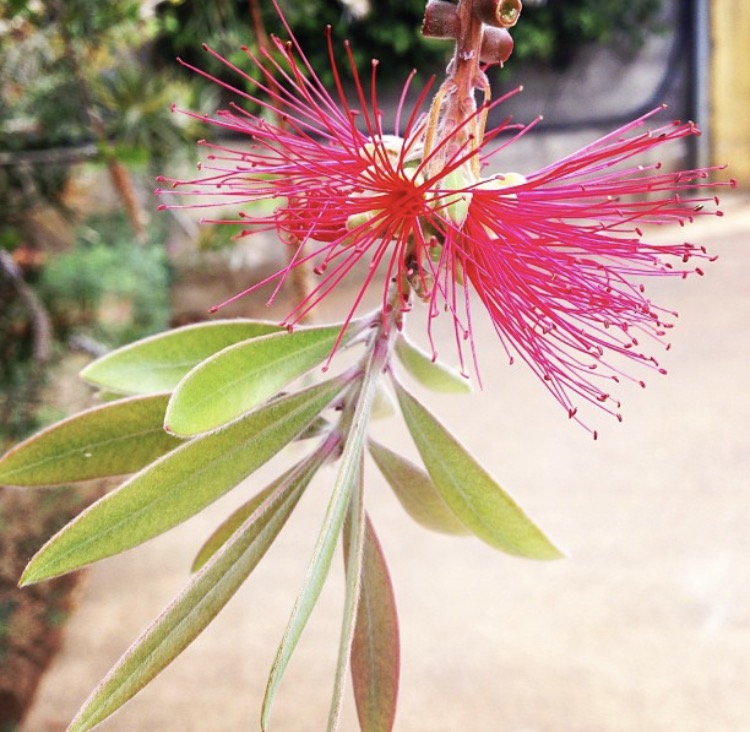 It was honestly so spectacular that I considered taking up gardening… well, not quite, but I would definitely recommend a visit. I would simply say: it's a must-do activity for Madeira!
---
Click here to discover Portugal's Garden Island.
Photography by Francisco Correia and Visit Madeira