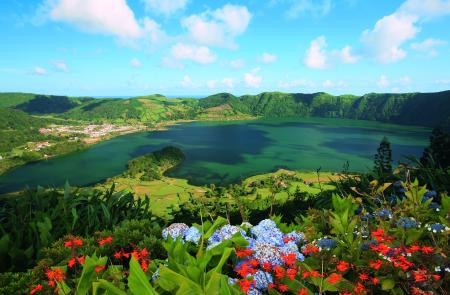 The Azores: The Azores are stunning. Scattered in the North Atlantic almost 1000 miles west of the Iberian Peninsula, this nine-island archipelago is unlike anywhere we have explored in Europe. Imagine magnificent volcanoes meeting sparkling seas, lagoons surrounded by lush forests and black sand beaches alongside imposing cliff faces. Not only do these islands feature some of the most impressive landscapes, but they also offer a wealth of experiences. Embark on whale and dolphin watching tours, kayak over crater lakes, try wine tasting and much more.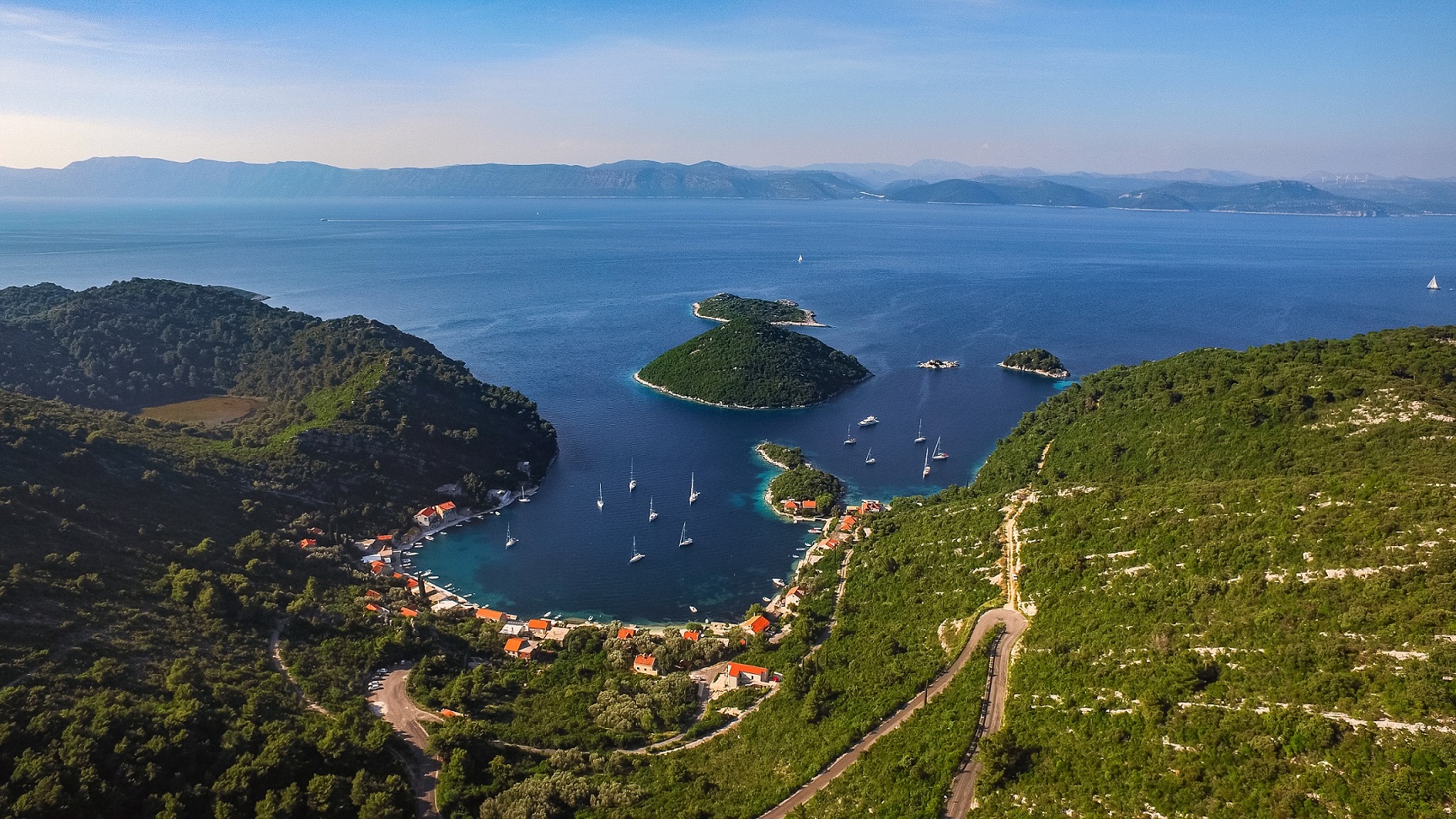 Croatia: From outdoor enthusiasts to history buffs, culture vultures to architecture admirers, sun-worshippers to activity-lovers, Croatia has something for everyone. Our handcrafted holidays offer a range of adventures by land, by catamaran and on a small-ship cruise where captivating historic towns, spectacular national parks and sun-drenched islands, as well as many off-the-beaten-track gems, can be explored. Expect to enjoy idyllic landscapes, a myriad of experiences, bursts of active fun, fascinating culture and delectable Croatian cuisine.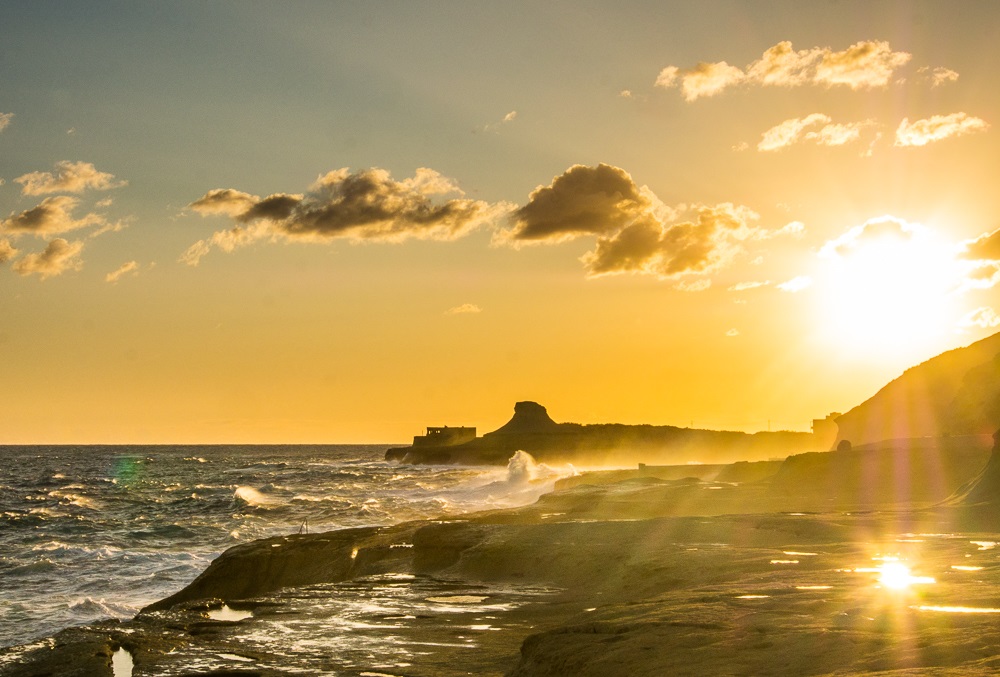 Gozo: Just nine miles long and four miles wide, the island of Gozo may be Malta's smaller, more peaceful sister, but it is certainly top of our list for 2019. A visit to this part of the world combines the idyllic blend of dazzling landscapes, wonderful experiences, peaceful relaxation and an enticing culture. Whether you are keen to experience a guided photography tour of the island in the company of a professional photographer or enjoy an active mini-break in the sun, Artisan Travel will show you the very best of this alluring little island.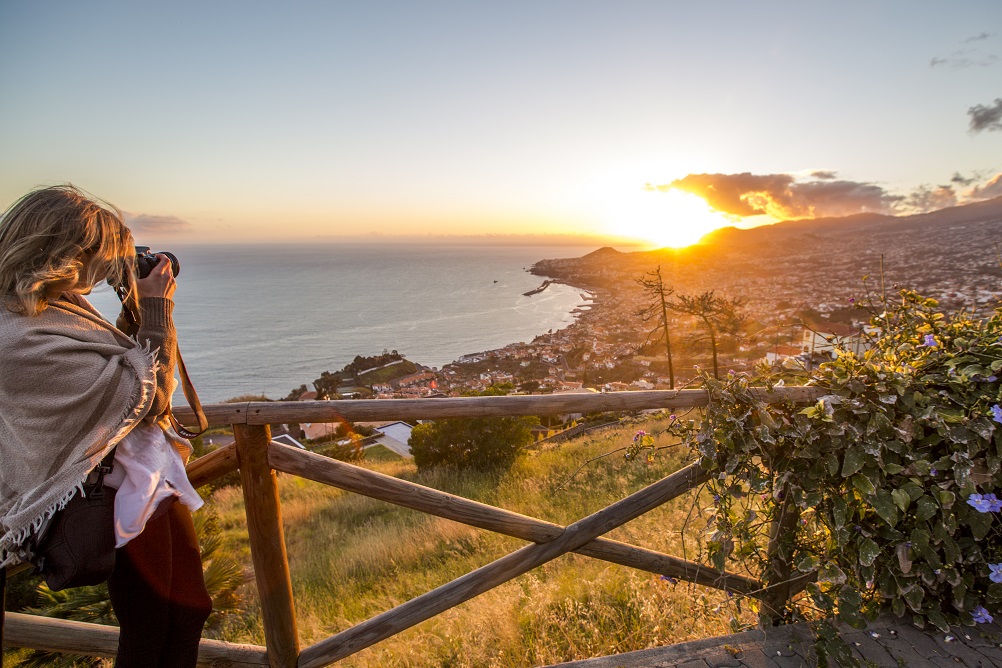 Madeira: Famed for its exotic botanical gardens, luscious terraces and towering mountains, the captivating, sub-tropical island of Madeira offers something a little different from a typical summer break. Whilst life moves at a slower pace, there are plenty of fantastic experiences to be had. At sea, search for whales, snorkel with dolphins and visit the smaller neighbouring islands. On land, explore the flora and fauna, sample the famous Madeiran wine, enjoy refreshments at the Jasmine Tea House, and discover the folklore of this colourful island.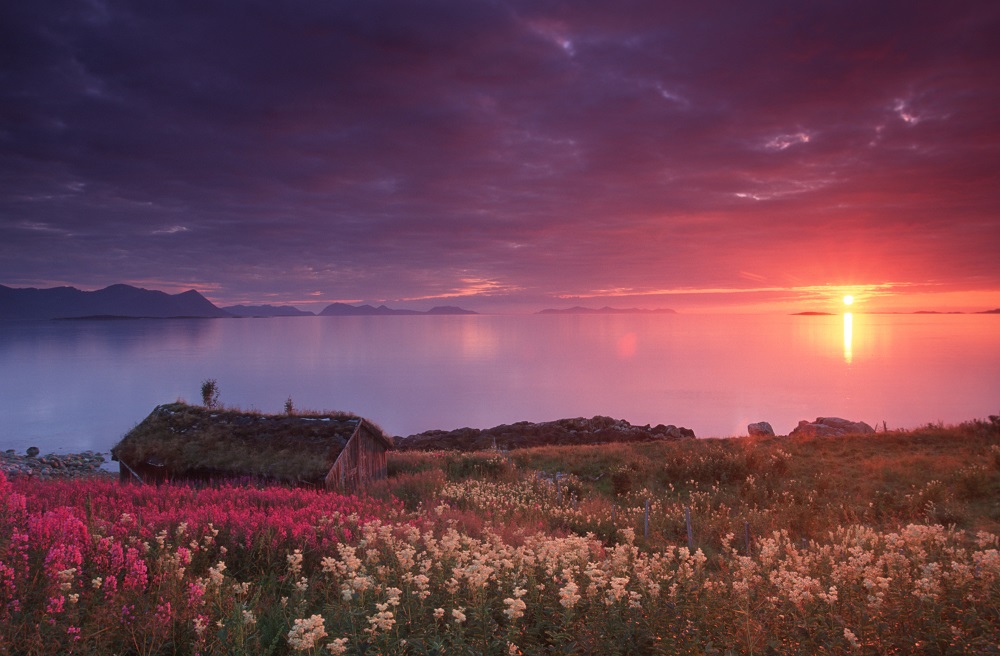 Norway: Fairy-tale fjords, stunning archipelagos, dramatic mountains, glistening glaciers - there is no country that does natural beauty better than Norway. From the end of May until the end of July, the captivating landscape is bathed in 24-hour light under the phenomenon that is the Midnight Sun, making it a unique way to enjoy the summertime. Experience self-drive tours along the coast of Northern Norway, stopping at some wonderful fishing villages with the opportunity to enjoy some activities such as kayaking, hiking, whale watching and stand up paddleboarding.
---
Photography by Madeira Promotion Bureau, Pete Bullen, Ivo Biocina and Croatian National Tourist Board, Frank Andreassen/Nordnorge