To help you make a good dent in your list, we've carefully crafted our itineraries to offer you unbelievable experiences in extraordinary destinations. What's more, some of our holidays will even have you ticking off several bucket list items in one trip!
So, take out your list and start adding these unmissable experiences...
Husky sledding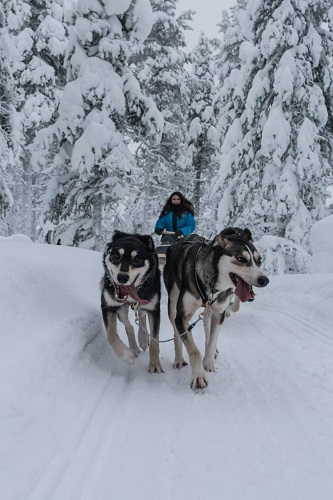 Travelling to the Arctic is an extraordinary experience in its own right but for us, it's all about how you explore the pristine wilderness. Dog sledding is not only a traditional form of travel in these remote and snow-covered destinations, but it is also a true bucket list experience that simply has to be included in your winter adventure itinerary.
Whale and dolphin watching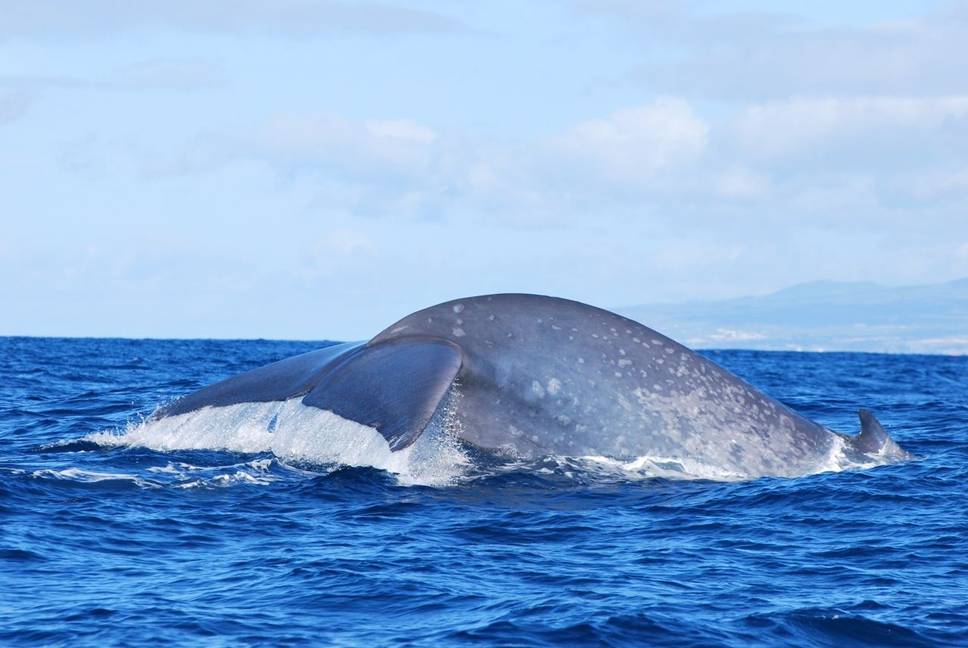 For the wildlife enthusiasts, nothing quite compares to seeing a breaching whale in the wild or a pod of dolphins playfully riding the bow of your vessel. Our Atlantic Islands collection covers both Madeira and the Azores - two destinations renowned for their excellent cetacean spotting records and you even have the chance to swim alongside the wild dolphins! In Iceland, the natural wonders on land are breathtaking but nature also prevails out at sea with many different whale watching opportunities around the waters of this stunning country.
Northern Lights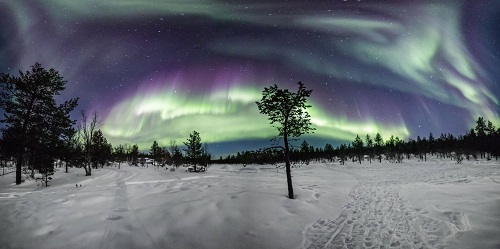 The Northern Lights feature on a majority of people's bucket lists and for good reason. Mother Nature puts on a truly spectacular light show with the Aurora Borealis and witnessing them with a backdrop of pristine snowy wilderness or the autumnal colours sweeping the Lappish landscape is an experience that is hard to top.
Small-ship cruise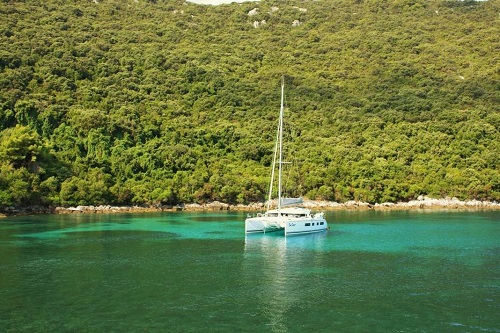 For a unique look into some exceptional destinations, a small-ship cruise takes you on an exclusive journey away from the crowds. In Croatia, you can experience some of the idyllic islands dotted around the blue waters of the Adriatic whereas, in Iceland and Greenland, you'll get an unforgettable insight into the stunning natural wonders found in both countries.
The Midnight Sun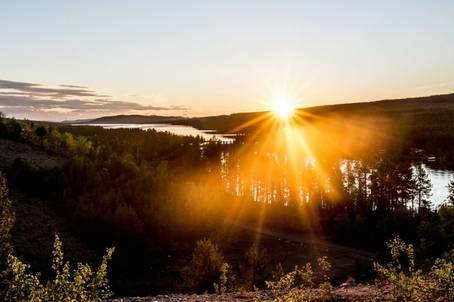 It's hard to find anywhere that celebrates summer quite like our northerly locations - and when the sun doesn't set for months on end who could blame them? The phenomenon of the 'Midnight Sun' and the atmosphere that comes with the glowing and endless sunshine washed over breathtaking landscapes is indescribable.
Lapland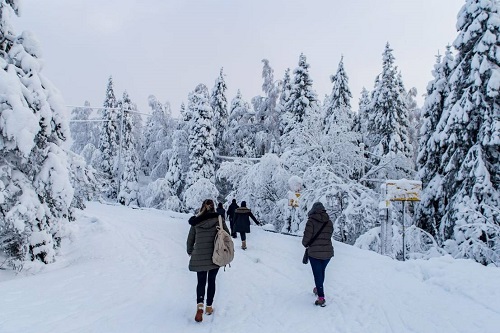 When you look past its Christmas reputation, Lapland becomes a brilliant winter location to tick off some exceptional bucket list experiences. Picture pristine snowy wilderness and a plethora of ways to explore the landscape - from snowmobiling by day to Northern Lights searching at night! Of course, it's also one of the most magical and authentic places to get into the Christmas spirit.
Photography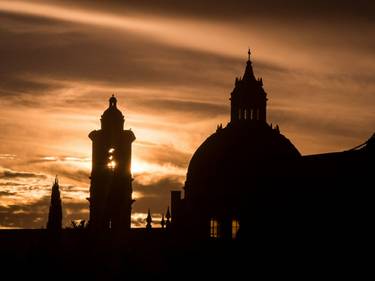 For some, taking your camera on holiday goes far beyond capturing those unbelievable experiences as it is also a chance to hone your photography skills and bring the spirit of a location alive. So, whether you want to explore Gozo alongside professional photographer Pete Bullen or you'd prefer a more independent approach and fancy travelling to the breathtaking landscapes of Iceland, this is your chance to create a stunning souvenir of your bucket list holiday.
Land-based summer experiences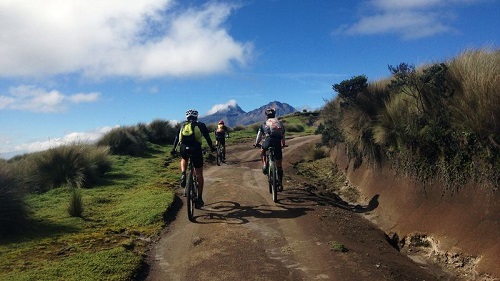 Here at Artisan Travel, we believe it isn't enough to simply witness an extraordinary destination - instead, we think the best way is to experience it through memorable activities. Hiking, cycling, climbing and abseiling your way around volcanic terrain or picturesque islands will help you push comfort zones and really connect with these wonderful locations.
In the water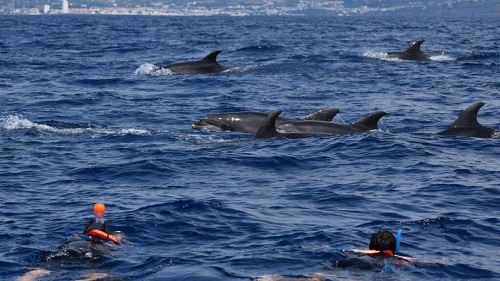 As well as land-based experiences, many of our destinations also feature some spectacular coastlines and dazzling bodies of water that simply must be explored. There are plenty of bucket list ways to get out on the water - from diving in some world-renowned spots in Gozo, snorkelling with dolphins in Madeira or kayaking across volcanic crater lakes in the Azores.
Glass Igloos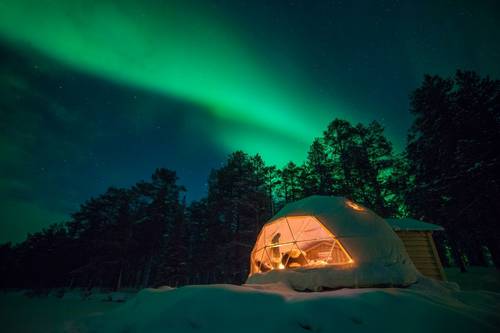 Unsurprisingly, the Northern Lights have already appeared on this list but we think it's just as important to consider how you are going to be searching the skies for the elusive lights. Spending a night in a Glass Igloo, with your bed situated perfectly under the glass roof, is one of the cosiest ways to experience the magic of the Auroras.
Self-drive
Sometimes the best way to explore a destination is to hit the road and embark on an adventure! Our self-drive holidays give you the flexibility to create your own bucket list experiences whilst still having our expertly crafted itineraries to help you make the most of the location.
Snowmobile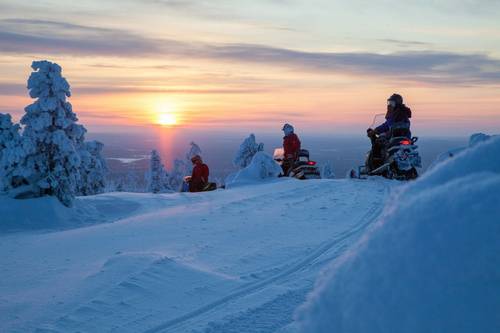 In the midst of the remote winter wilderness, snowmobiling is often the only way to travel. During your holiday to these incredible destinations, it also gives you an exhilarating way to explore some of the snowy scenes that would be inaccessible by foot.
Log cabins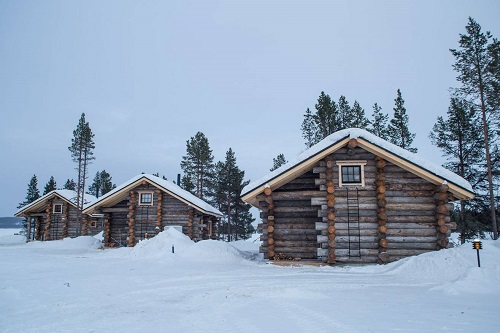 An exceptional way to complete your winter holiday is with a cosy log cabin retreat. Picture coming in from a day exploring the Arctic to your log cabin in the wilderness and warming by the fire as you watch the snow fall outside. Whether you are looking for a romantic getaway or somewhere for a larger group to enjoy, log cabins and winter cottages can create a real 'home away from home' feel in the snowy wonderlands.
Reindeer safari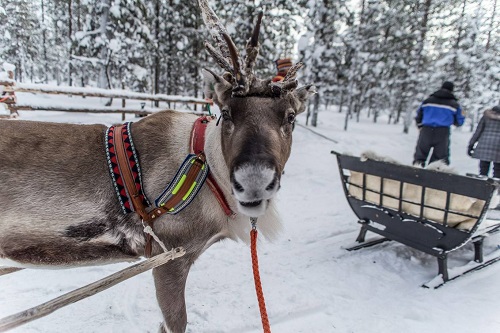 In Lapland, reindeer are of the utmost importance to the culture, history and economy, so what better way to gain a real insight into this wonderful region than by meeting the animals for yourself. We offer a range of experiences, from reindeer sleigh rides to spending a day with a local herder, learning all about this important livelihood.
Ice and snow hotels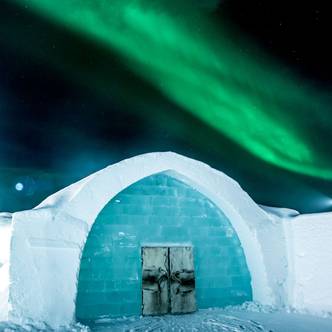 For many travellers, the ultimate way to complete their winter experience is with a night's stay in an ice and snow hotel. Despite what you may think, you will stay surprisingly warm with the use of Arctic grade sleeping bags - leaving you to comfortably enjoy the intricately carved suites. From the original ICEHOTEL® in Sweden to fantastic variations in Norway and Finland, there are plenty of opportunities to experience a magical night in an ice and snow room.
Treehotel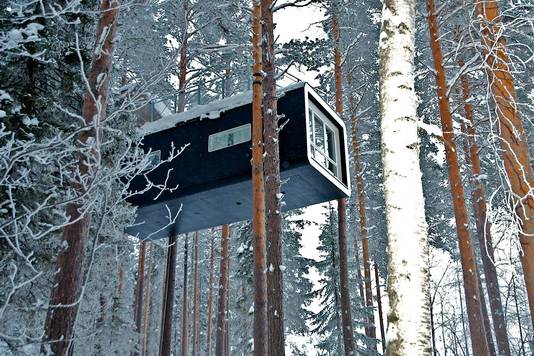 For those visiting Swedish Lapland we simply implore you to include a stay at the world-famous Treehotel. With seven unique rooms, ranging from a bird's nest to a UFO, this is guaranteed to be an unforgettable night's stay. Situated in the trees of a stunning Lappish forest, this is a back-to-nature experience like no other.
Cross-country ski and snowshoe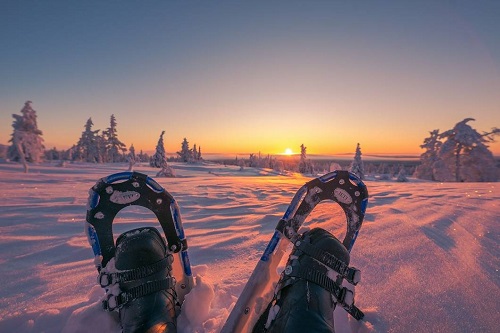 Traversing over the deep, powdery snow of Lapland can be extremely difficult without the right equipment. Luckily for you, the locals know exactly how to travel over the winter terrain with the use of cross-country skis and snowshoes. Travelling as the locals do, both snowshoeing and cross-country skiing are excellent ways to explore more of the pristine wilderness at a relaxing pace, and really take in the beauty and serenity of your surroundings.
Ice fishing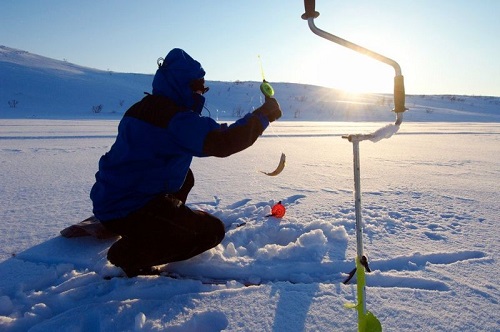 For another opportunity to make the most of your wintery surroundings and to gain an insight into a popular local pastime, ice fishing is a relaxing bucket list experience to add to your itinerary. The technique is simple, the guide will drill a hole through the thick ice of a frozen lake and you'll drop your line and wait for a catch, enjoying some of the most stunning scenery in the world.
Tailor-made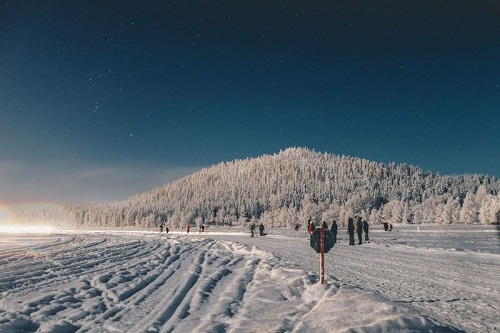 You may like to be in control of your own itinerary and we don't blame you - after all, this is your bucket list! Our tailor-made holidays give you the opportunity to create your dream trip. Simply tell us the location and which bucket list activities you want to experience and we'll handle the rest.
Overnight expeditions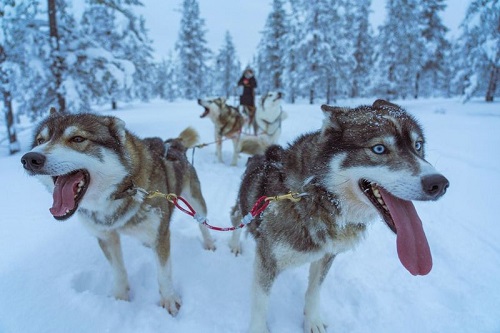 In some of our northerly locations, there are wilderness camps dotted all over the stunning landscapes. Our overnight expeditions take you on an adventure to reach these camps for a night's stay like no other. Travelling either via snowmobile or dog sled, you'll embark on a journey to explore more of the winter landscapes and reach a wilderness hut where the Northern Lights often make an appearance.
---
Image credit: Matt Robinson, Futurismo Azores Adventure, Huck Finn Adventure Travel, Asaf Kliger and ICEHOTEL, Pete Bullen, Neotropic Expeditions, Antti Pietikäinen, Graeme Richardson, Bjarne Riesto www.nordnorge.com