1)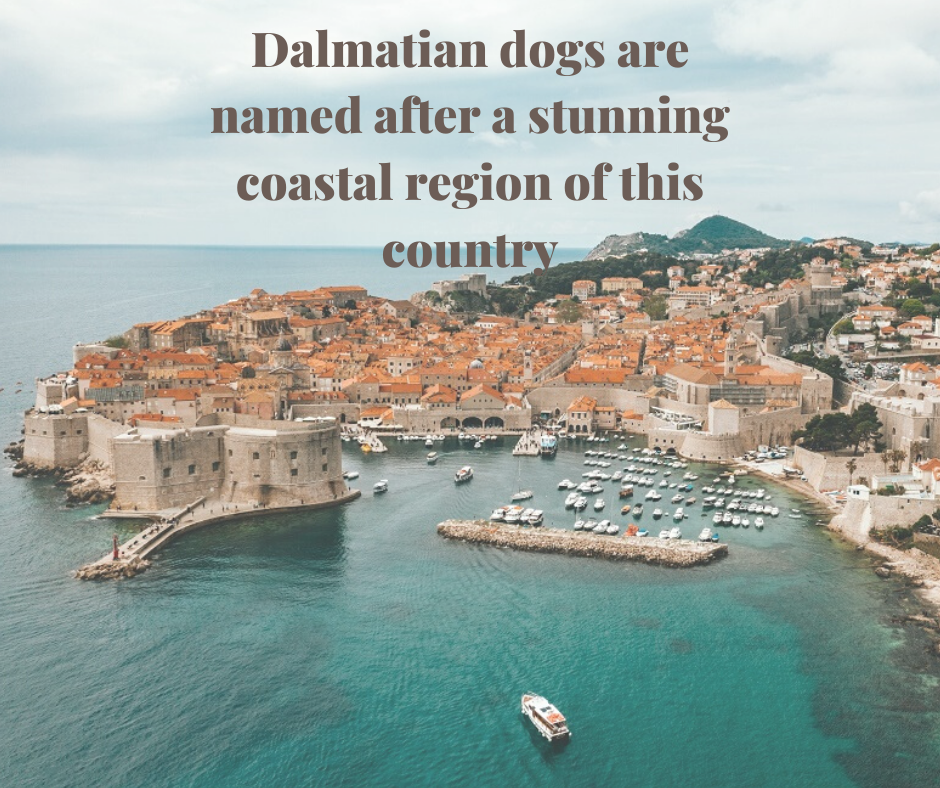 2)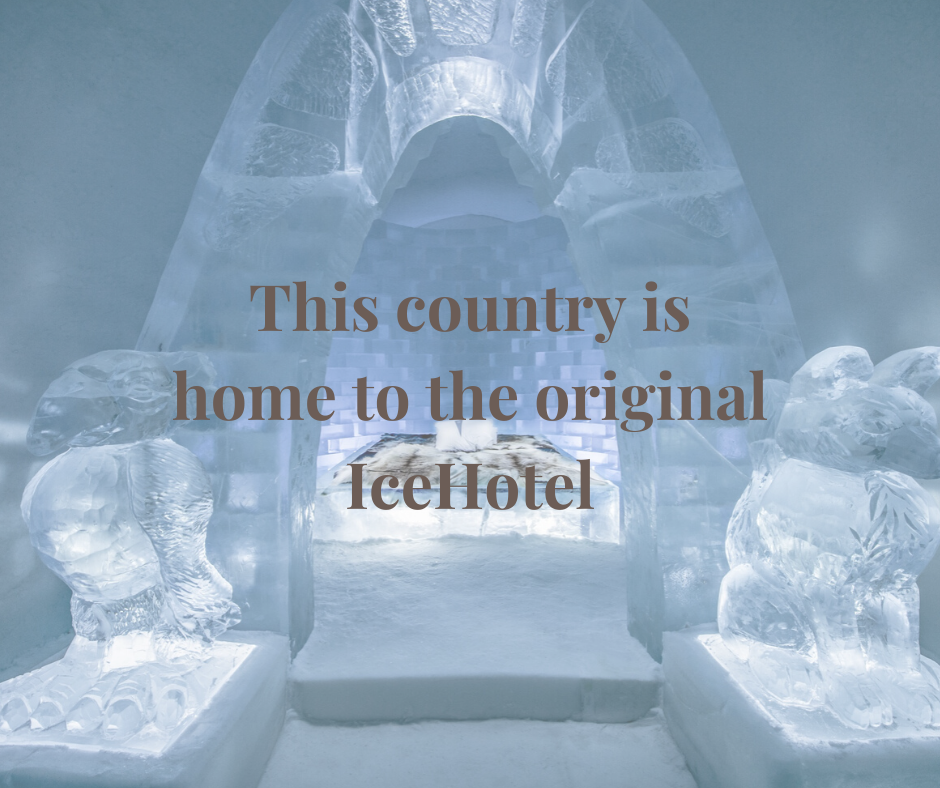 3)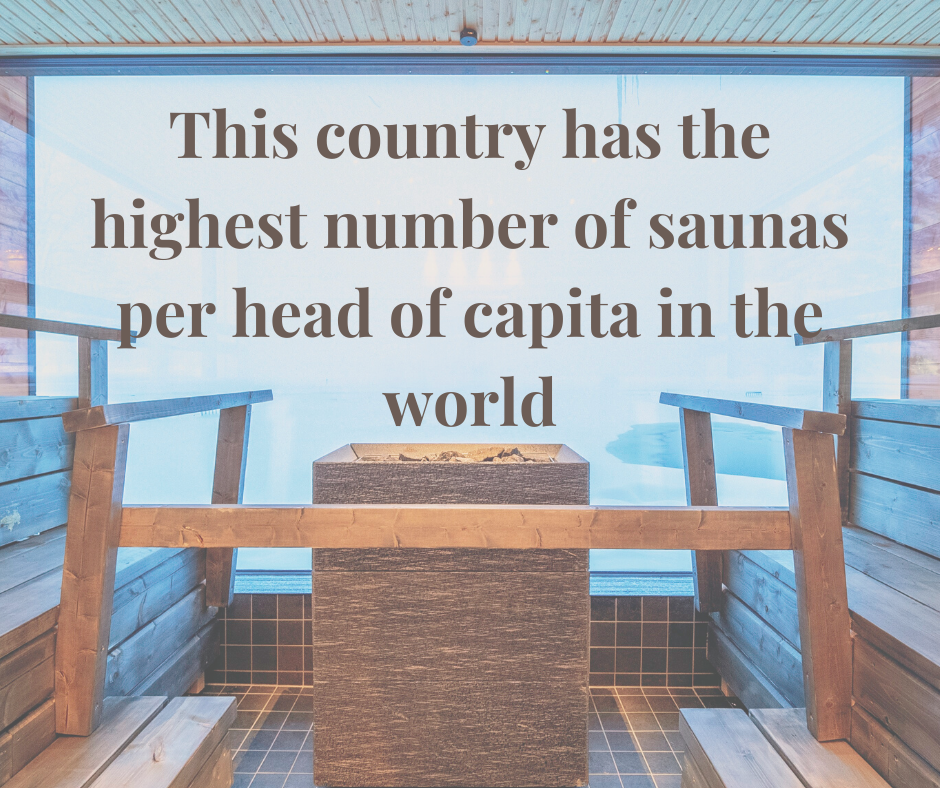 4)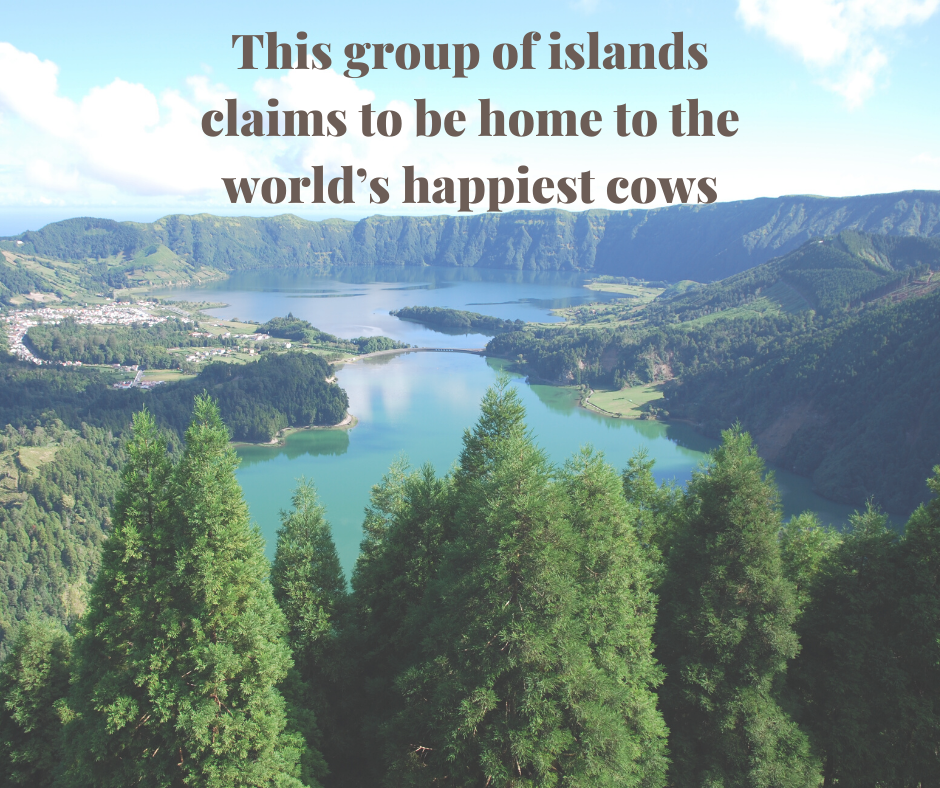 5)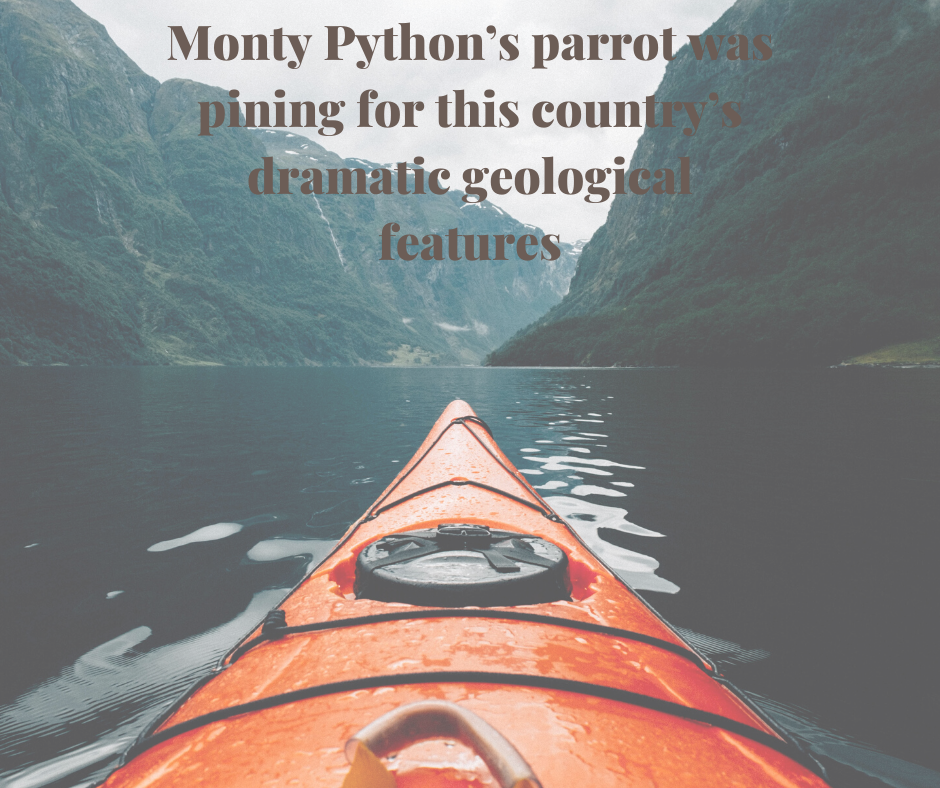 6)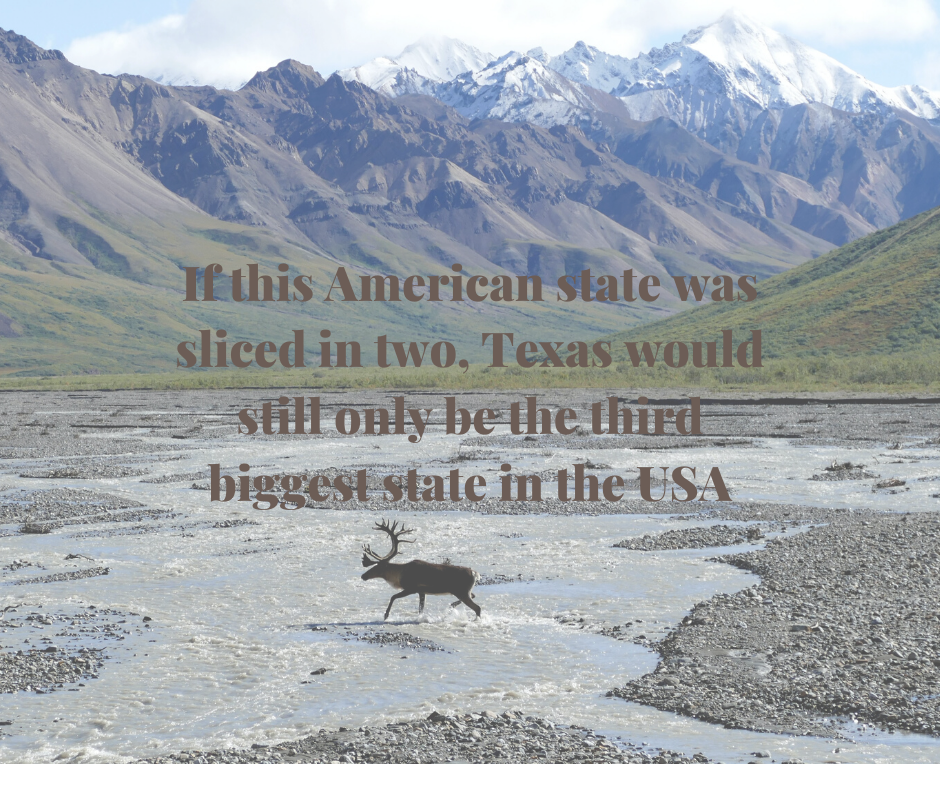 7)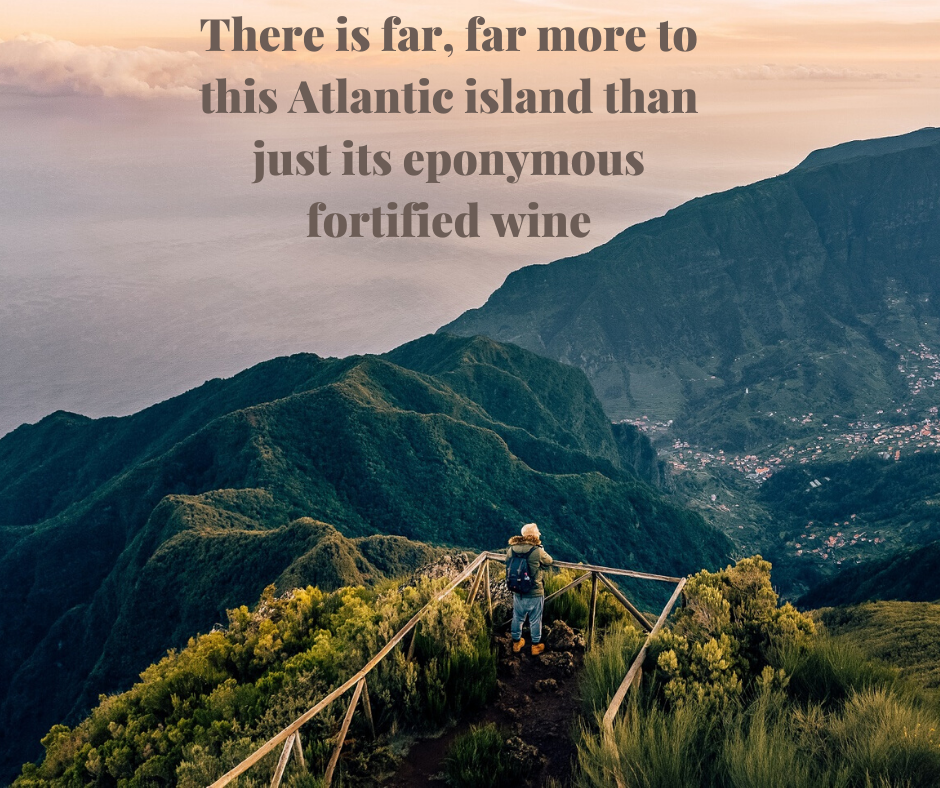 8)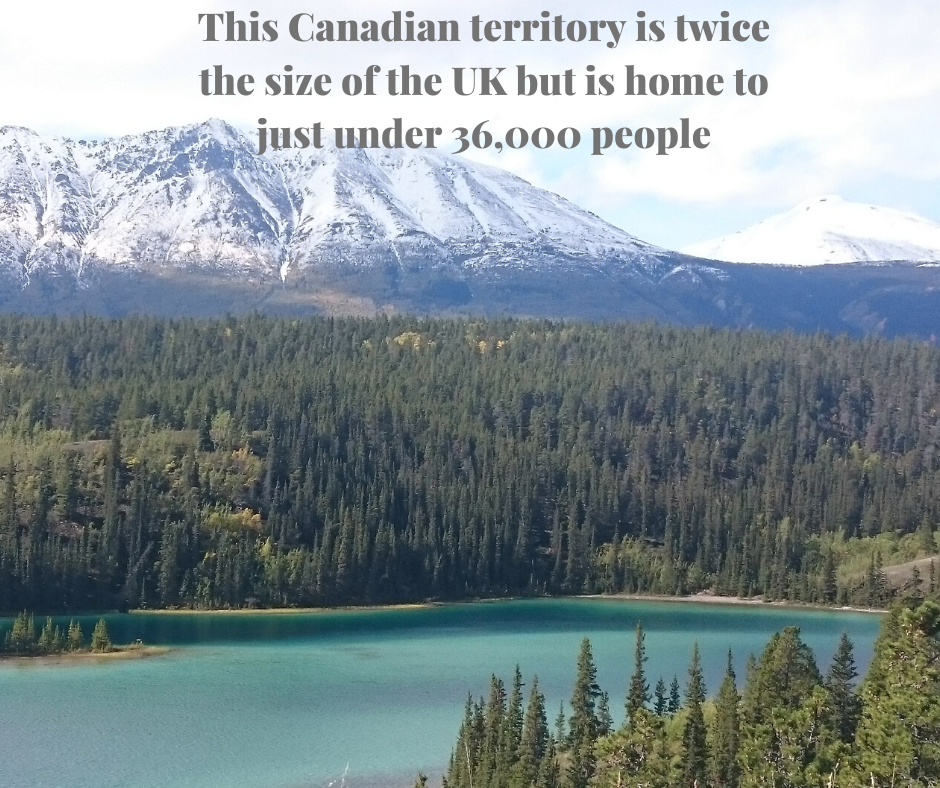 9)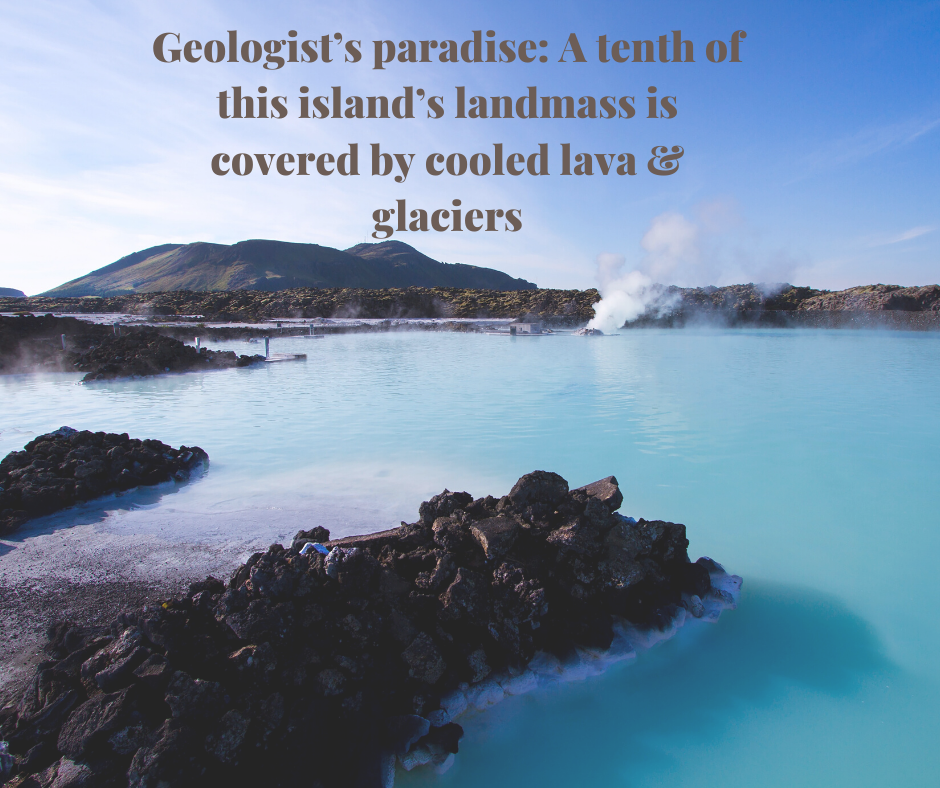 10)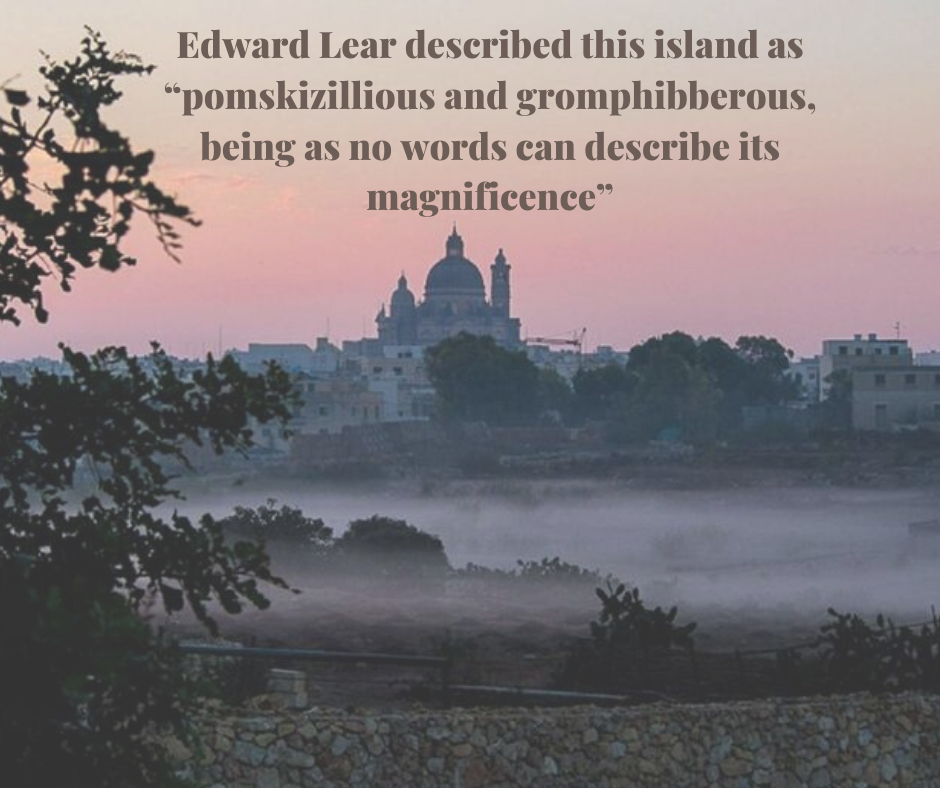 Answers:
1) Croatia – Dalmatians were popular as pets and working dogs in Croatia's stunning Dalmatia. If there is a more exquisite stretch of coastline in the world then we would dearly like to know about it.
2) Sweden – in 1989, the first hotel in the world constructed from just ice and snow was built in Jukkasjarvi, Sweden. Every year it melts and every year a new version replaces it.
3) Finland – Finland is home to just 5.5 million people but has over 3 million saunas! It's said that the first room on any Finnish architect's plan is the sauna.
4) The Azores – With lush, green meadows and stunning views, the cows on the island of Sao Miguel are certainly living the bovine dream.
5) Norway – The "Dead Parrot" sketch featured a deceased Norwegian Blue which was said to be "pining for the fjords"
6) Alaska – Proud Alaskans rarely grow tired of reminding Texans that Alaska is more than twice the size of the Lone Star State.
7) Madeira – This Portuguese "garden island" is fast becoming a feature on the active travel map. Whale watching, swimming with dolphins, spectacular hiking and landscapes forged in raging volcanic fire are just some of the highlights.
8) The Yukon Territory - is a vast expanse of rugged wilderness. Of the 36,000 people who live there, all but 11,000 live in Whitehorse. That's a lot of space!
9) Iceland – When it came to spectacular geology and landscapes, jaw-dropping Iceland was at the very front of the queue.
10) Gozo – The second largest of the Maltese Islands is where Calypso is said to have lured Ulysses and where he remained for seven years. To be honest, it's hard to believe that he would ever have wanted to leave at all.
---
Image credits: Asaf Kliger & ICEHOTEL®, Antti Pietikainen, Jane Anderson, Pete Bullen