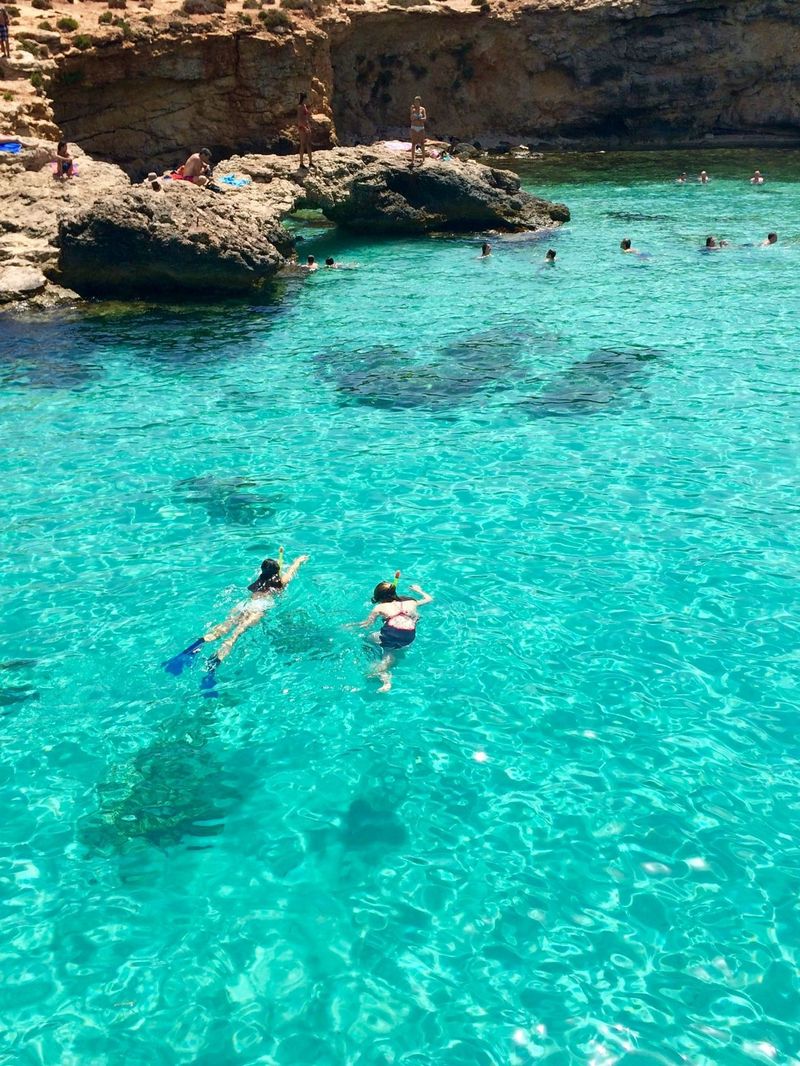 Coming in at number 31 on the list, we're so happy to see Gozo step out from Malta's, shadow. Though it is only 9 miles long and 4 miles wide, its size is actually an advantage when it comes to exploration. You can venture to the east at first light for a spectacular sunrise and see the sunset on the same day from the west side of the island. The Mediterranean views really are a photographer's dream, which is why we offer holidays in the company of our local professional photographer who will help you capture the must-see sights as well as some hidden favourites that only the residents know about.
For those who prefer a bit more action, we also offer some brilliant activities to explore Gozo's rocky terrain, piercingly blue waters and spectacular trails. Climb, kayak, snorkel, hike and bike your way around this gem of an island.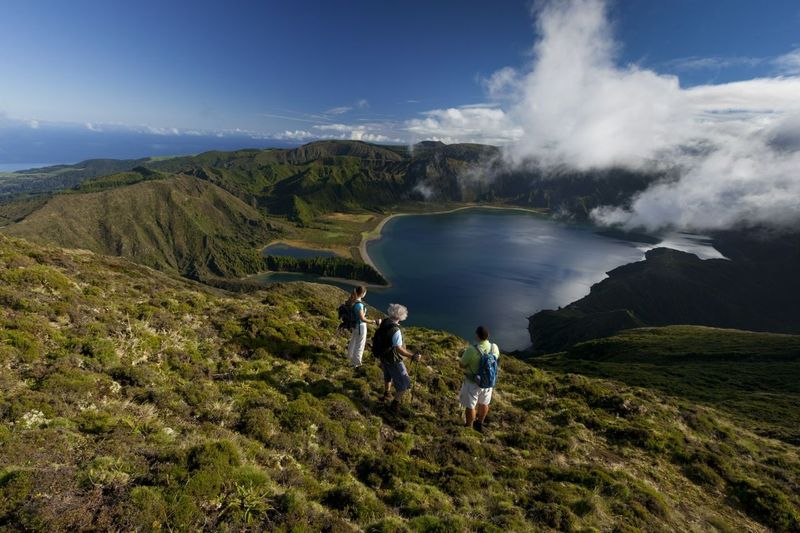 At number 12, you're spoilt for choice with the 9 islands that make up the Azores. With towering green peaks, dramatic volcanic craters and stunning surrounding waters, a trip to the Azores is unlike any other European experience.
As more and more people discover this wonderful destination, the tourism board are committed to sustainable growth, to keep its natural beauty intact. Our holidays have all been designed alongside our local partners to ensure your experience of the Azores is authentic, personal and full of bucket list moments. Some of these unbelievable experiences include swimming alongside wild dolphins, whale watching, hiking volcanoes and cycling around crater lakes.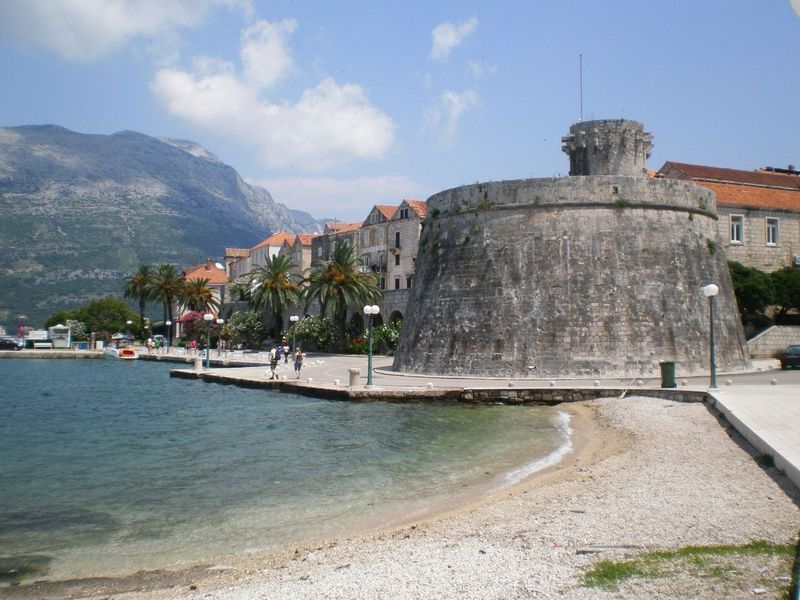 Featuring high at number 5 on the list, the Croatian island of Korcula sits just off the breathtaking Dalmatian Cost. Claimed by some to be the birthplace of Marco Polo, you can see easily see where he got his thirst for exploration. With a brilliant mix of medieval scenes, beaches and dense forest, Korcula is a place of discovery.
Our small ship Croatian cruise exploring the highlights at land and sea includes a night in Korcula. Here, we dock in a prime swimming location, making the most of the stunning conditions of the Adriatic. You'll also have time to explore the island and our local crew will recommend some of the best spots for dinner.
---
Image credits: Pete Bullen, Futurismo Azores Adventures