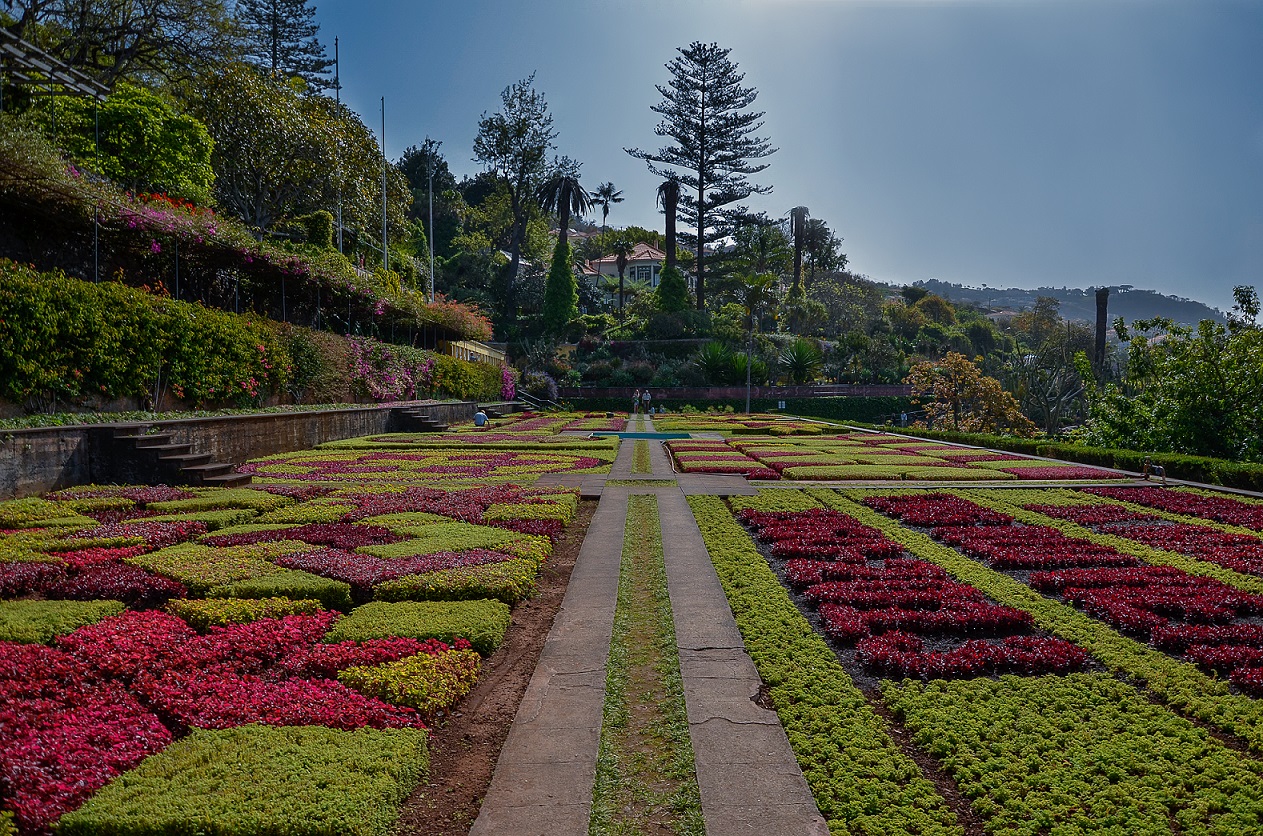 Known as an all-year-round destination, it is probably not surprising that the island of Madeira has made it onto our list! However, it isn't just the good average temperatures and direct flights from the UK that make Madeira an excellent destination for an October break. Although relatively small in size, Madeira is bursting with flora and fauna to admire, fantastic landscaped gardens to explore and spectacular Levada views to admire. From the impressive 18th Century Palheiro Gardens known for their hilltop position to the east of Funchal and its year-round Hibiscus and Bougainvillea's to the wonderful vistas of the coast, mountains and trees visible from the Levada dos Maroços and the Levada Dos Tornos, Madeira is bursting with natural wonders to admire during a 7-night break. There is also the chance to bathe in lava pools at Porto Moniz and explore the island of Porto Santo, often referred to as 'Paradise Island', not a bad way to spend an October break!
Click here to find out more about our holiday to Portugal's garden island
If you want a holiday that combines bucket list accommodation with the chance to choose a pace to suit you, then look no further than a tailor-made break to Jukkasjärvi in Swedish Lapland, home to the world-famous ICEHOTEL®! Although traditionally associated with winter breaks, a stay at this world-famous accommodation can now be enjoyed all year-round thanks to the ingenious use of technology that enables their cold rooms and ice structures to stay intact all year round! As well as this incredible accommodation, there is also the opportunity to see Lapland at one of its most stunning times of year before the autumnal colours slowly give way to the snow of winter. Of course, there are plenty of ways to make the most of nature too, with hiking, fishing, river rafting, wilderness skills and even a Northern Lights safari being just some of the activities on offer!
Click here to find out more about our tailor-made trip to the ICEHOTEL® 365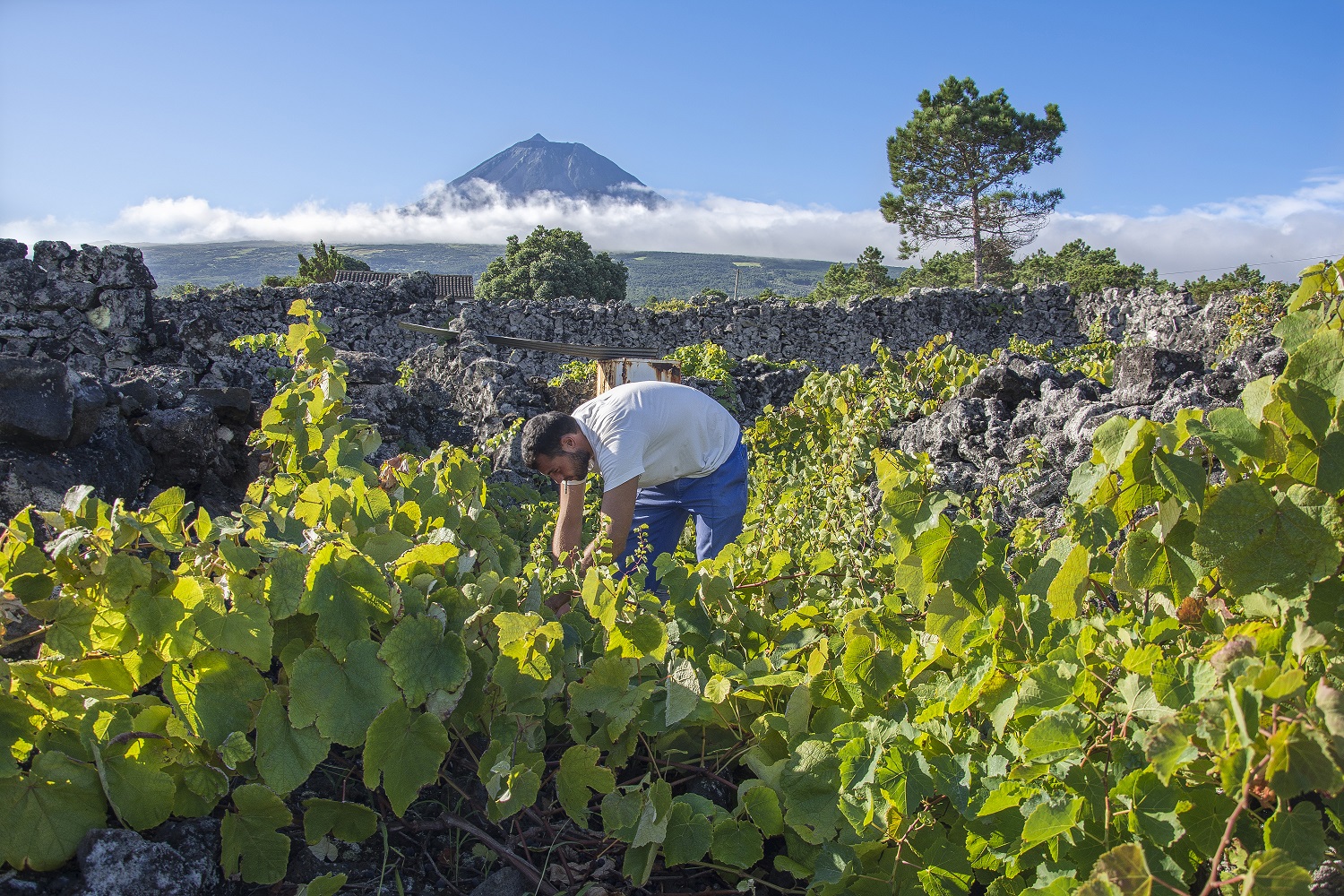 Thanks to its location halfway across the Atlantic Ocean, the Azores archipelagos relative isolation from the rest of mainland Europe gives it a feeling of being a wild almost undiscovered part of the world just waiting to be explored! If that sounds appealing then we can guarantee a ten-night three island tour of this fascinating part of the world is sure to be right up your street! From the rocky, volcanic landscape of the Capelo peninsula on Faial island, to the stunning coastal views of the Caldeira do Santo Cristo on São Jorge and the UNESCO World Heritage recognised Criação Velha vineyards of Pico, these islands are a side to Europe most don't know exists! Once you add in the chance to personalise your stay with whale watching, swimming with wild dolphins, hikes and canyoning, then it is easy to see why this part of the world attracts adventurers and nature lovers alike!
Click here to find out more about our three island tour of the Azores archipelago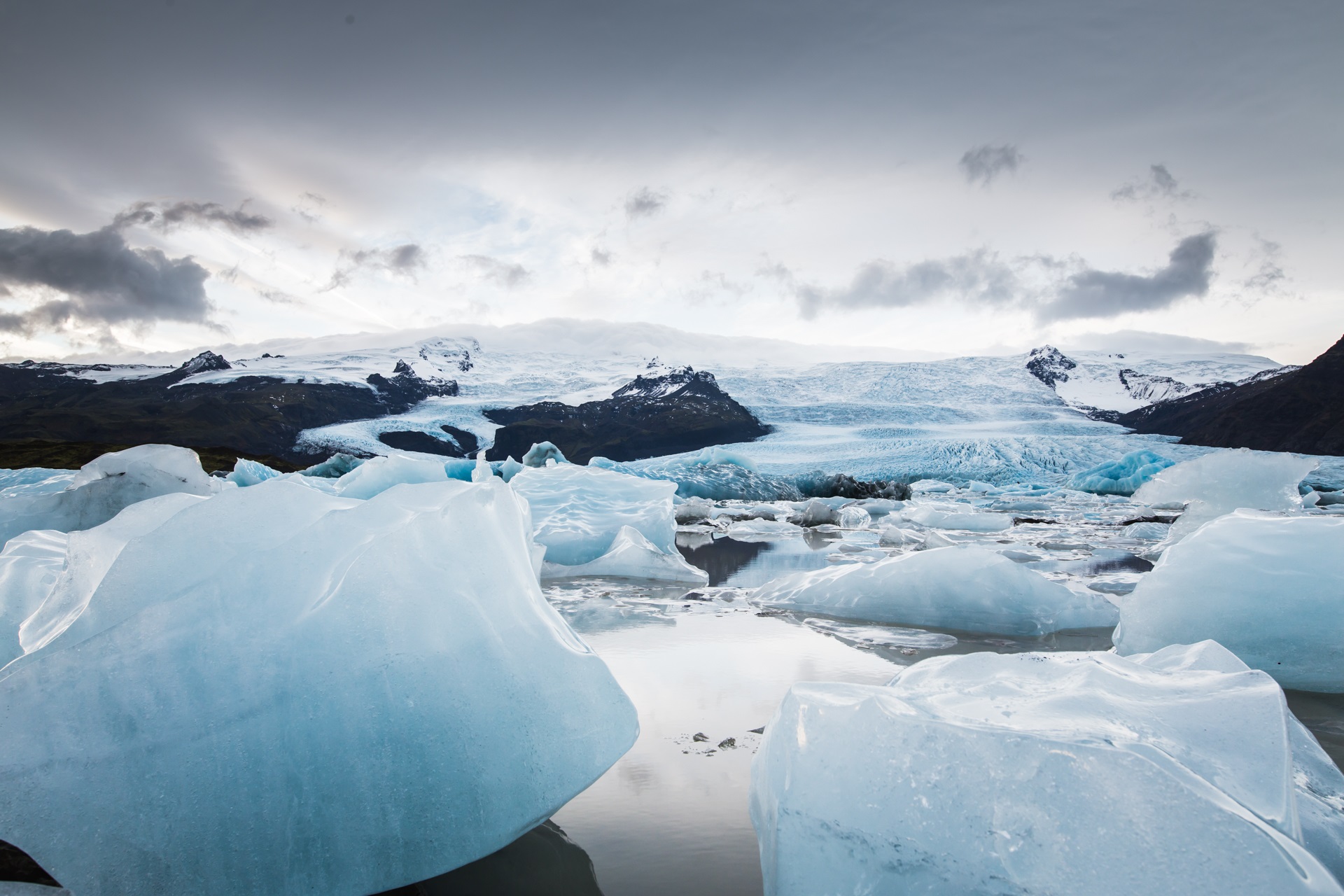 If you want stunning scenery and the flexibility to choose your own pace and holiday highlights, then look no further than a 5-night self-drive break to Iceland's spectacular south shore. Known as 'The Land of Fire and Ice' Iceland and its south shore seem to have natural wonders around every bend. From the famous Gullfoss waterfall, with its three-step staircase to the 10,000-year-old Geysir and the picturesque Vatnajökull National Park, home to the luminous blue icebergs of Jökulsarlon glacier lagoon, this country really will take your breath away. Visiting in early October will also afford you smaller crowds, and the ability to do it all without any, or much snow! As if all of this isn't enough to encourage you to pack your bags, it also happens to be one of the best times to see the Northern Lights in Iceland too!
Click here to find out more about our self-drive holiday to Iceland's south shore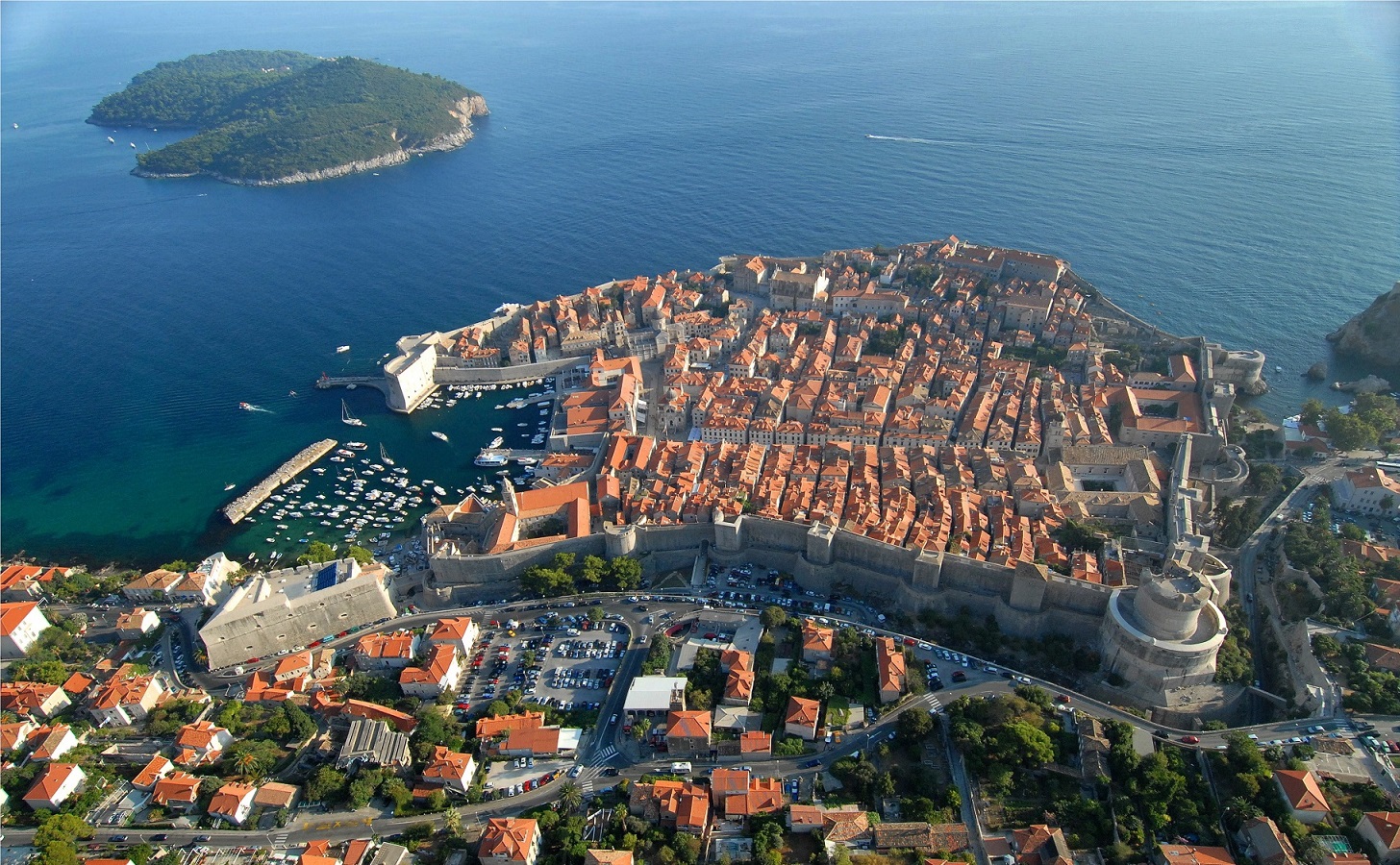 With average temperatures of around 19°C, fewer crowds to contend with and none of the school holiday prices to worry about, October is a great time to explore Croatia's stunning Dalmatian Coast. With so many charming towns, picturesque islands and secluded bays to explore, it is hardly surprising that one of the best ways to take in as much as this incredible country has to offer is by embarking on a small-ship cruise. With only 32 passengers on board our 7-night exploration of the Dalmatian Coast enables you to visit locations inaccessible to large vessels as well as taking you to all the regions highlights. From the medieval walls and terracotta tiled buildings of Dubrovnik to the stunning national park of Mljet island and the historic Roman architecture of Split, this break is full of history, culture, incredible views and plenty of culinary delights too!
Click here to find out more about our cruise along the islands and cities of the Dalmatian Coast
---
Image Credits: Francisco Correia, Asaf Kliger & ICEHOTEL®, Futurismo Azores Adventures, Iceland ProTravel, Tom ljenović/Croatian National Tourist Board