Landscapes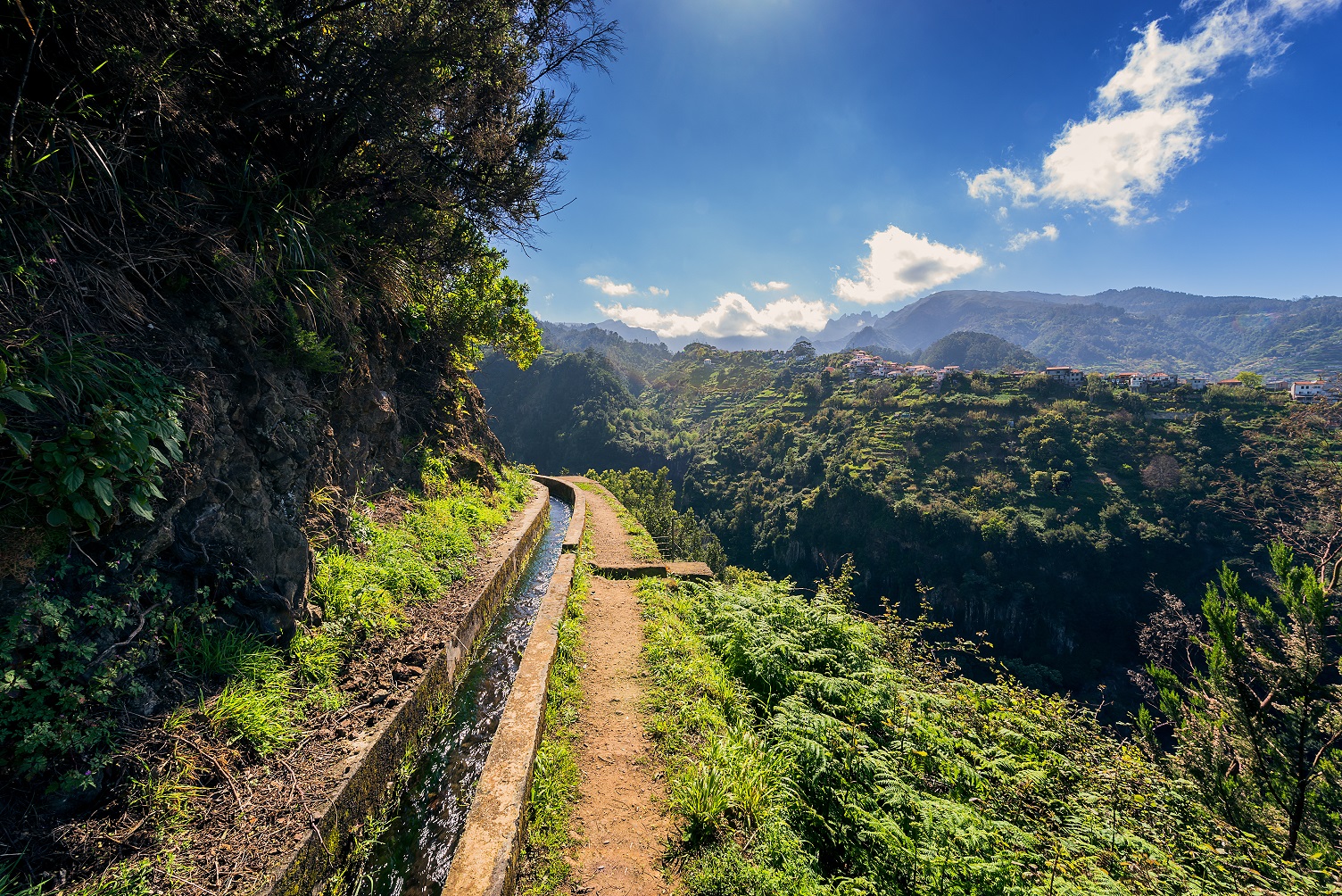 The archipelagos of Madeira and Azores are a four-hour flight from London and are stunning autonomous regions of Portugal. They consist of an alluring collection of islands, scattered like stepping stones in the mid-Atlantic Ocean which each showcase a volcanic landscape more tantalising than the last.
Alongside Madeira's natural beauty, the main island has another no less surprising beauty to offer; its great network of irrigation channels - the Levadas. There are over 3000km of Levadas to explore and hike, where you can see the best panoramas from the deep blue oceans to the lush towering peaks.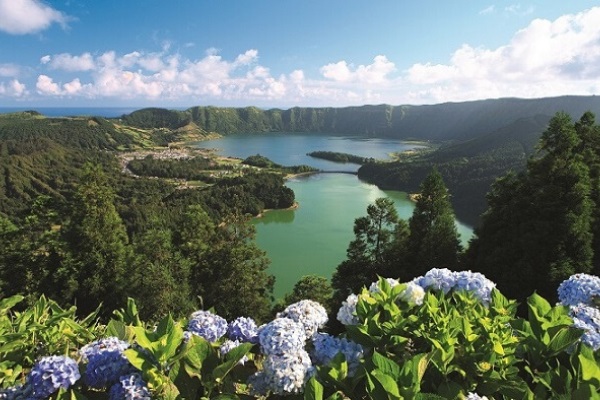 In contrast, São Miguel, the largest island in the Azores is renowned for its imposing opalescent crater lakes surrounded by staggeringly green landscapes filled with bright blooming hydrangeas.
Wildlife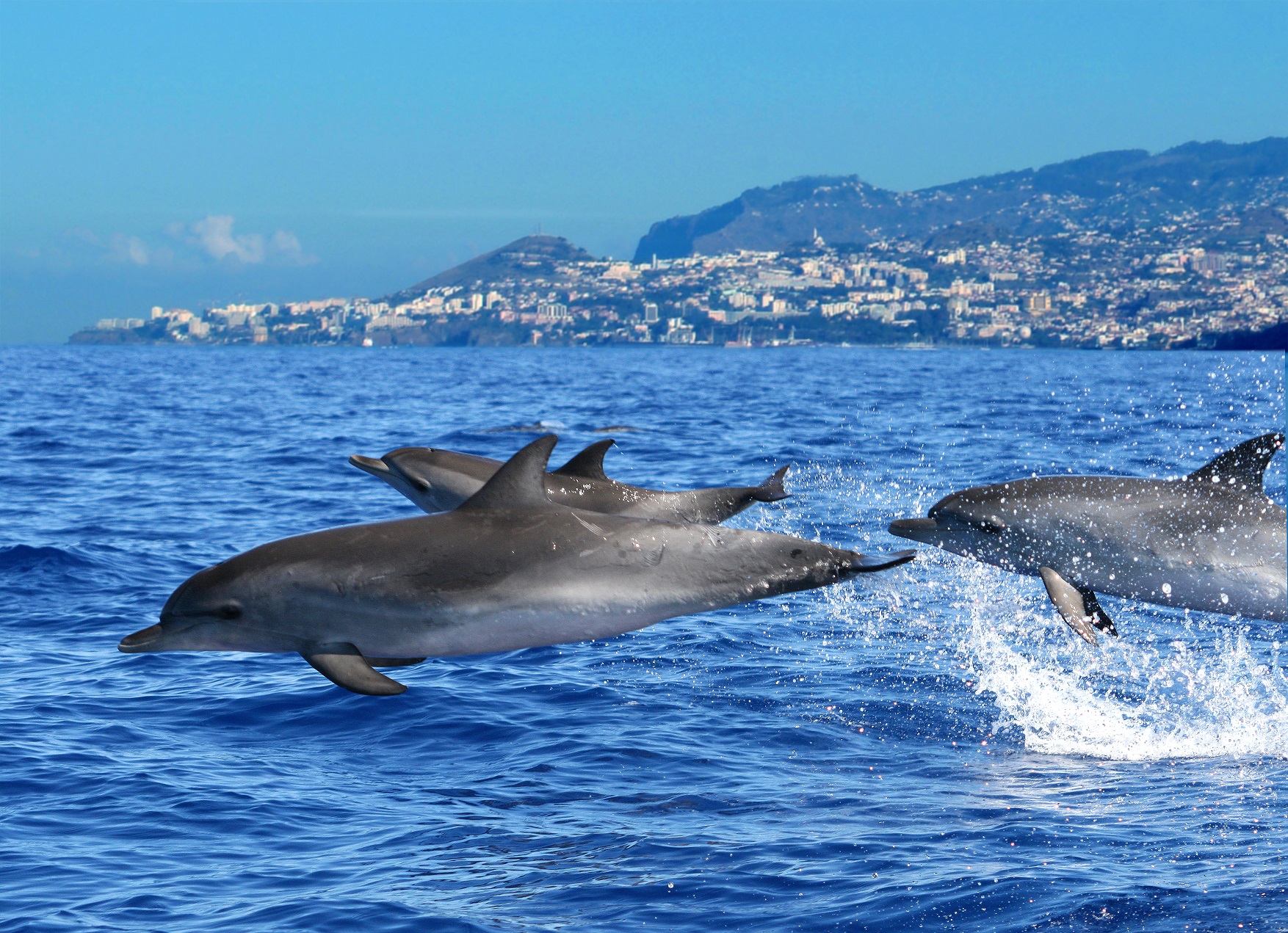 The two archipelagos are world-famous for marine wildlife due to the islands being located in the middle of a migratory route between the northern and southern hemispheres. Since there is no continental shelf around the islands, several deep-sea species swim at great depth next to the coastlines, including sperm whales, several species of beaked whale, and dolphins.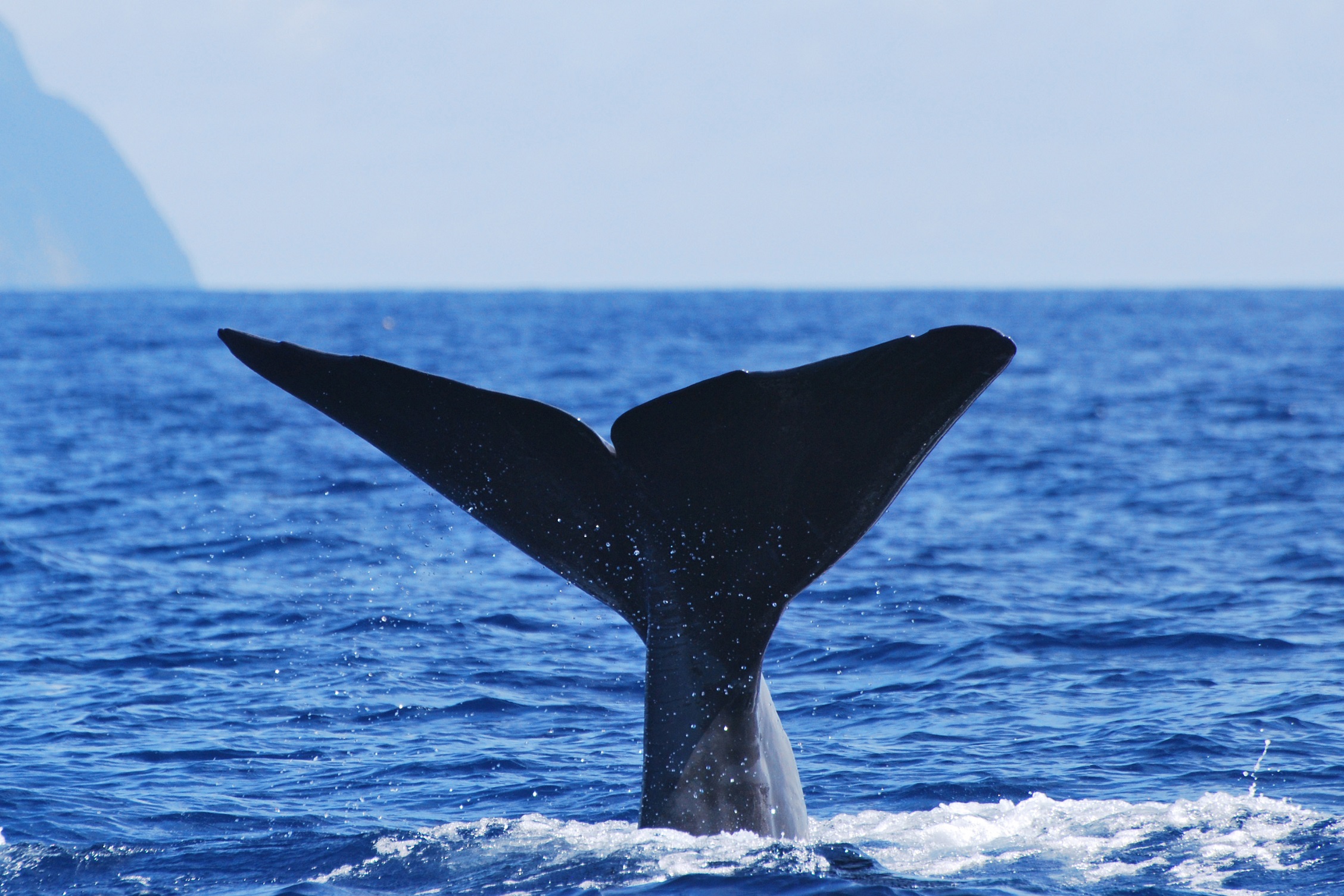 During a visit to Madeira or the Azores, travellers can embark on a whale watching tour, or even snorkel in these waters near dolphin pods!
Wine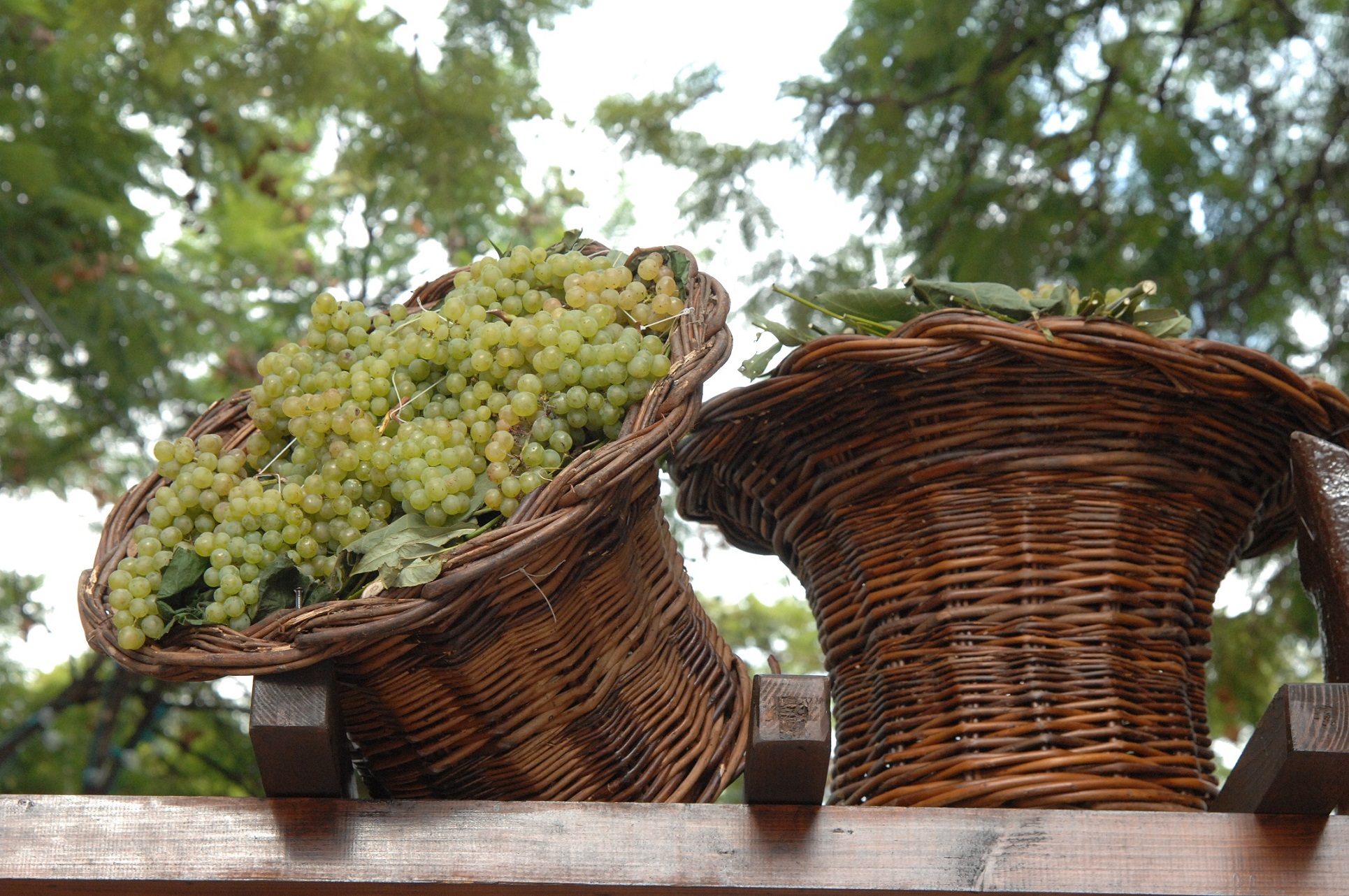 Madeira is world renowned for the fortified wine that bears its name, and today, is produced in a number of varieties. On our Island Wildlife and Nature tour, it is possible to sample some of the local delicacy in Santana. Fit your travel plans correctly and you may coincide your stay with Madeira's annual wine festival which begins in August!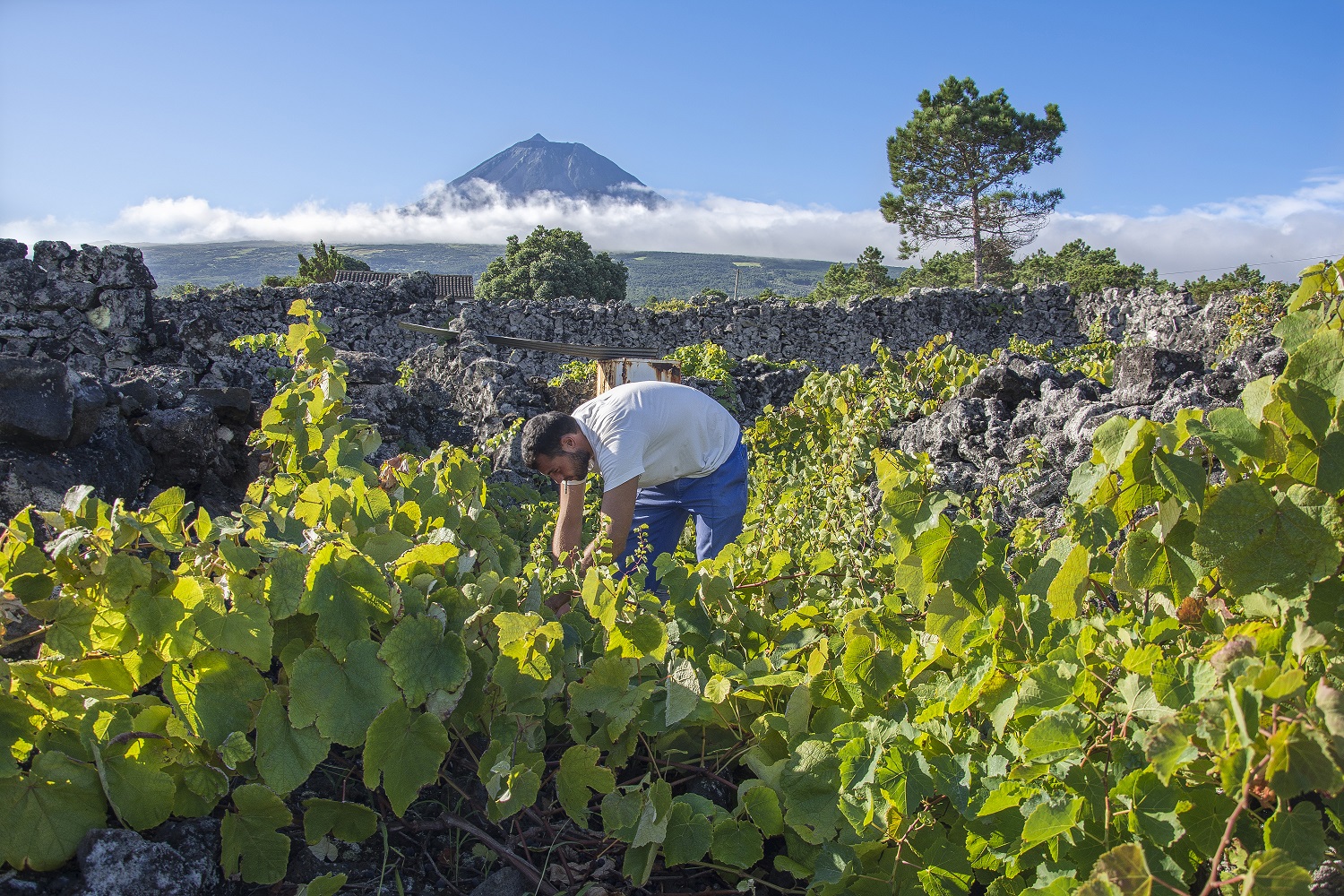 Pico Island, the epicentre of Azorean wine, is home to the Criação Velha vineyards which are listed as a UNESCO World Heritage Site. Whilst visiting Pico on our Three Island Tour, you'll visit these stunning vineyards and also spend time with a producer of Verdelho do Pico wine, with the chance to try a delicious sample!
Gardens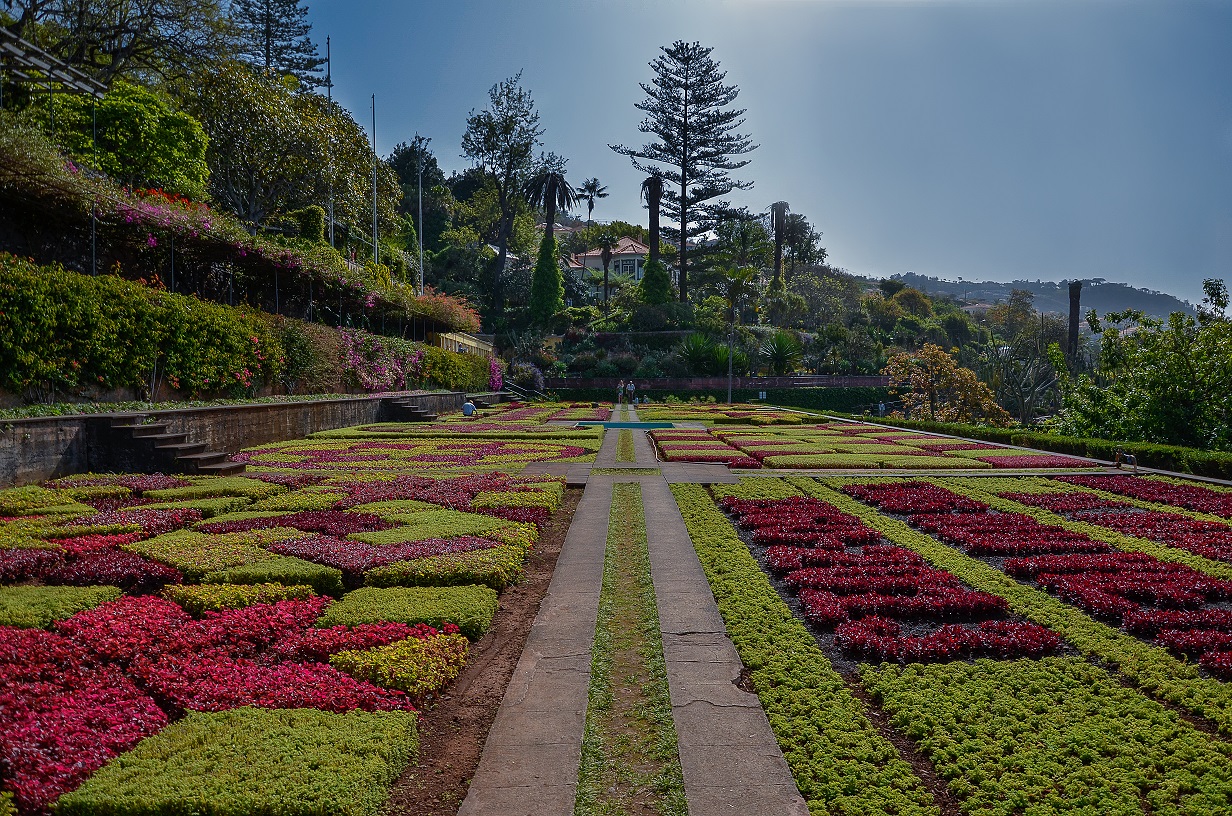 Madeira is often referred to as the 'floating garden' and is renowned for its fantastic landscaped gardens, as well as many beautiful household plots. Our Garden Island tour includes a visit to one of the smaller, yet more interesting private gardens of Palheiro situated 500 metres above sea level. From your base in Funchal, you can also visit other botanical gardens and public parks, which are filled with colour and fascinating plant species. Travel in May and you will be able to enjoy the annual flower festival too!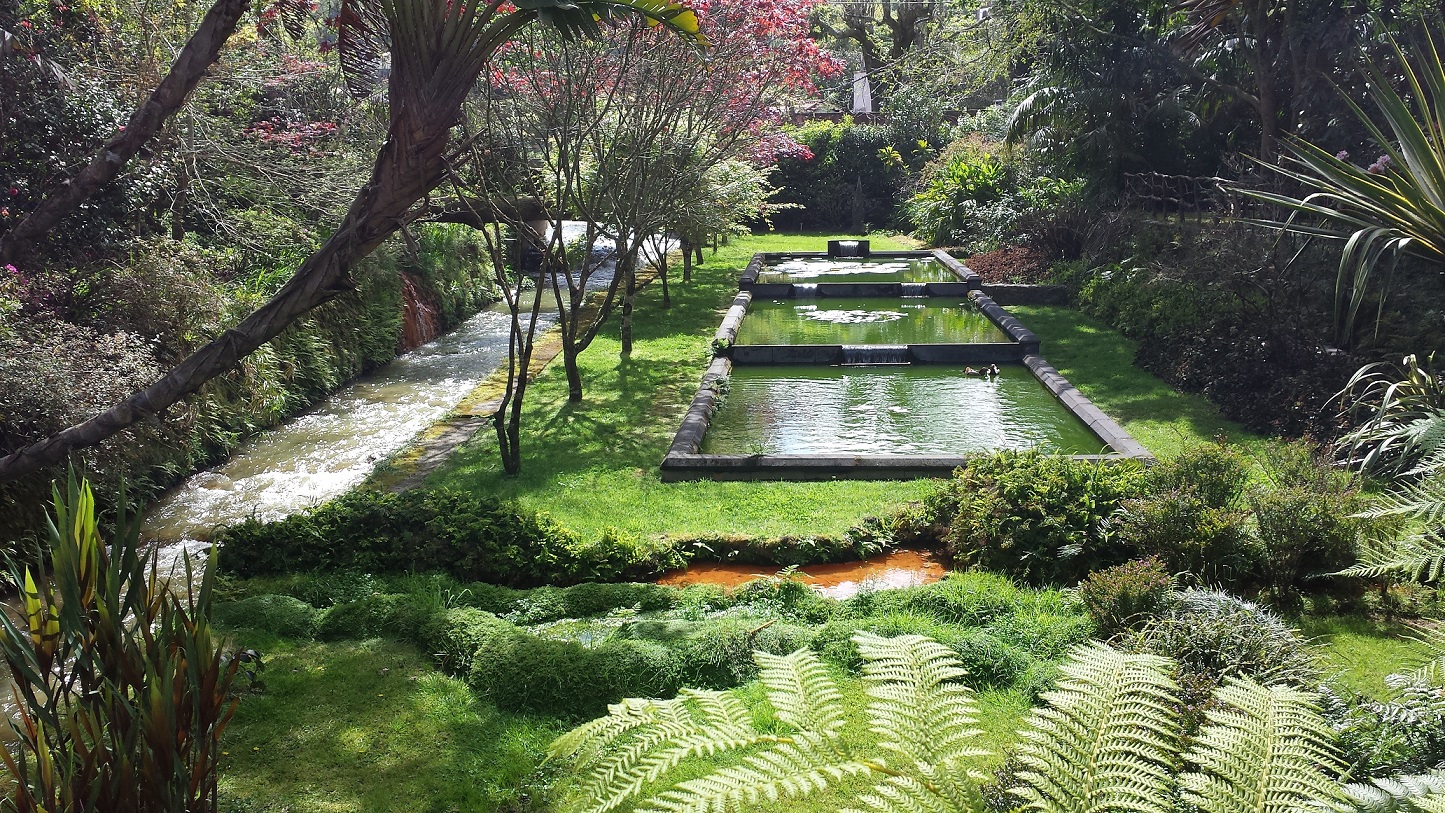 On São Miguel Island, Azores, the rich volcanic heritage is something you will be able to enjoy first-hand when experiencing the Terra Nostra Botanical Garden on our Volcanic Wonderland tour. After exploring this beautiful park, the visit will finish with the chance to get into the iron-rich waters of a geothermal pool, which has a soothing temperature between 35°C to 40°C!
Urban areas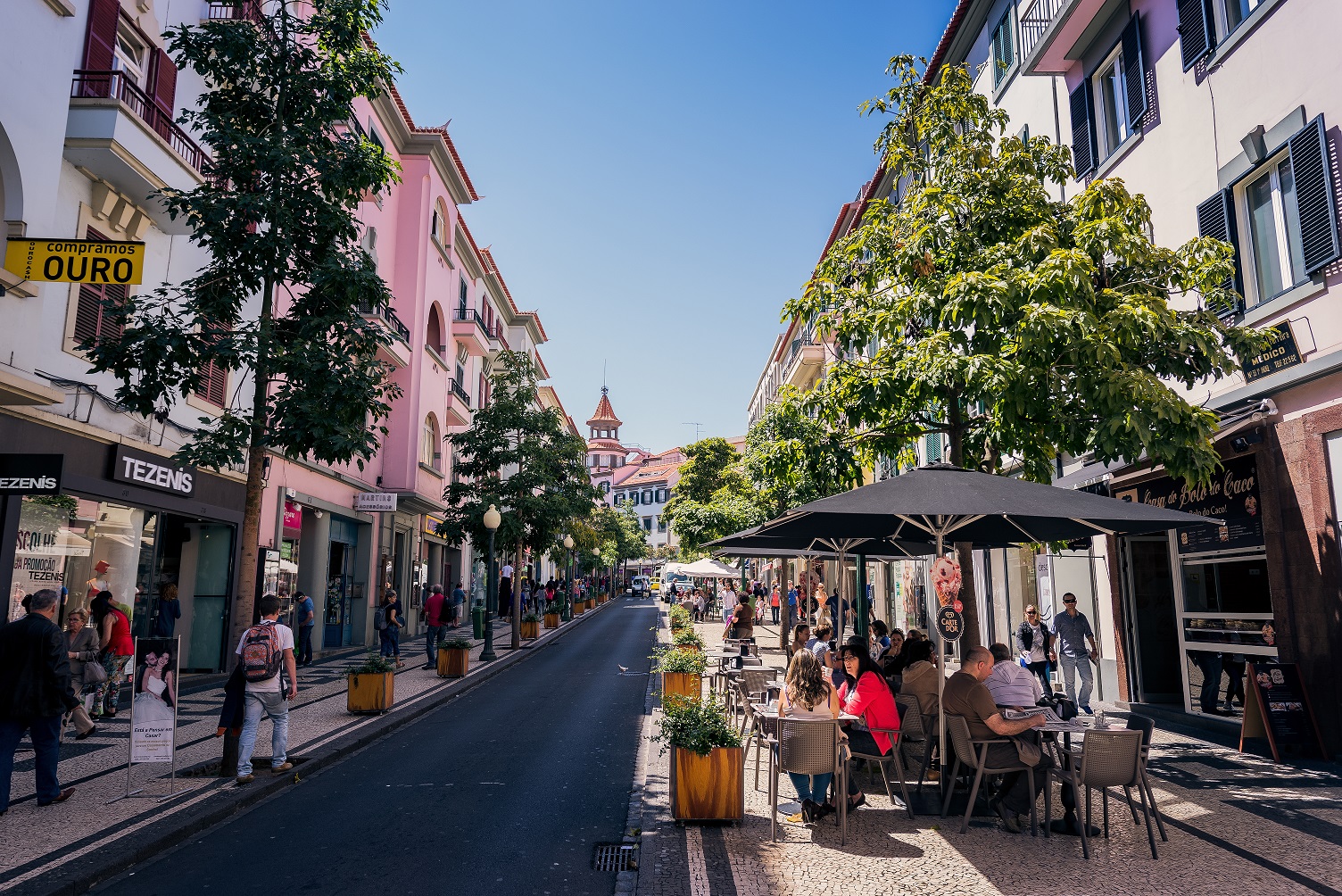 No matter what the time of year is, the 500-year-old capital city of Madeira, Funchal, is the perfect place to base a holiday. The old streets, wide 20th-century boulevards and pretty squares are where you'll find street cafes, superb restaurants and shops bustling from morning until sundown.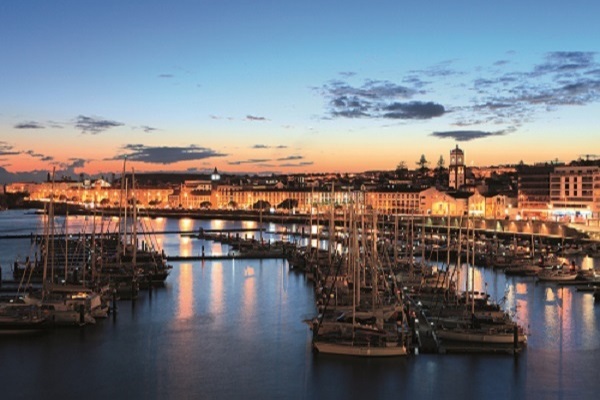 Ponta Delgada town is the charming capital of São Miguel, the largest island in the Azores, which oozes history and delightful architecture. From the narrow-cobbled streets and handsome white buildings to the idyllic marina, there's plenty to enjoy.
---
Feeling inspired? Click here to take a look at our holidays to Madeira or click here to see our holidays to The Azores
---
Image Credits: Visit Madeira, Francisco Correia, Madeira Promotional Bureau, Futurismo Azores Adventures, Gustav, Carlos Duarte, Ines Ibr & Turismo dos Açores