The archipelago seems to host a celebration for almost every occasion, which can make your trip here even more memorable. No matter when you visit, Madeira's year-round events mean you're likely to find a vibrant street party, a colourful parade or a magnificent firework display just minutes from your hotel. Here is just some of what's on offer:
Madeira Carnival - February 21st - 25th 2020
Madeira's Carnival is hailed as one of the biggest street parties in Europe and is not to be missed if you're travelling at the start of the year. Although the official start is Wednesday 19th February, the party truly begins on Friday morning with brass bands, carnival parades and nighttime entertainment which continues all the way to Shrove Tuesday. Saturday sees the huge parade of floats travel through the capital city of Funchal for a celebration like no other.
Flower Festival April 30th - May 24th 2020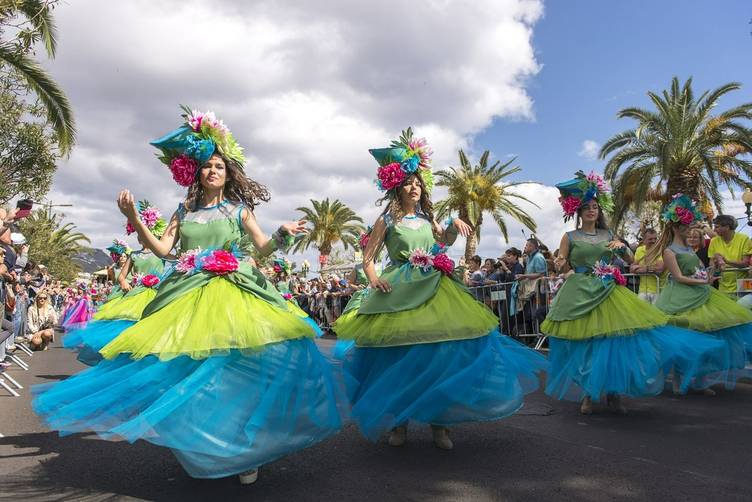 Madeira's botanical gardens always feature on the top things to do here and the flower festival is a wonderful way the locals celebrate the stunning colours of spring. Two weeks after Easter, you'll find the main streets of Funchal filled with floats covered in flowers. On 2nd May, thousands of youngsters partake in the Children's Parade, building a 'wall of hope' using thousands of flowers. Then on the 3rd, the big flower parade takes place including folklore performances throughout the day.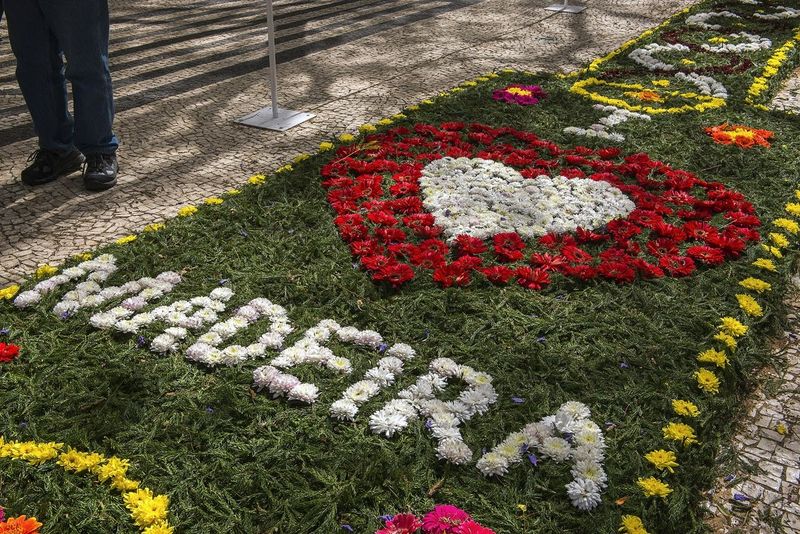 Festival of the Popular Saints 12th - 29th June 2020
Regarded as one of the most beloved festivals in Madeira, the Festival of the Popular Saints (Festa dos Santos Populares) is dedicated to three saints; Santo Antonio the saint of love, São João the patron saint of Porto Santo and São Pedro the protector of fishermen. You can enjoy traditional parades, decorated streets, music, bonfires and food stalls.
Atlantic Festival every Saturday in June 2020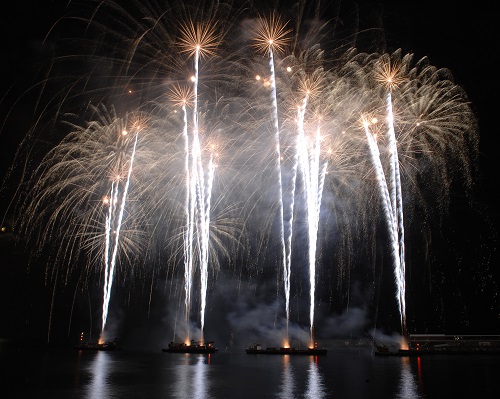 This exciting event is made up of three components; the Madeira Music Festival, the International Fireworks Competition and performances by philharmonic bands. Classical musical performances are held throughout Funchal and every Saturday in June, contestants from different countries organise sensational fireworks displays.
Madeira Wine Festival 30th August - 13th September 2020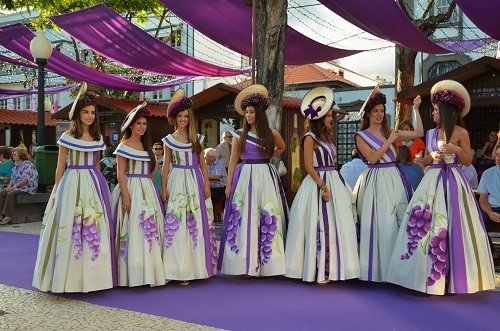 Madeira is also famous for its wine so naturally, there is a festival to celebrate. During the main period of grape harvesting at the end of August/early September, the Wine Festival gives you a brilliant insight into the importance of wine-making including the picker's parade, entertainment throughout Funchal and a historical parade to show how intrinsic it is to the culture here.


Madeira Day 1 July 2020
This national holiday celebrates the anniversary of Madeira's independence from mainland Portugal in 1976. You'll find official ceremonies as well as vibrant local events around the island but be mindful that many places may be closed today!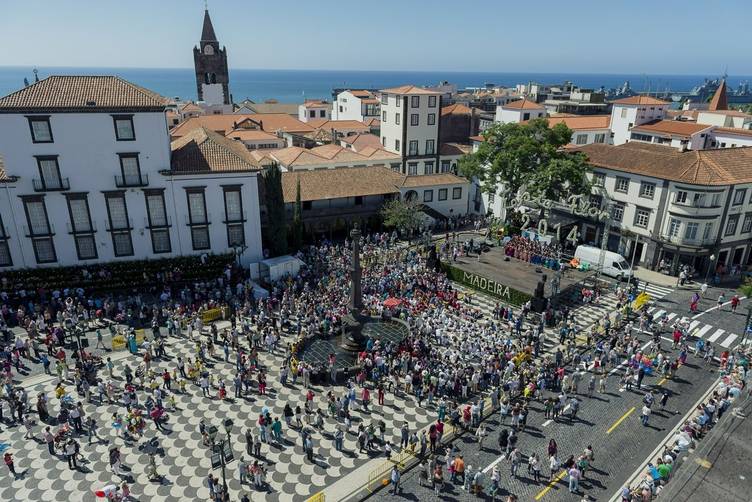 Columbus Festival 17-19th September 2020
Over on Porto Santo Island, this festival celebrates Christopher Columbus' discovery of Madeira in 1478. The discoverer even lived here and married Filipa Moniz, daughter of the first captain-donee of Porto Santo - his first child, Diogo was also born here! This week-long event features music, parades, street parties and exhibitions with the highlight being the re-enactment of Columbus' arrival in Porto Santo harbour.
World Tourism Day 27th September 2020
On this day, Madeira recognises the importance of tourism. You'll find downtown Funchal beautifully decorated with flowers and you can also enjoy free entry to a number of gardens and museums. If you are arriving today, you will be greeted with flowers and entertainment at the airport.


Nature Festival 1-6 October 2020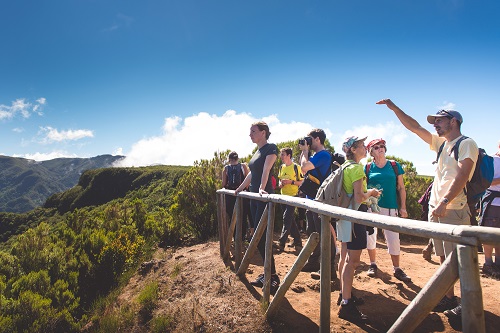 Madeira's natural beauty is certainly one to be celebrated which is where the Nature Festival comes in. The festival includes a programme to encourage visitors to explore Madeira on land, air and sea for an insight into the natural and cultural heritage. You will also have the opportunity for adventurous activities such as paragliding!
Christmas and New Year 2020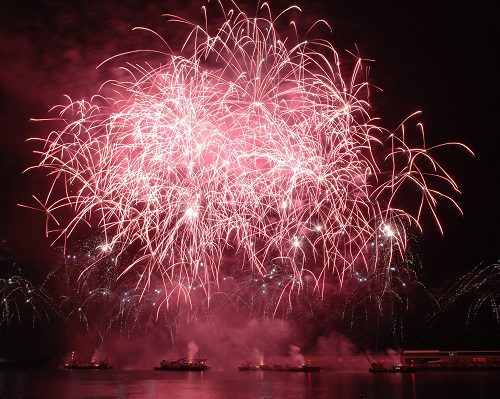 Christmas and New Year is a huge time of celebration in Madeira. Throughout the festive period, the streets are wonderfully decorated and on the 23rd December, the Old Town of Funchal transforms into an all-night market. On New Year's Eve, there is a spectacular firework display that attracts many visitors just to see this sensational show.


---
Image credits: Madeira Promotional Bureau, Macedos Pirotecnia & Visit Madeira, Francisco Correia & Visit Madeira, Tiago Sousa-No Words Productions-AP Madeira, Francisco Correia-AP Madeira