The Artisan Blog
Written by Mark McFaul
Thursday, 05 September 2019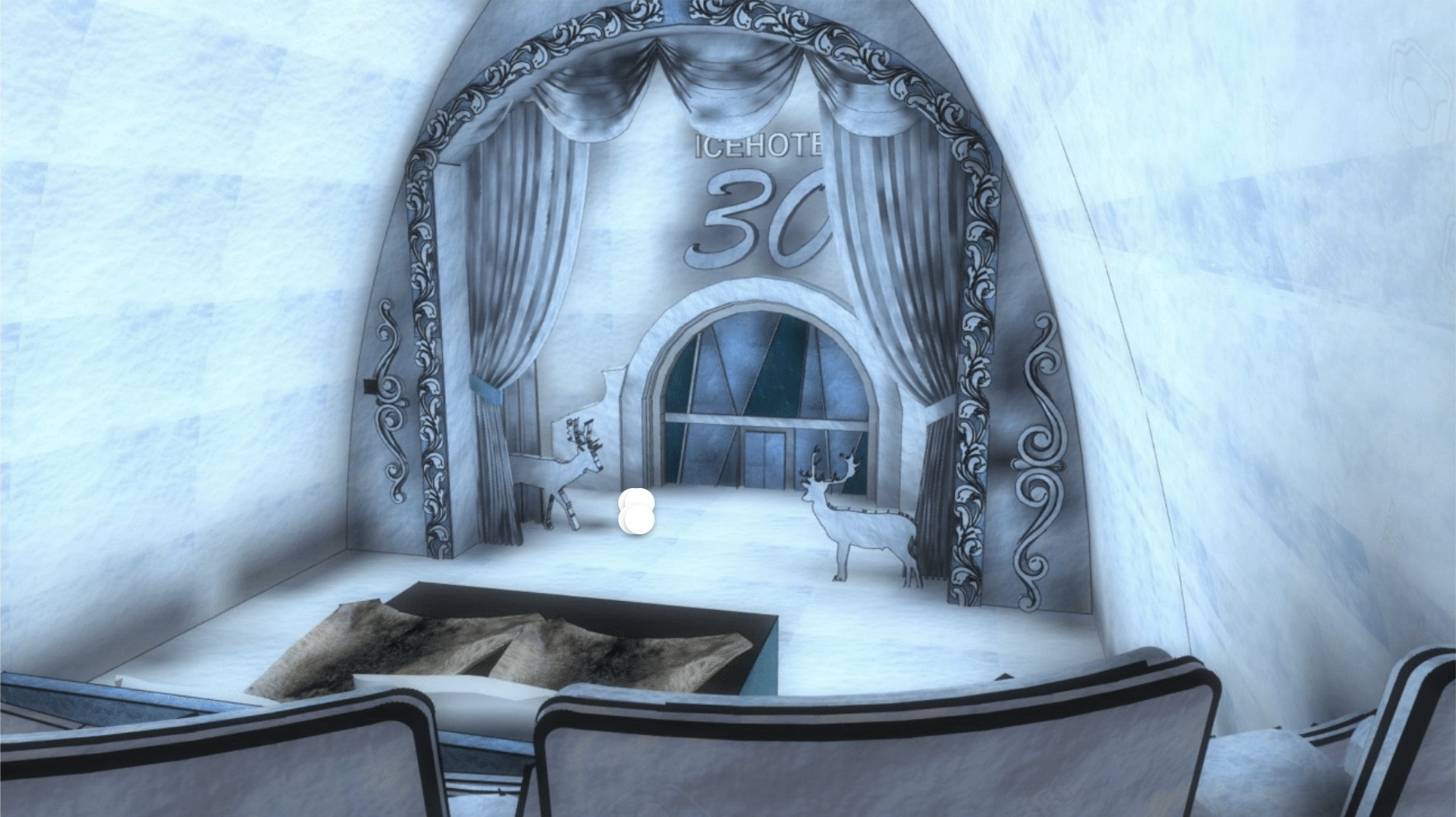 "A Night at the Theatre", art suite created by Jonathan Green and Marnie Green
Summer might be drawing to a close but that doesn't mean it is time to pack up your passport just yet! Here at Artisan Travel we think there is plenty to get excited about when it comes to the winter months. Not only are there thrilling Arctic adventures to look forward to but equally as exciting is the fact that Sweden's world-famous ICEHOTEL® has released its plans for this year as they celebrate their 30th birthday!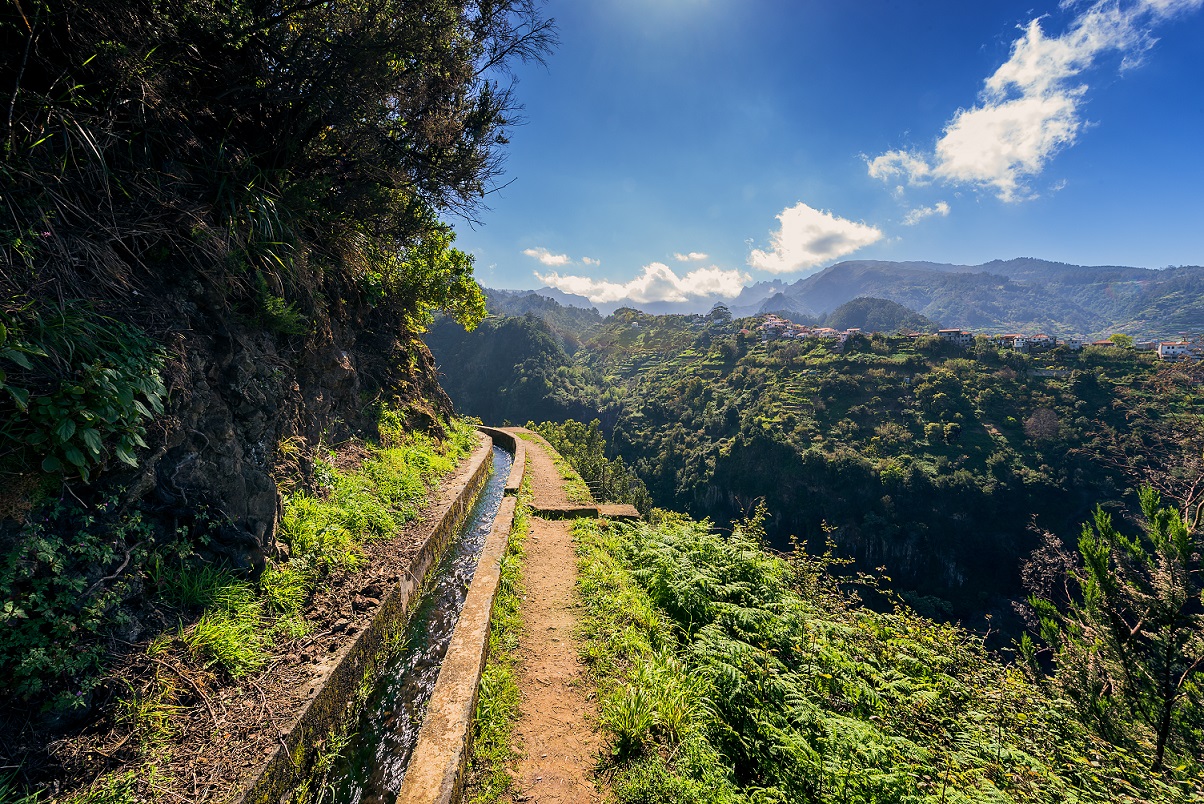 Summer might be steadily drawing to a close but that doesn't have to be the end of your adventures until the snow rolls in during the months of November and December. In fact, here at Artisan Travel we believe that October can be an excellent chance to get away and avoid some fantastic destinations whilst avoiding the busier summer crowds.
So, whether you are looking to soak up the last of the summer's sun or head north for an Arctic adventure, let us inspire you to get away this October with five of our favourite trips for this often-overlooked time of the year!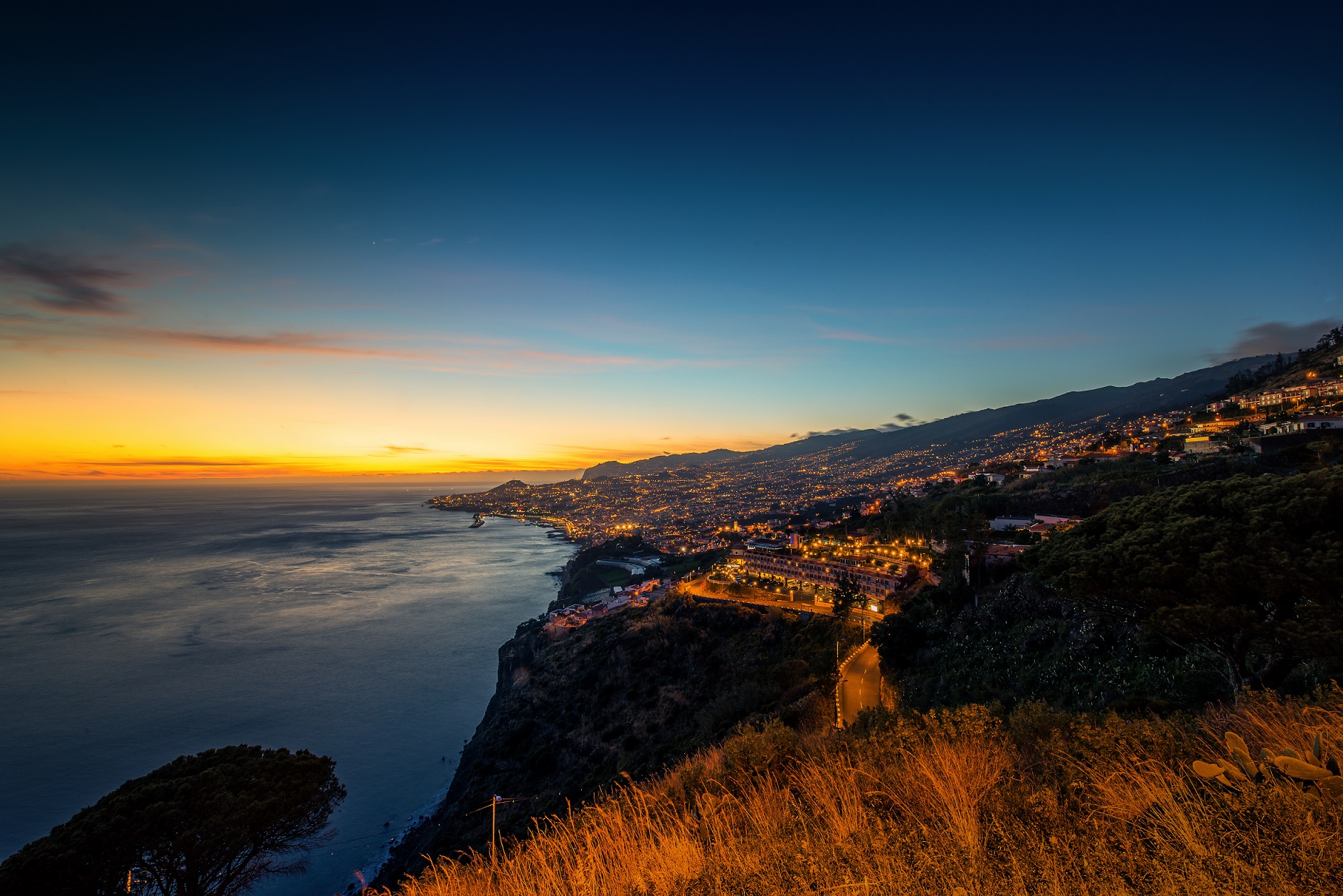 Here at Artisan Travel, we have a vast range of bucket list summer holidays, skilfully designed by our trusted Travel Experts with you in mind. We'll take you from the sun-drenched islands of Croatia's Dalmatian Coast to Northern Norway to watch the Midnight Sun over the sublime fjords, to the Azores to snorkel alongside dolphins, to Madeira to explore exotic botanical gardens and to Gozo to indulge your passion for photography. Here are our top destinations for you: